"Let customers stay in a comfort ambience like feel at home to get their hair service done. This can improve customer satisfaction." - Wenny, The Way Hair Salon 
Styling Hair is No Easy Feat
When The Way Hair Salon had to ensure a good amount of light while saving on electricity costs, they had to find a new solution. They even noticed that their fixtures didn't even match the decor of their store, giving them very mismatched branding. Not only that, frequent maintenance was also needed to be done on their fixtures. This caused a lot of discomfort to their customers, something unwanted when your business revolves around customer satisfaction. 

Wenny, the owner, sought the advice of Luminance Systems. Her ideal was to find lighting that could translate a modern and elegant style, while keeping it clean and minimal. After discussions on her needs and browsing our extensive catalog, the Elstra, Franzburg, Baden, and GROOVE LEDs was purchased.
Besides making sure there was adequate light, Wenny also kept her customer's comfort in mind. Aiming to provide and environment where her customers can relax and feel pampered, she opted for luminaires that were cool white. The choices of light fixtures were also to match the current decor of the salon without sacrificing her customer's needs.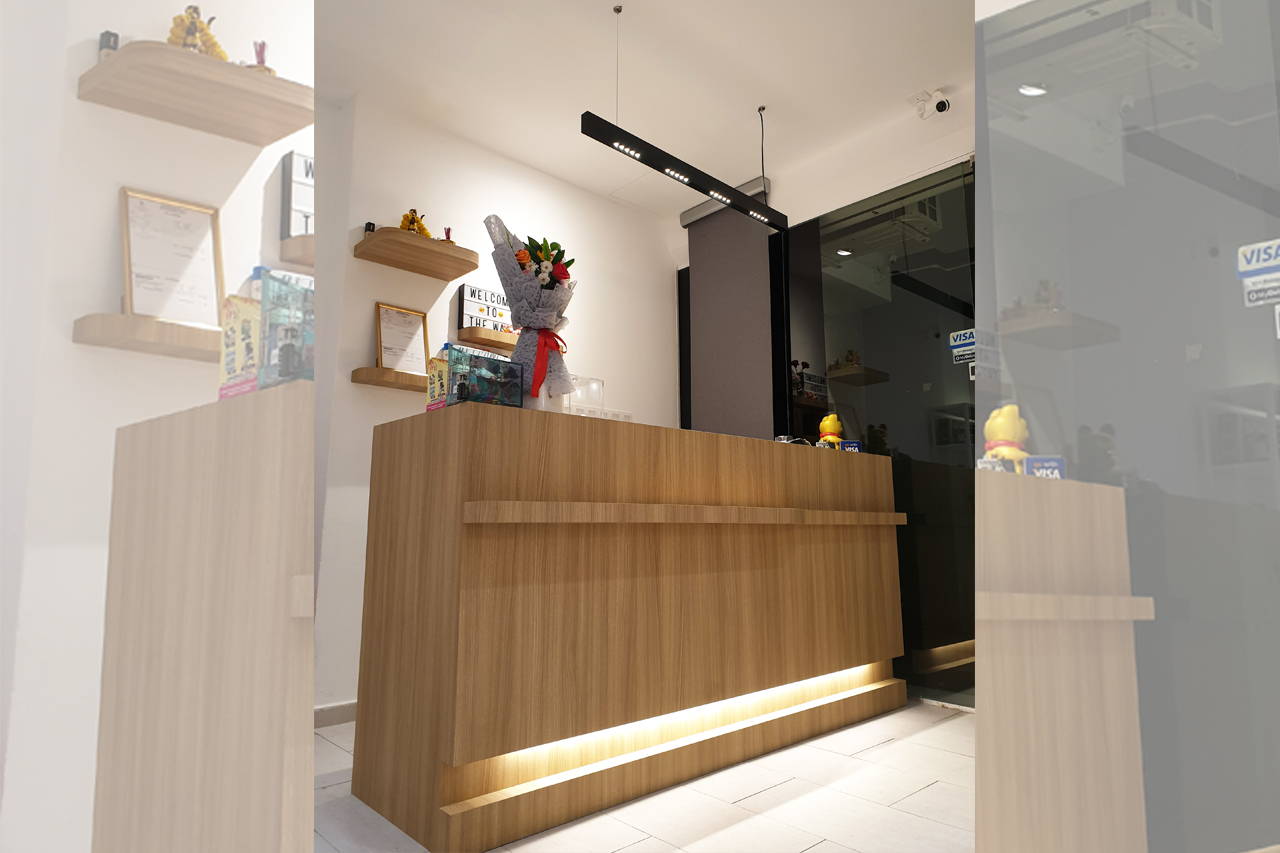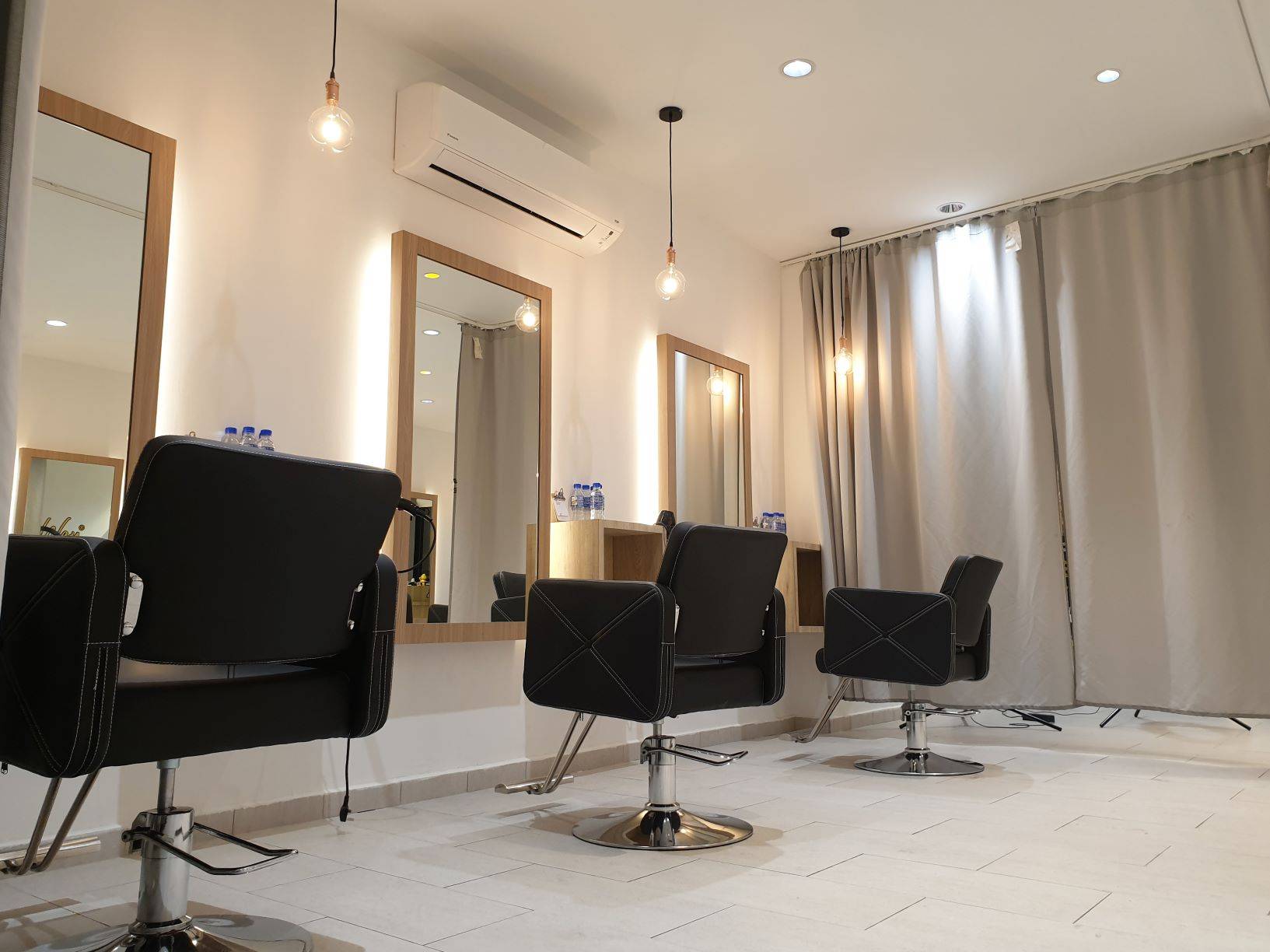 Easy Installation - Save Cost
The owner found installation of these fixtures to be very easy and was impressed at her reduced electricity bill. She had a pleasant time communicating with our after sales team and was satisfied with the quality of the luminaires given their price points. Given our broad range of designs, Wenny had no issue sourcing for various fixtures she needed to upscale her space. 

Customers of the salon were also satisfied with the new look as they reported having felt more comfortable in the new ambience. With the new lighting, Wenny was able to portray her salon as the modern and chic place she meant it to be. Besides having to pay for an affordable price, she also received the benefits of happy faces in her salon.

For more information about the products mentioned, browse our catalog here:-