Creating a Comfortable Ambience

4 Ways to Create Comfort with Lighting

In today's time where there is an influx in remote working, food and beverage outlets (particularly café's) are practically a necessity. For business owners, it is crucial that they pick up recurring customers and it is the norm to spend long hours in a café either working or studying. Factors such as ambience, food and comfort are very important in making sure your customers stay as well as return.
To successfully create a comfortable environment, here are a few tips:

Ambient lighting is the base of all lighting design; and it is the most important as it sets the initial mood. Make sure you have an equal spread of light across your outlet as it creates a natural environment where you can further layer on with other forms of lighting. By providing a general spread of light, you also create a more friendly and hospitality ambience, something that is crucial for those wanting to have a place for the entire day.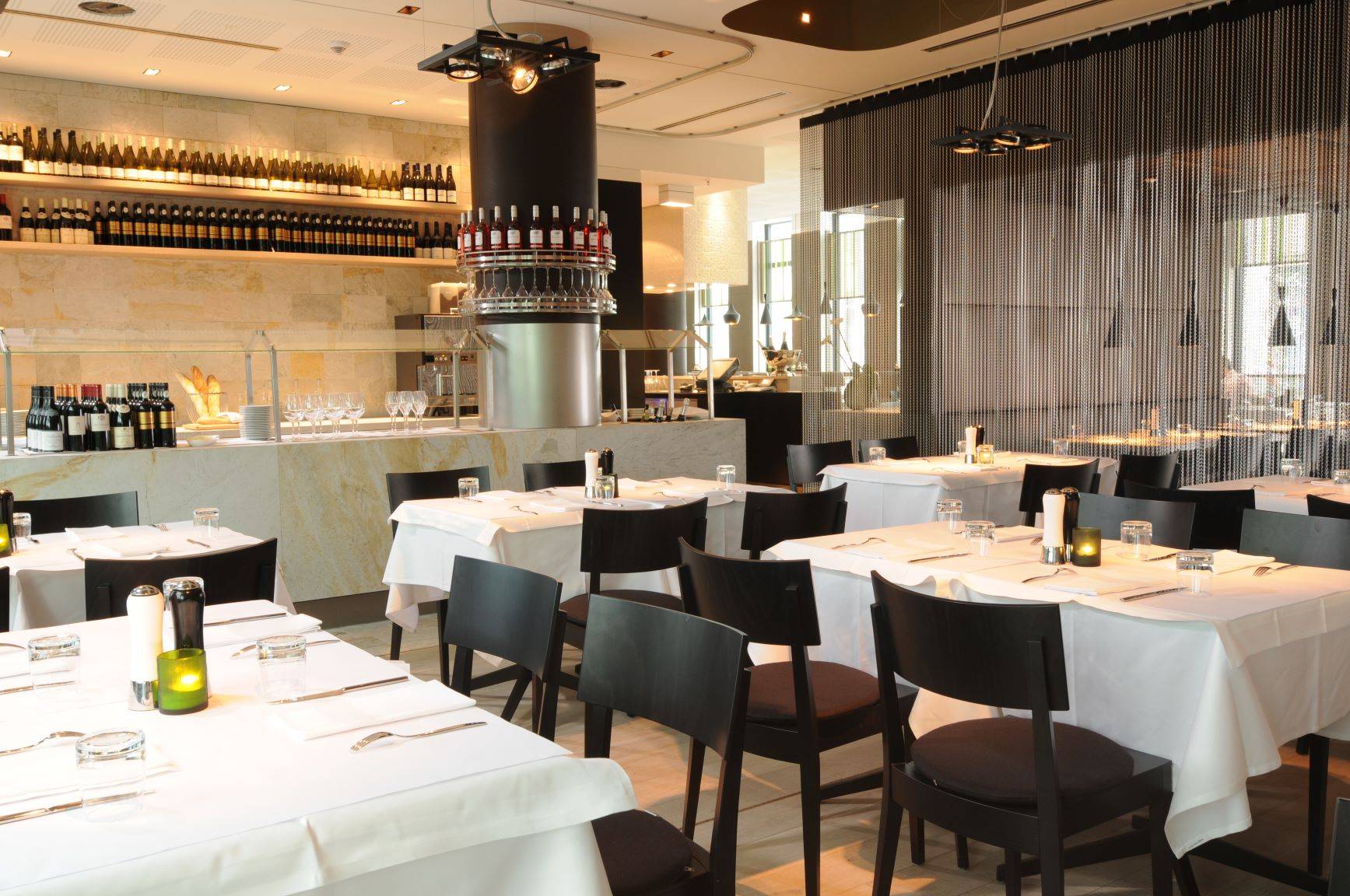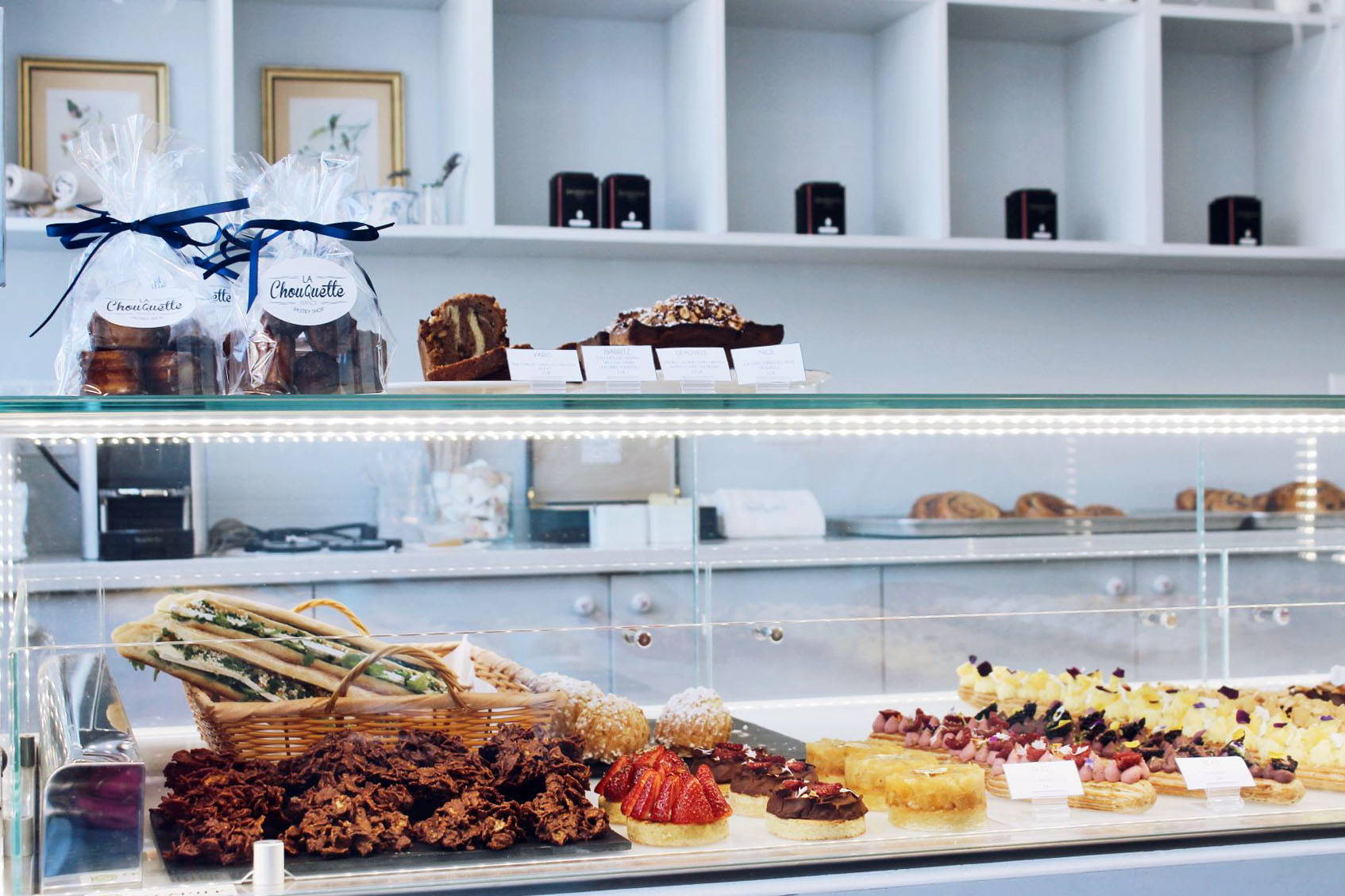 As we all know, accent pieces are used to create interest and contrast in an interior. Many of these are usually special art pieces or items that are a higher range. In the case of food outlets, the Bonn tracklight can be used for featuring the specials of the day by the counter or cakes and snacks. Having these accents can bring your customer's attention to limited items especially as when they wait in line.

Decorative Lighting is a little different from ambient and accent lighting as it is meant to complement your store's style rather than draw attention to items or set the mood. These are usually chandeliers or pendent lights and cannot be used singularly as each fixture has a limited spread of light. Bulbs like the GROOVE Retro LED Edison Bulb Candle can complement restaurants in creating that candlelight effect.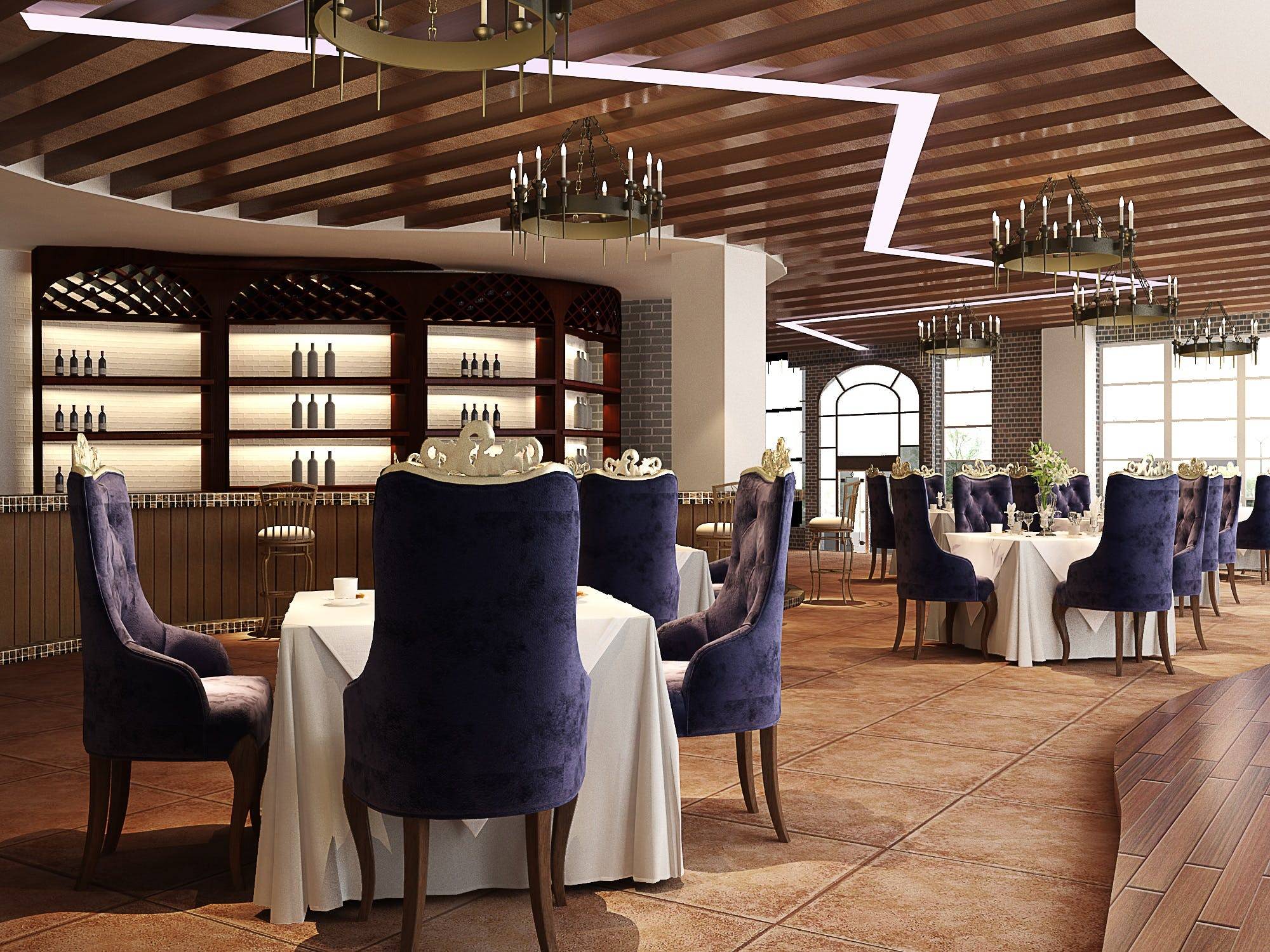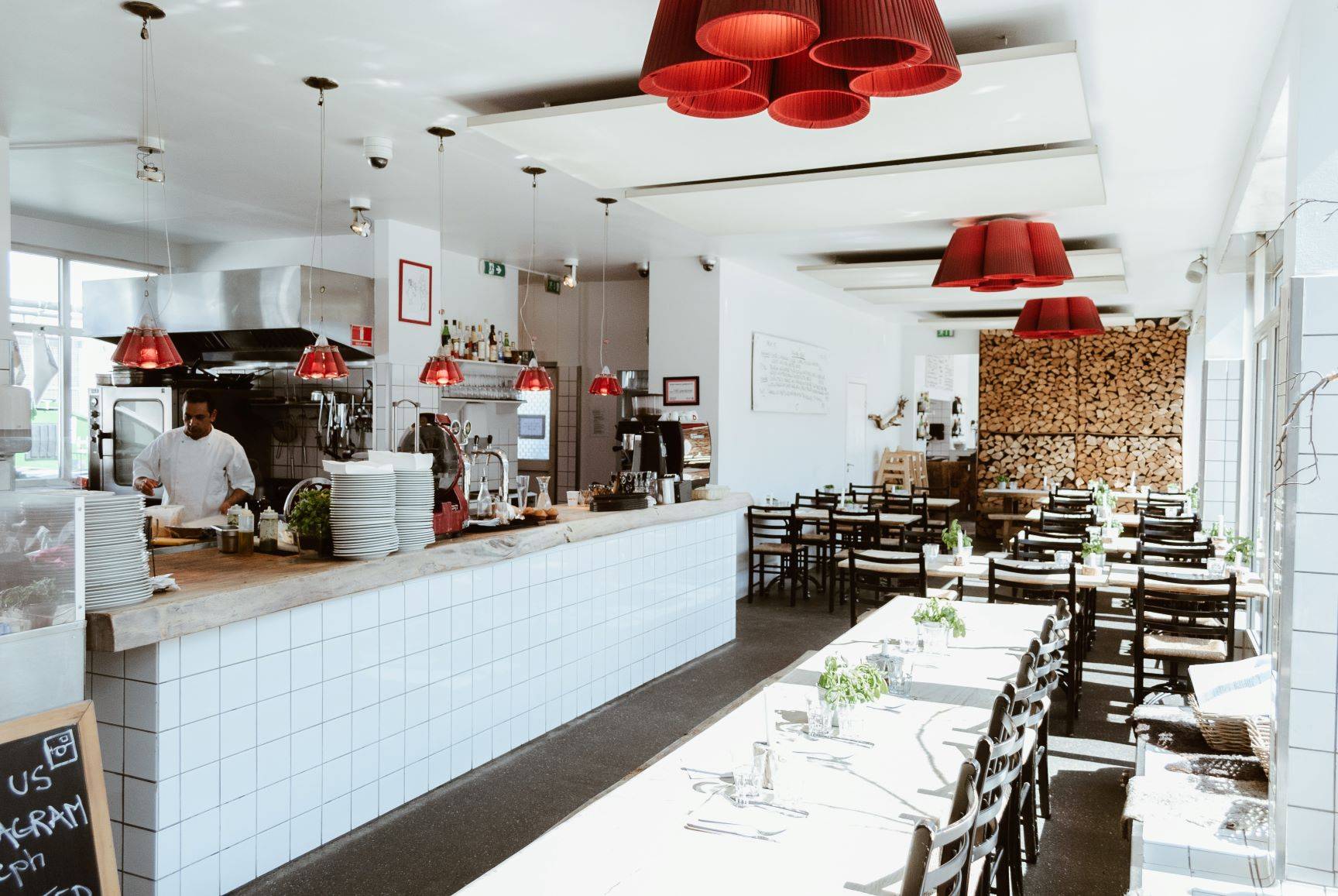 If your F&B outlet operates even during the day, then utilise natural lighting. Not only will it provide you good and soft lighting, but it's also free! Natural lighting gives your diners enough clarity to see your food but also enjoy their hangout sessions with friends as it gives off a good and bright environment that can encourage socialising.
In this day and age where social media photos are also important, make sure your dining outlet get the attention it deserves. Not only will it serve to make your customers happy, but it also acts as indirect advertising. If you'd like to browse our collection of lighting solutions, you may view our SCHONE collection here.

Certain specifications not up to your desire? Our products can be adjusted upon request. Let your creativity juices flow endlessly with us.