Creating a Positive and Comfortable Work Environment

As most workers spend their days in the office working, it is crucial that the space is conducive and comfortable to help with productivity. This can get a little tricky as there are many methods to approach this issue regardless if it's a complete remodel or just minor renovations.
Here are a few tips that we have for you to spice things up at the office:

Gone are the days where the office is boring and grey. Companies nowadays are adapting their interiors to create a more productive and fun workplace. This usually works by adding in pops of colour in the space. For this you can opt to utilise Elstra, Franzburg and Heinsberg as they come in an array of colours.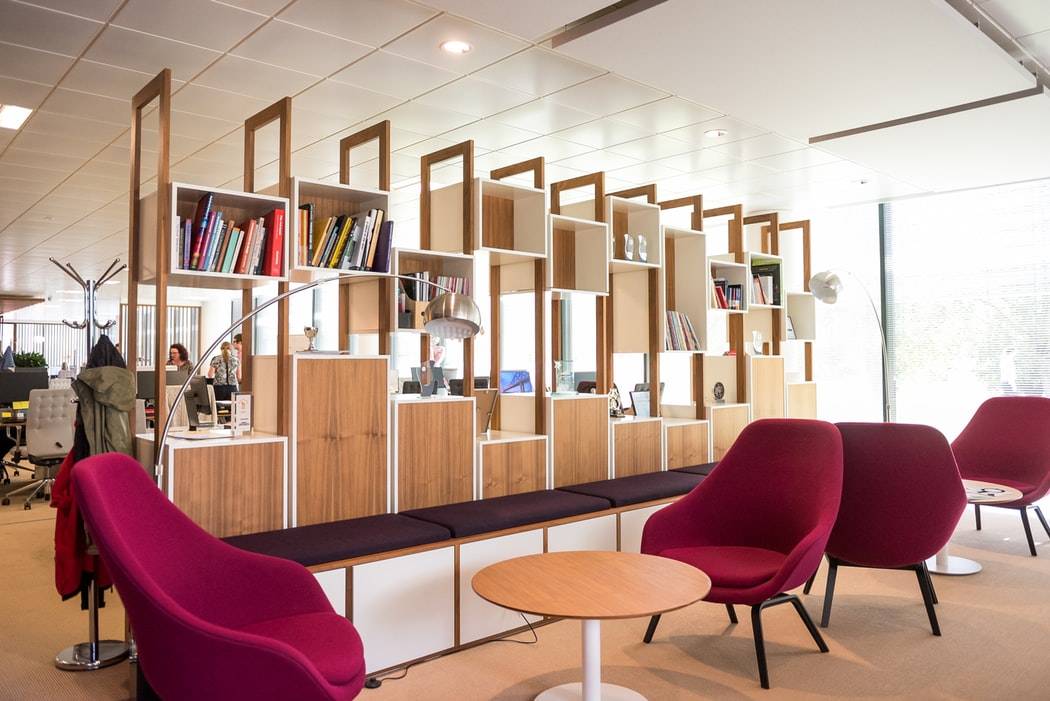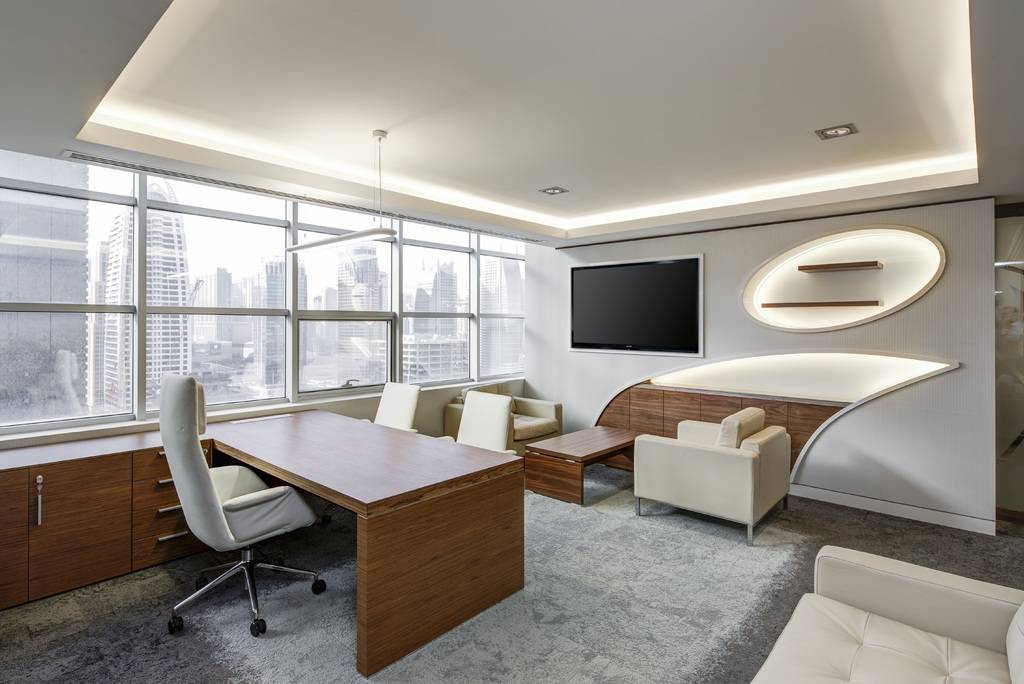 When designing your lighting, considering its positioning is crucial to have a productive and comfortable workspace. Instead of uniformly illuminating the office space, having lights on walls and ceilings will create the illusion of a bigger, and brighter space.

Another point to take note of would be the colour temperature and the intensity of your office lighting. High illumination levels and cool, hence indirect white light is more suited from the morning to afternoon. In order to keep your employees stimulated, warmer light levels can be used at midday and late afternoon. Tridonic Tunable White solution gives you the option of setting the colour temperature of white light to any value.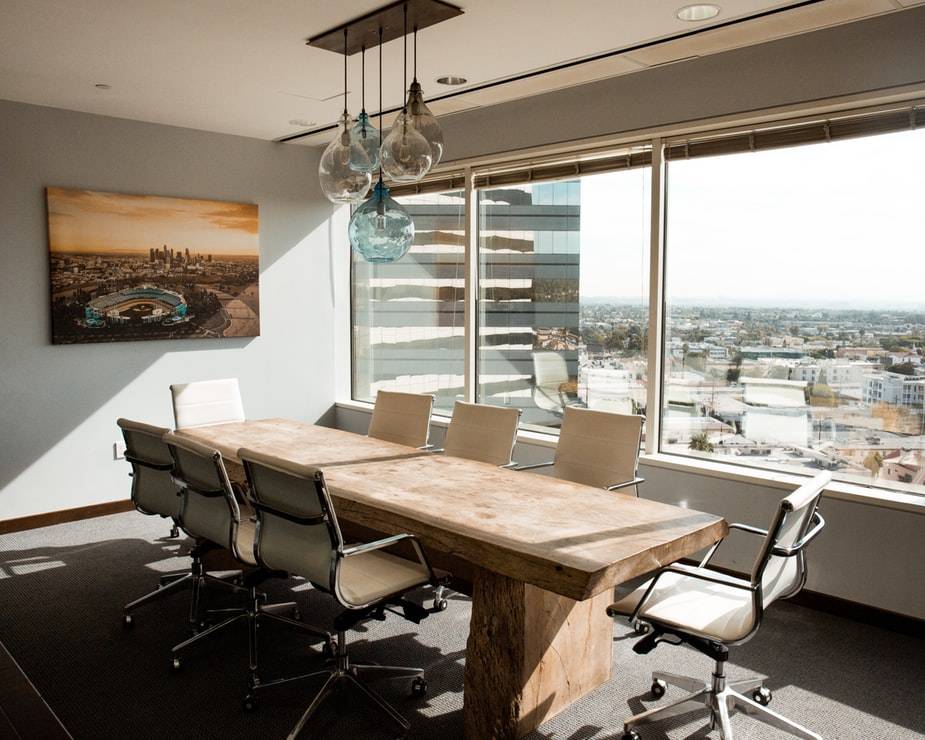 Adding Oversized Suspensions

The role of an office has evolved to catering to a workers' comfort and needs, as they spend most of their life at the workplace. Thus, having good interiors without compromising on lighting is no longer a luxury, but a necessity. In order to add that certain comfort to the atmosphere, utilise oversized suspensions. More commonly used in open offices, large pendants and suspensions are ideal in filling up the area and warming up the mood.

While having enough illumination, it's also important to save costs and the environment at the same time. For general lighting, utilise LED panels such as the Essen Philips they can provide quality as well as provide the modern-day aesthetic. There are many ways to appeal to employees with a fun and productive workspace. If you'd like to explore other solutions, you may visit our array of luminaires here.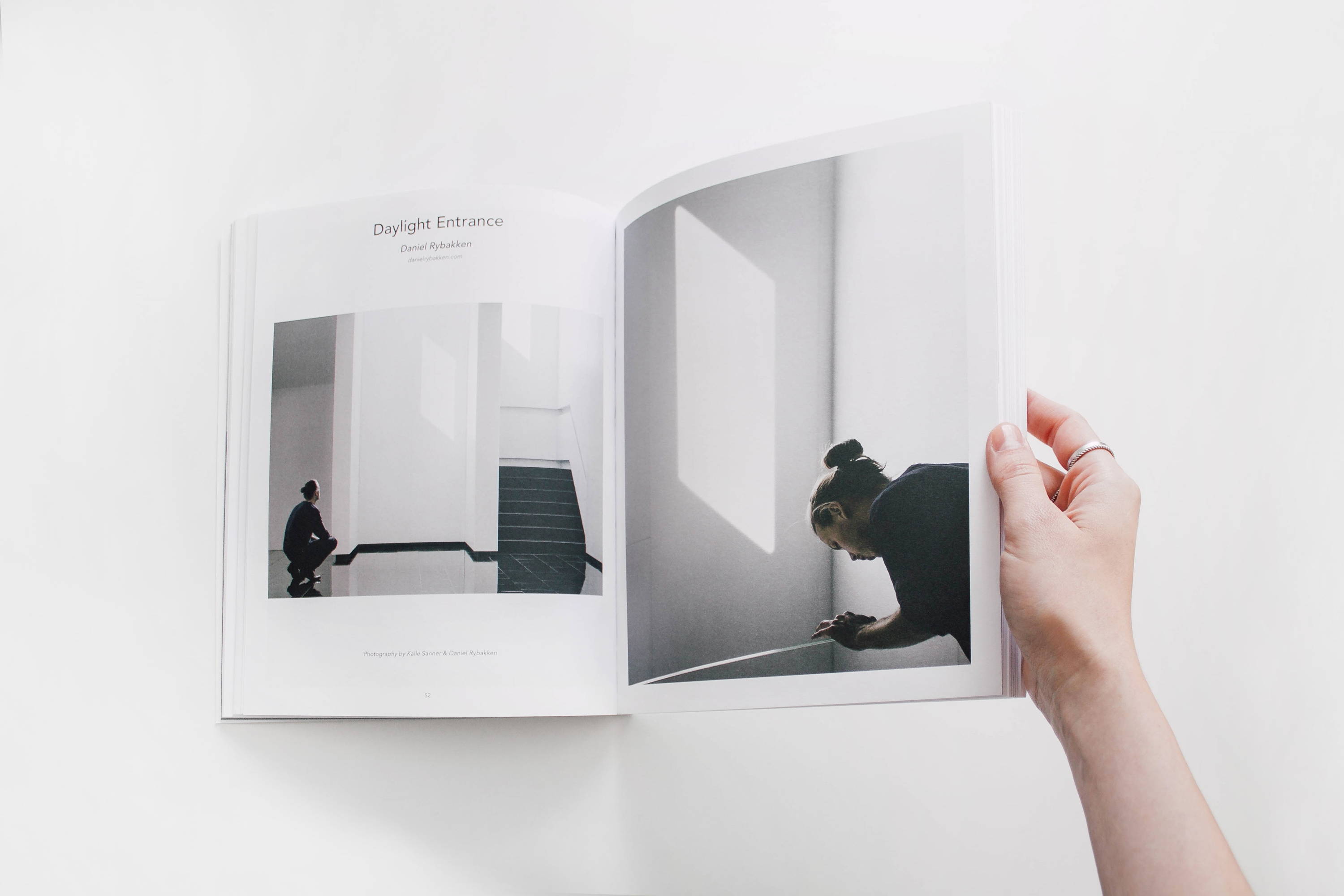 Certain specifications not up to your desire? Our products can be adjusted upon request. Let your creativity juices flow endlessly with us.