Enhance Productivity by designing
Adequate Lighting for office environments

How to Increase Productivity Levels in the Workplace

Having the proper type of lighting in at the workplace is extremely crucial as it can affect productivity levels. Hence, workplace lighting should always be one of the first things you should take into consideration when you design your interiors. As most workplaces do, there will always be certain areas for different tasks.
Here are a few tips on how to maximise lighting to enhance productivity and ensure adequate lighting at your workplace areas:

Natural lighting is usually the best kind of lighting to promote productivity due to its ability to boost our mood, energy levels and hormonal balance. Having sunlight come through will have employees feeling more invigorated, creating less overwork fatigue.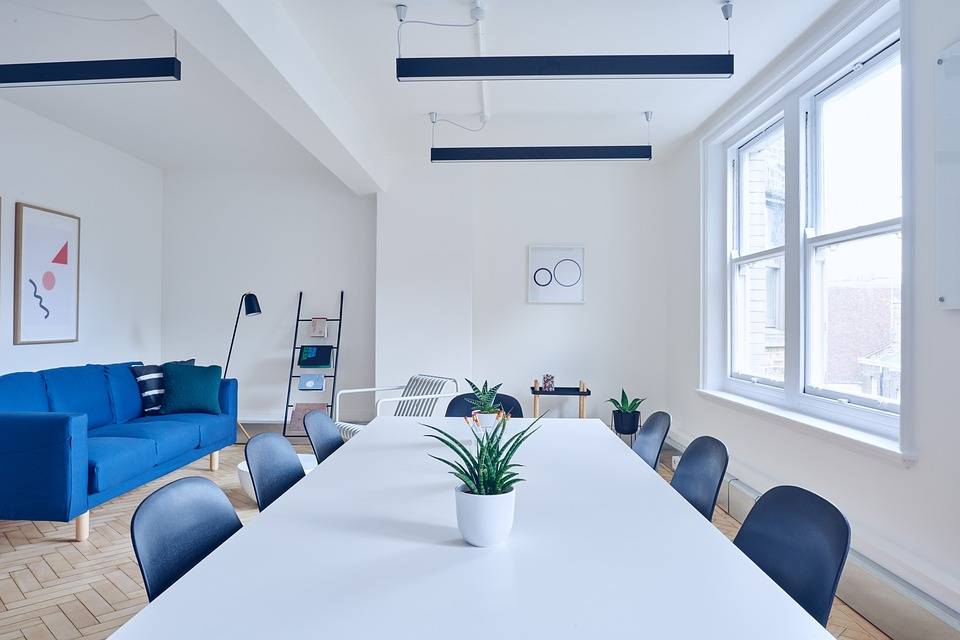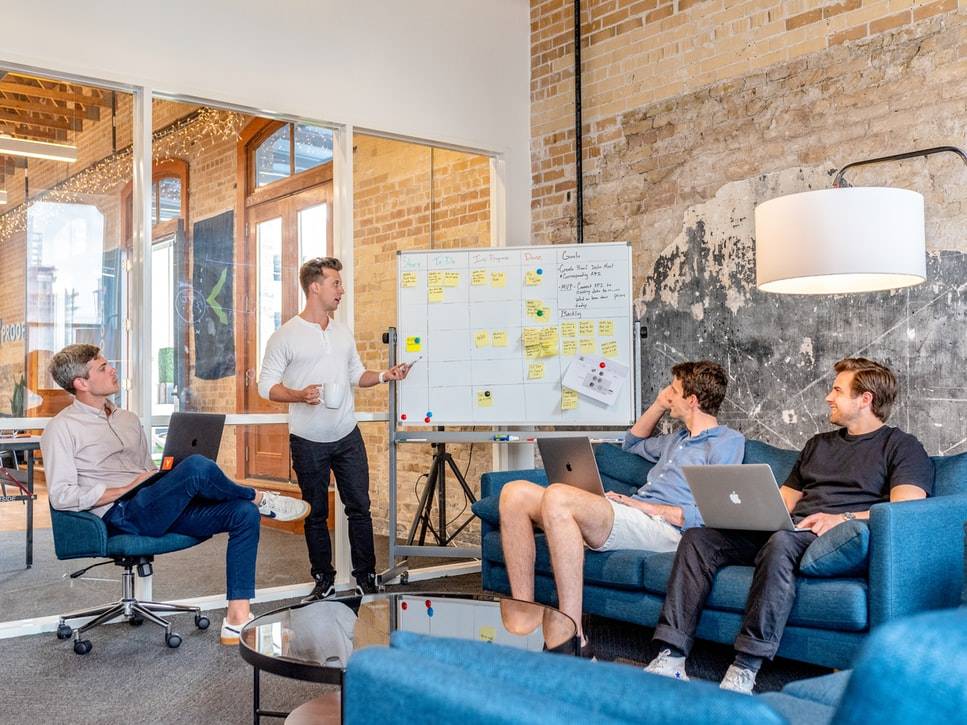 If your workplace has no windows, consider using lamps and 'daylight' bulbs. Lamps can provide indirect lighting, reducing glare and having bulbs on dimmer switches can provide more control over the kind of lighting an open room will enjoy. For these you can explore our Philips LED Scene Switch Bulbs.

Instead of relying on overhead lighting, you can utilise task lights instead. Having them closer to the desks can have reduce your office energy consumption up to 67%. For visual clarity on all areas, you can utilise the Philips LED ECOFit Tube which helps in generating natural and comfortable lighting in addition to saving over 60% of energy.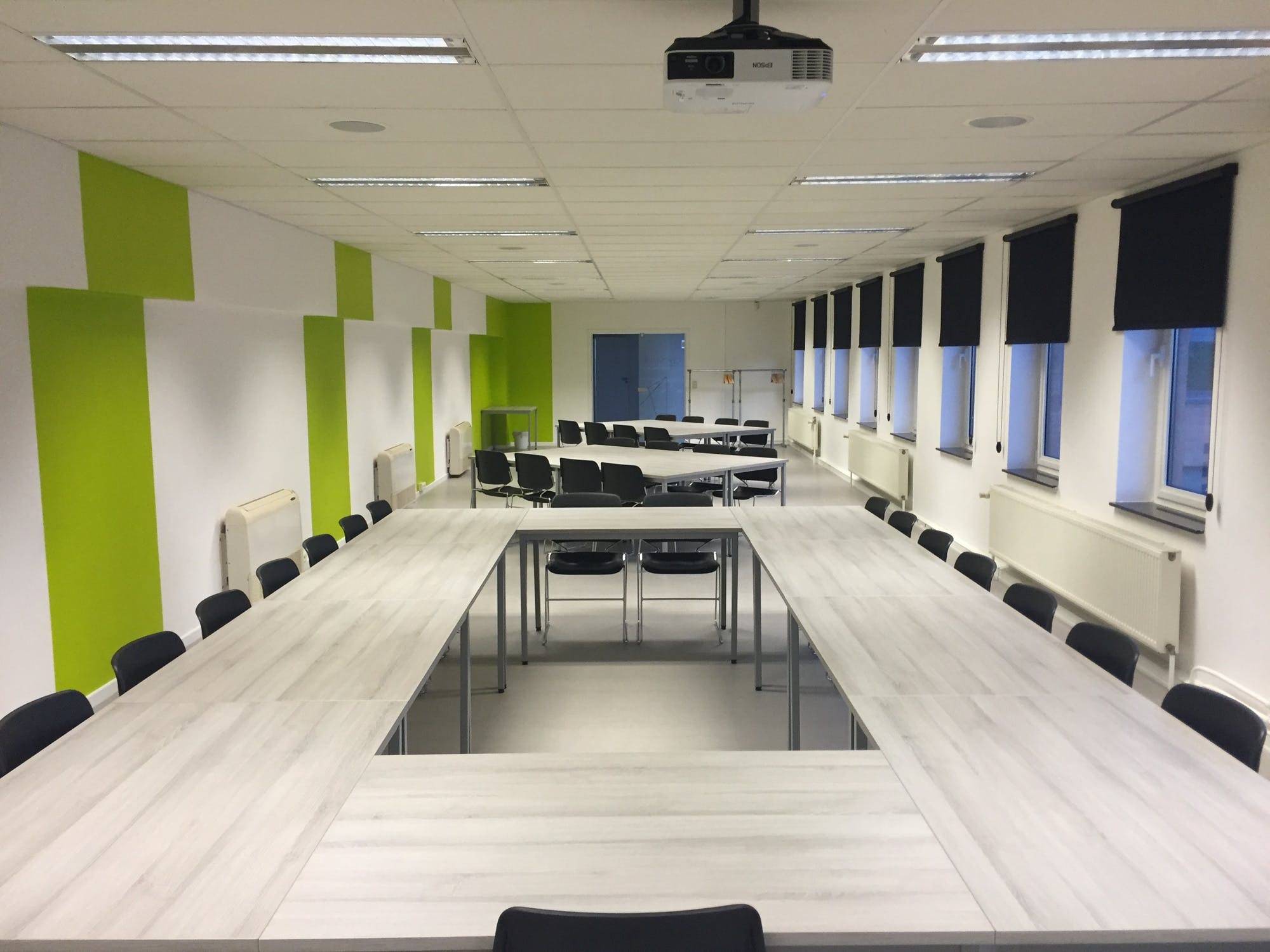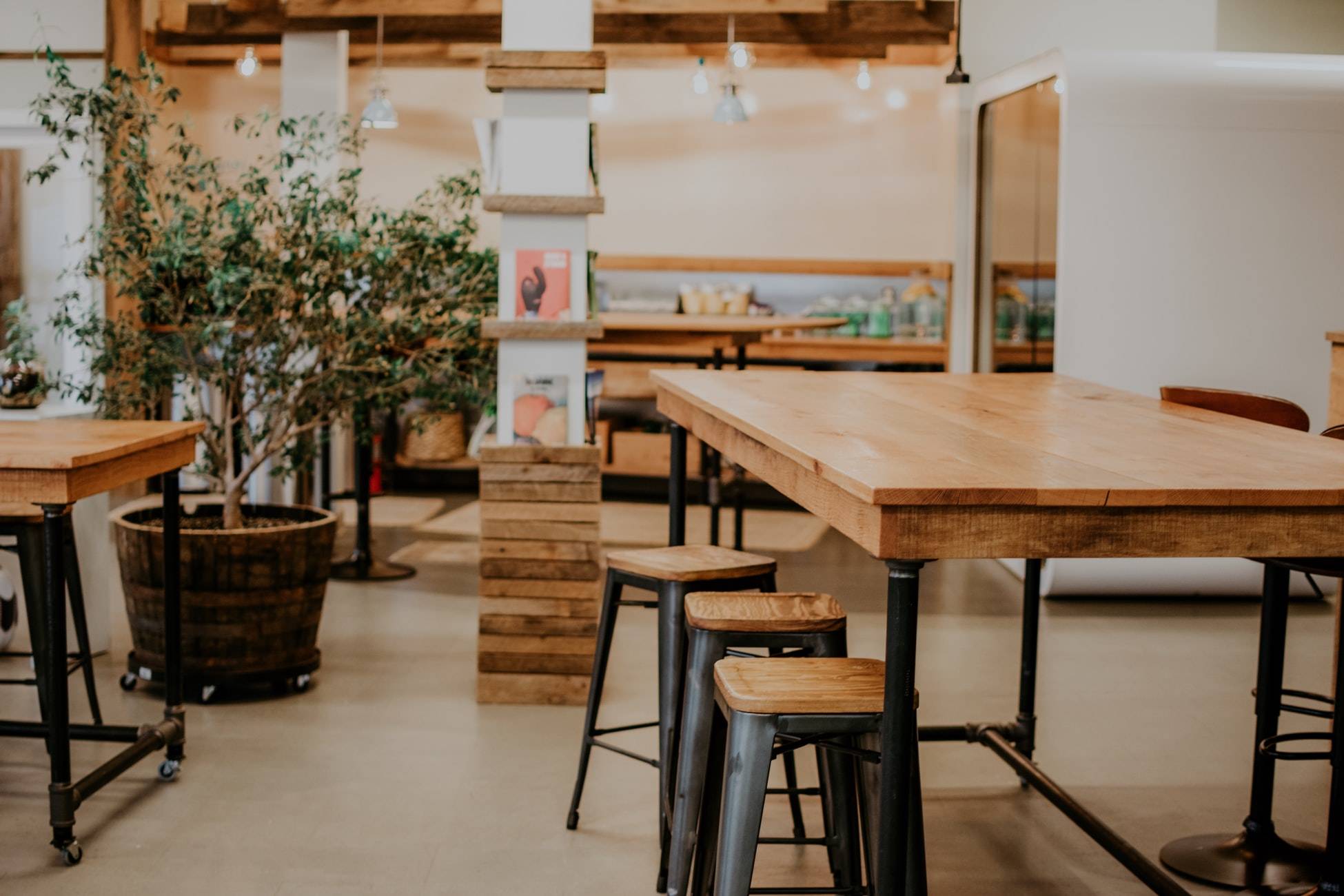 Keep the Trendy Bulbs for Socialising

A good rule of thumb is also to resist the urge to place trendy bulbs which are repurposed industrial light fixtures across areas where employees will be working for long periods of time. Instead, utilise bulbs such as the Groove Retro LED Edison Bulb in common areas such as the pantry or the halls.
If you have yet to consider lighting ergonomics for your new workplace, or is planning an upgrade, follow these tips and you'll be able to increase your productivity levels whilst saving energy in the long run. For more of our lighting solutions, you may browse our catalog here.

Certain specifications not up to your desire? Our products can be adjusted upon request. Let your creativity juices flow endlessly with us.