LED Lighting – How to Effectively Use Them

We all know that it's home only when it feels like it, and lighting usually plays a huge part. We've all heard of LED Lights and how much more energy efficient it is but do you really know how to utilise them effectively?
Read on to see how we use LED Lights for all parts of your home.

LED Lights are usually a staple in the kitchen and can work wonders from the floor to the ceiling. Our GROOVE LED Striplight can be attached to your upper cabinets for that 'wow' factor as they come in endless lengths and colours!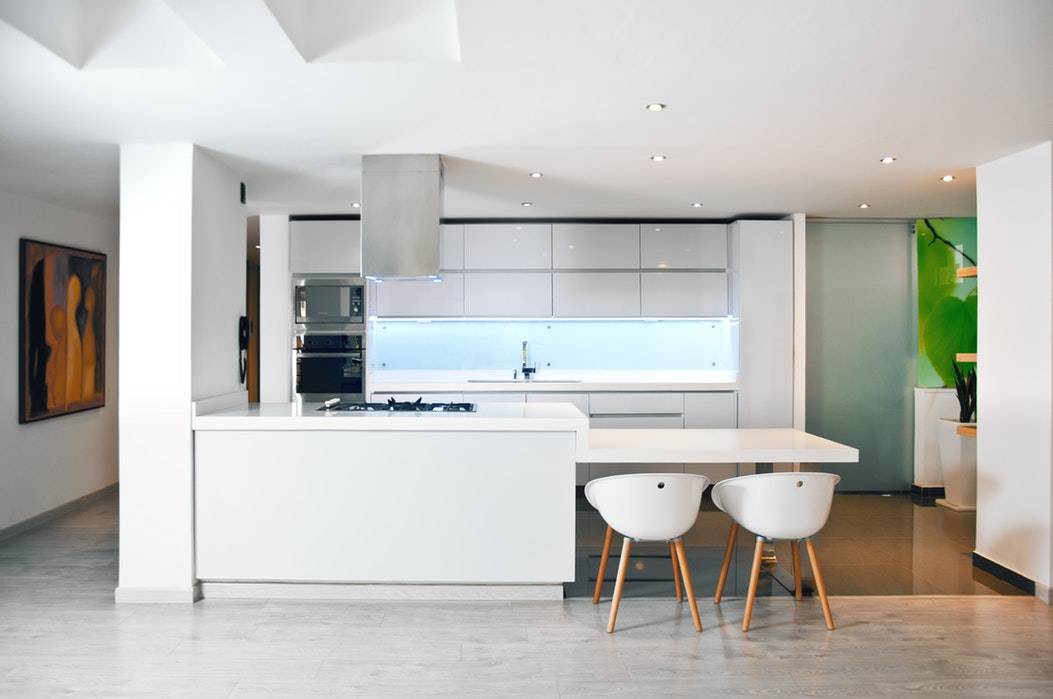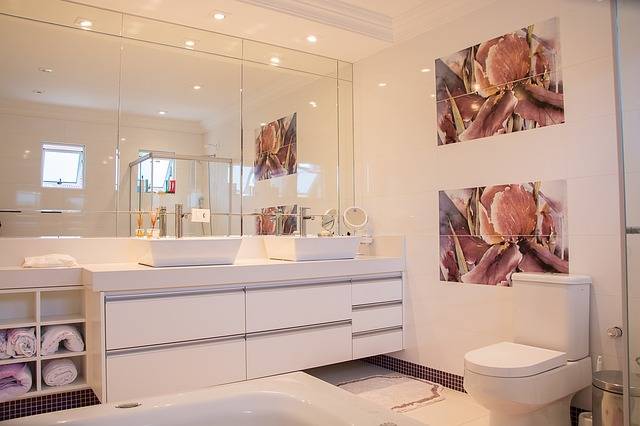 You cannot deny that the bathroom is undoubtedly among the most important and most used rooms in a home. For that, lighting is extremely important.
Using incandescent lights will make things more yellow and fluorescents will wash out colour; you can instead opt for LED Lightings such as SCHÖNE collection as they offer a variety of light temperatures.
LED Lights are amazing for living spaces as they illuminate the space more efficiently and is also budget friendly.
You can check out LED Recessed Modules as they're made to house LED light sources like the ones in our Elstra, a recessed ceiling downlight that lasts longer and is suitable for both indoor and outdoor usage.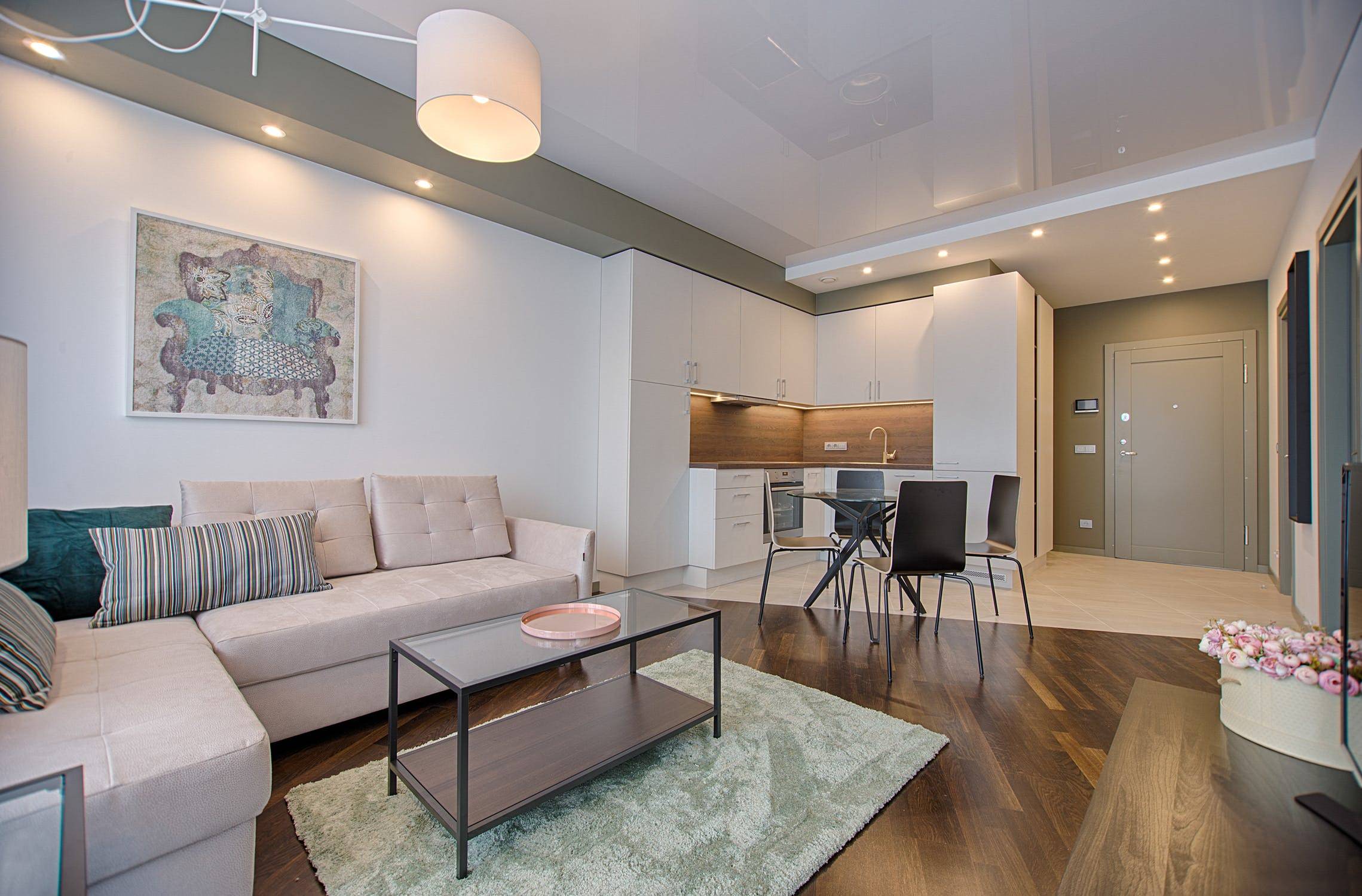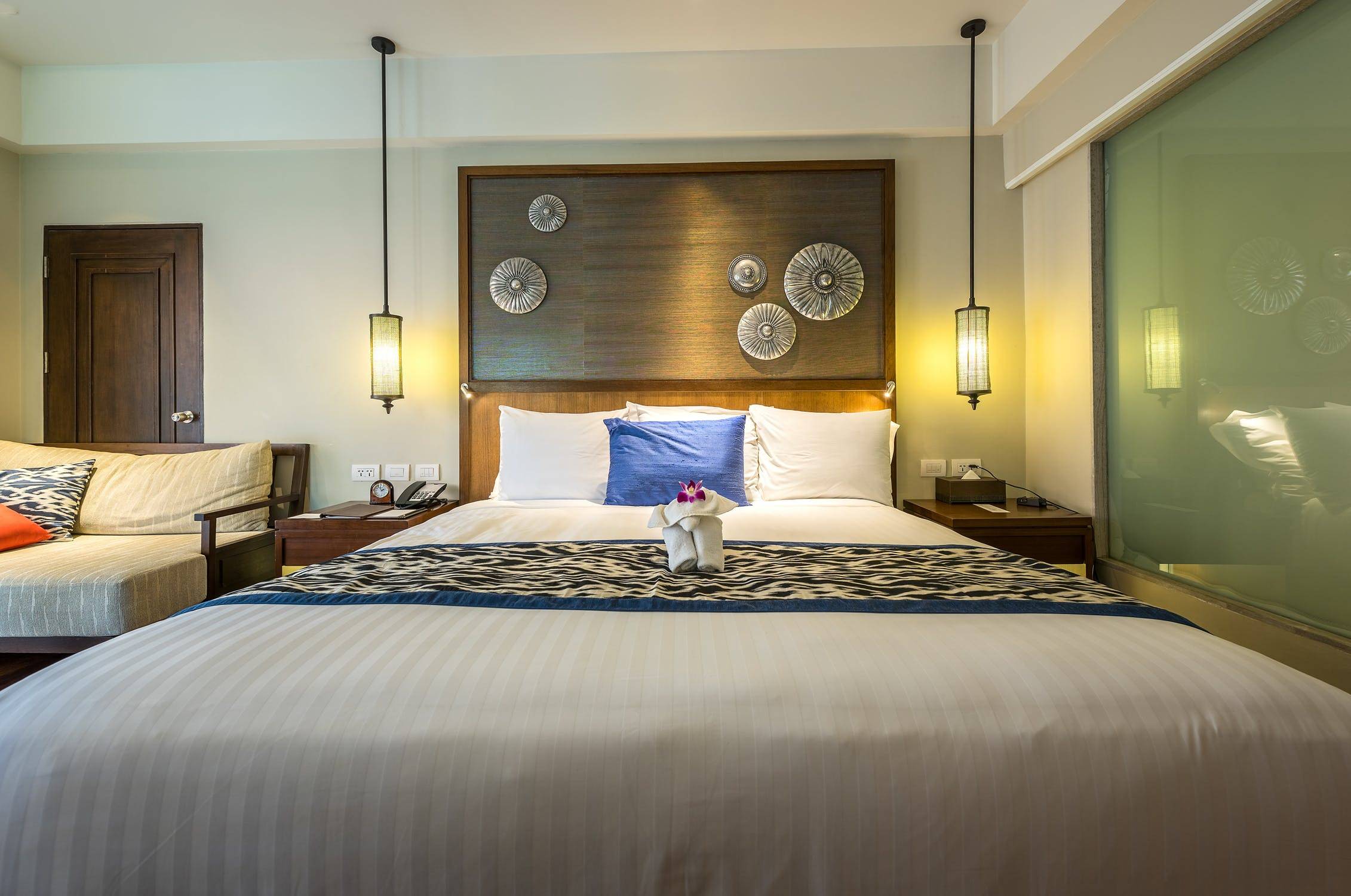 The bedroom is where ambient lighting is of utmost importance. A cosy atmosphere is usually created with table lamps, floor lamps and bedside illumination as it takes away the harsh glare or recessed canned lighting and overly bright pendants. In order to have your lights last longer, you could replace your conventional lamp bulbs with LED Bulbs.

The versatility of LED Lights extends even to the outdoors. As it is the most durable in lighting technology today, they make great landscape and security lighting.
Having dispersed low-LED landscape lighting not only creates a dramatic look and feel to your house but also makes great security lighting as they can survive through the toughest of weathers. If you've not incorporated LED lighting into your spaces you should consider them as they provide a multitude of uses. Browse our GROOVE collection to see what LED solutions we offer.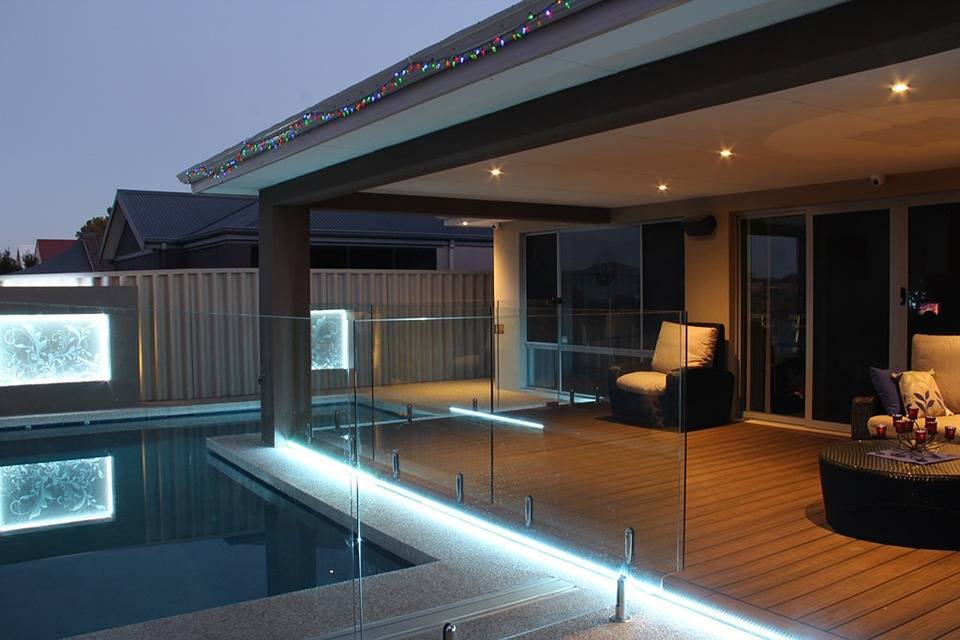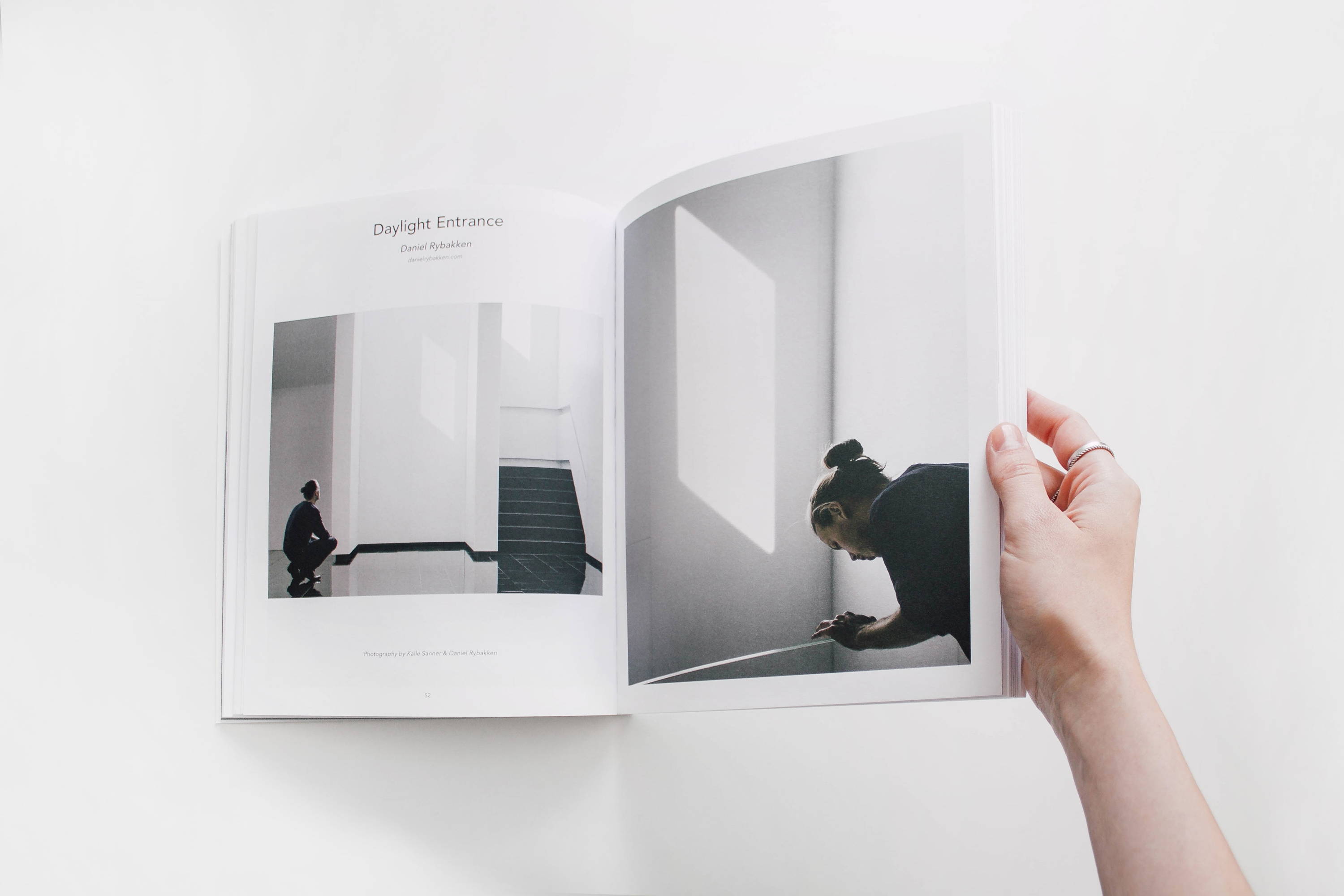 Certain specifications not up to your desire? Our products can be adjusted upon request. Let your creativity juices flow endlessly with us.