Great Lighting Components 
matter for Durable & Robust lighting
Why You Should Invest in Lighting Components 

Many are unaware of why one should invest in good lighting components. In actual fact, these lighting components are the most crucial in ensuring our quality of light and our safety. We believe in using only the highest quality of ballasts for our luminaires. Here are some reasons to why good components are important for durable lighting.

In a country where thunderstorms are prevalent, surge protection is a feature every electrical appliance must have. Surge protectors will help in avoiding damages caused by sudden voltage fluctuations as well as lighting strikes. Though this feature is included in most quality drivers, our Philips Xitanium also comes with other safety features such as thermal derating.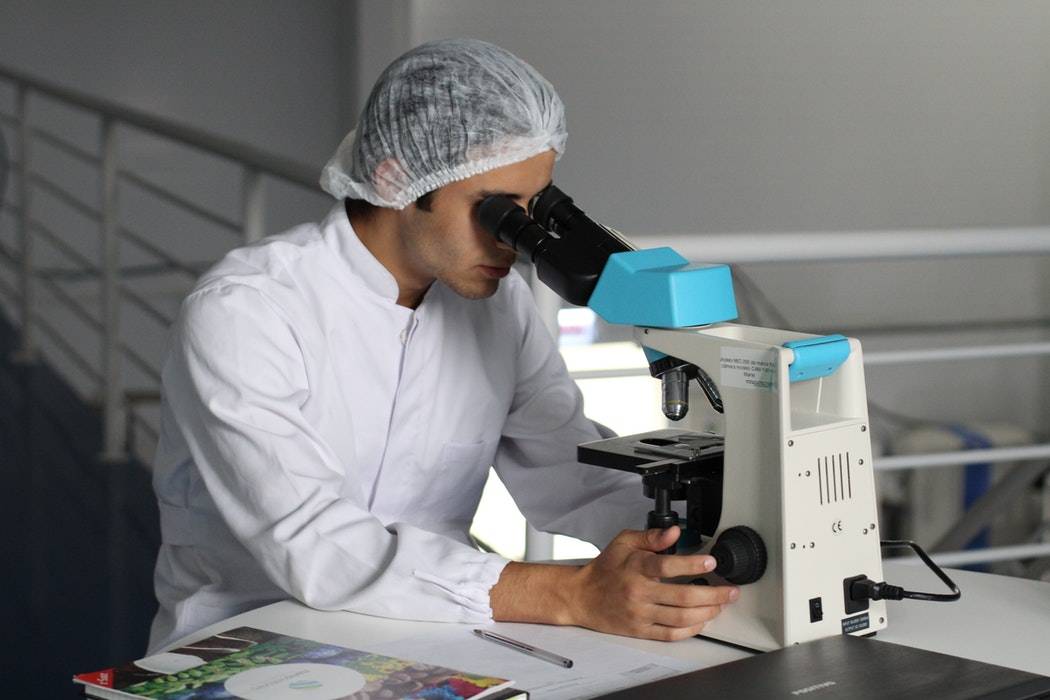 Reduced ripple current ensures lifetime of LED module not only by reaching its maximum performance, but also higher light efficiency with the minimum heat dissipation.  
When you use a driver such as our Philips Xitanium, you can ensure an even longer lifespan of your LED thanks to its reduced peak current. Further reduction to 4% ensures camera and scanner friendly performance.

The installation of many industrial lights can certainly cause concern when it comes to energy consumption. Having quality drivers with high reliability and high energy efficiency is crucial to maintaining the longevity of your luminaires and reduce maintenance expenses. Having drivers made for both indoor and outdoor application also allows you to save on procuring specific quality drivers for each usage. 
We believe that switching to high quality energy-efficient lighting is the way to go whilst saving costs. There will not be any reduction in quality whilst ensuring your safety and longevity of your luminaires. If you'd like to browse our collection of quality components, click here.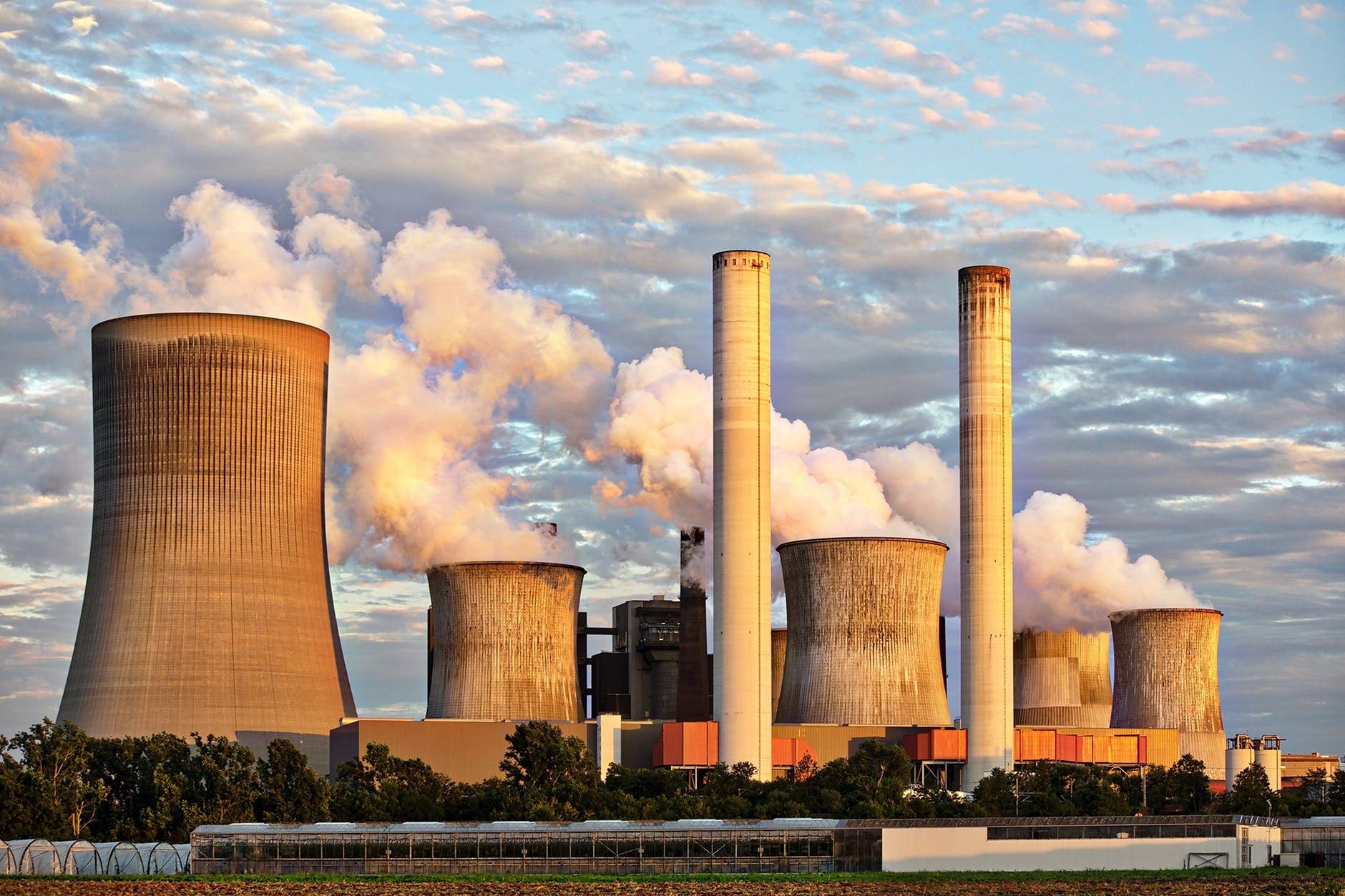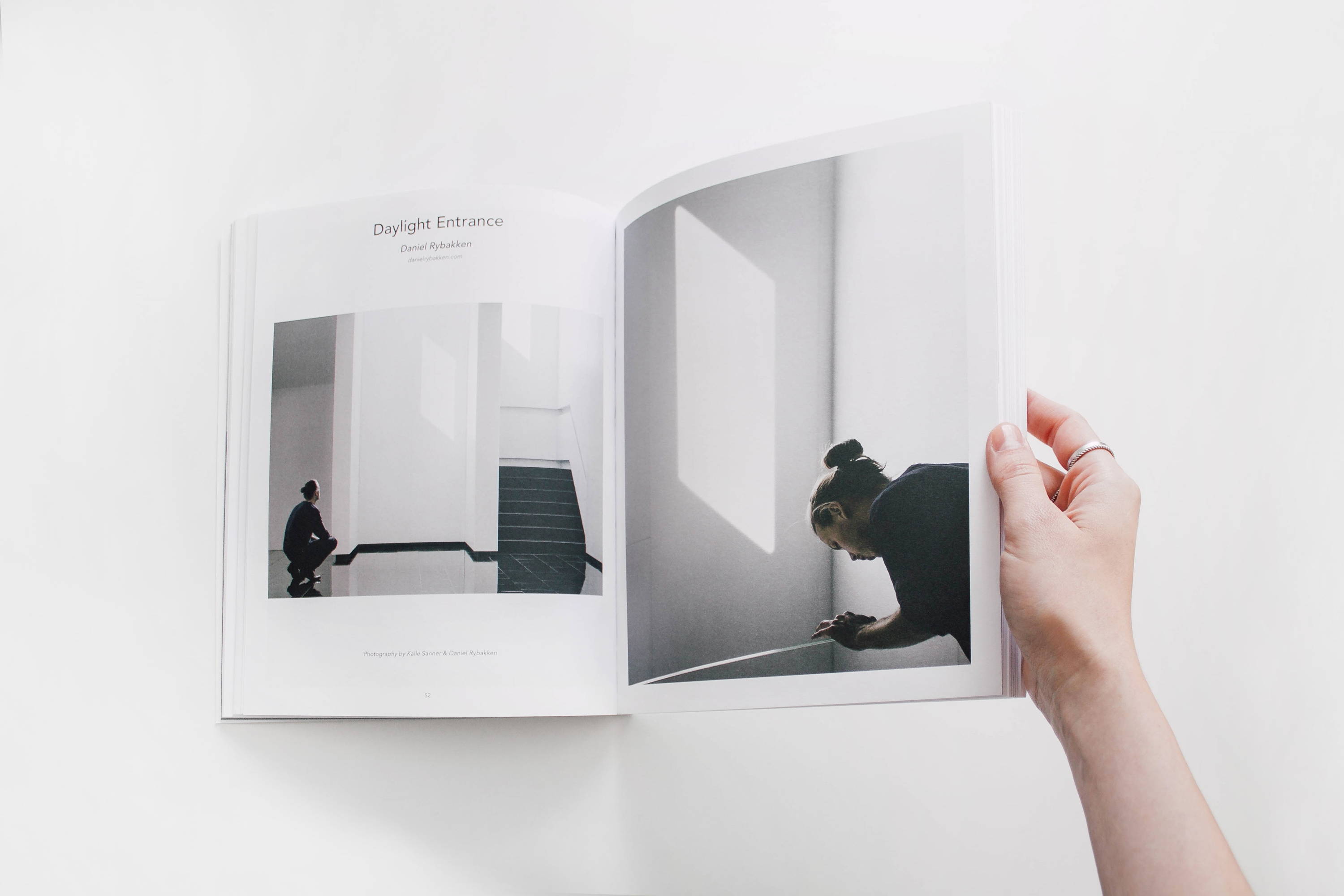 Certain specifications not up to your desire? Our products can be adjusted upon request. Let your creativity juices flow endlessly with us.