Every client will have that few things they'd wish to highlight in a home. It could be a family portrait, or a rare vase, or even a specially made bookshelf. A highlight provides a familiar personality to a particular space and is what differentiates each space from each other.
Here are a few tips on how to make sure your special items get the attention they rightfully deserve.
Light Only What You Want to See

Not everything in a room needs the same amount of attention when you first walk in a room. Control this by placing your lights above or near those objects you'd wish to highlight.
Different sizes of downlights can also help in the priority of each highlight. Out of the many options of the SCHÖNE collection, you're bound to find the perfect downlight for your collections.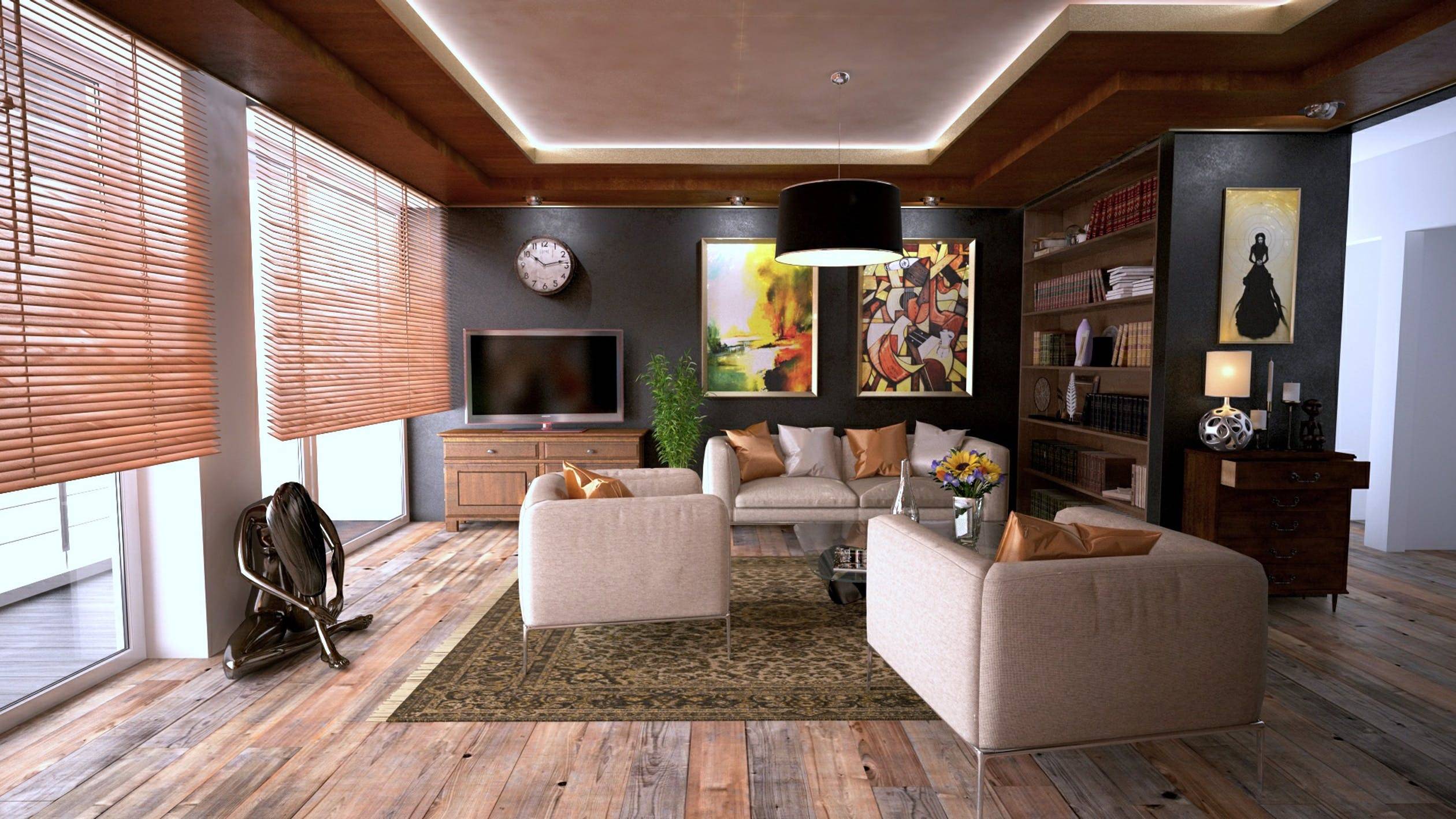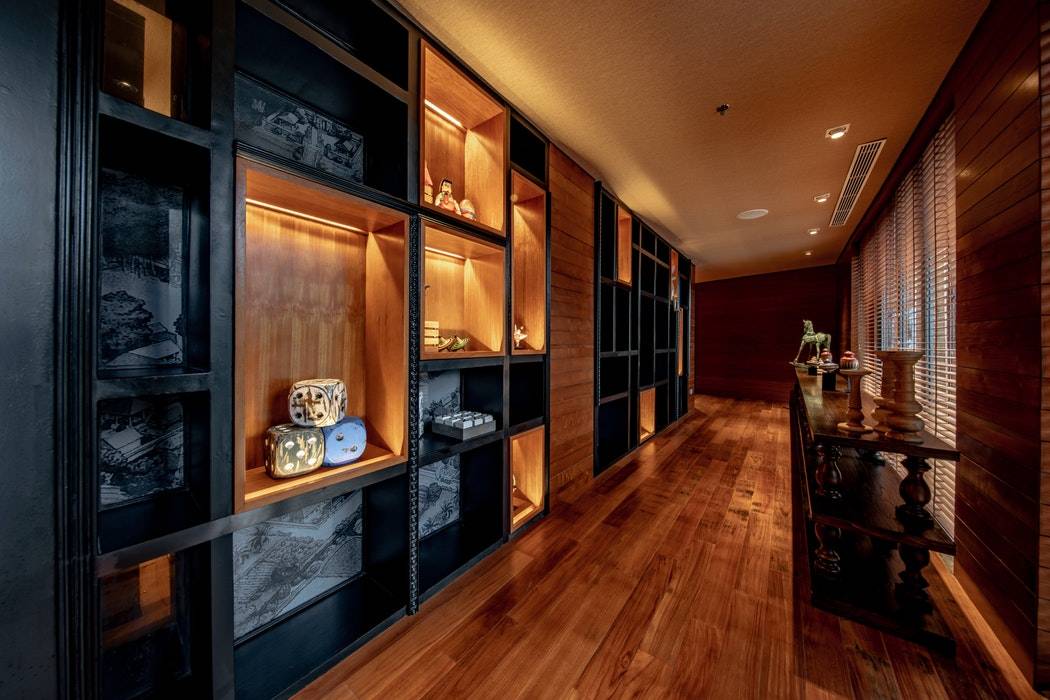 Backlighting / Uplighting

If you'd like a more subtle yet glamorous effect, you could always try backlighting. This method is usually more suited towards accent walls or frames and is almost guaranteed to bring eyes towards your special collections.

To achieve that colour ambience in your space, check out our GROOVE LED Striplight collection!

Install Directed Lighting

What if you didn't want to highlight an object, but a pathway? Or if you wanted to bring your guest on a journey and lead them to certain areas of the house?
The best way would be to use minimalist magnetic track lighting like Magdala to create that path. The Magdala is also flexible enough that you can change it up whenever and however you want!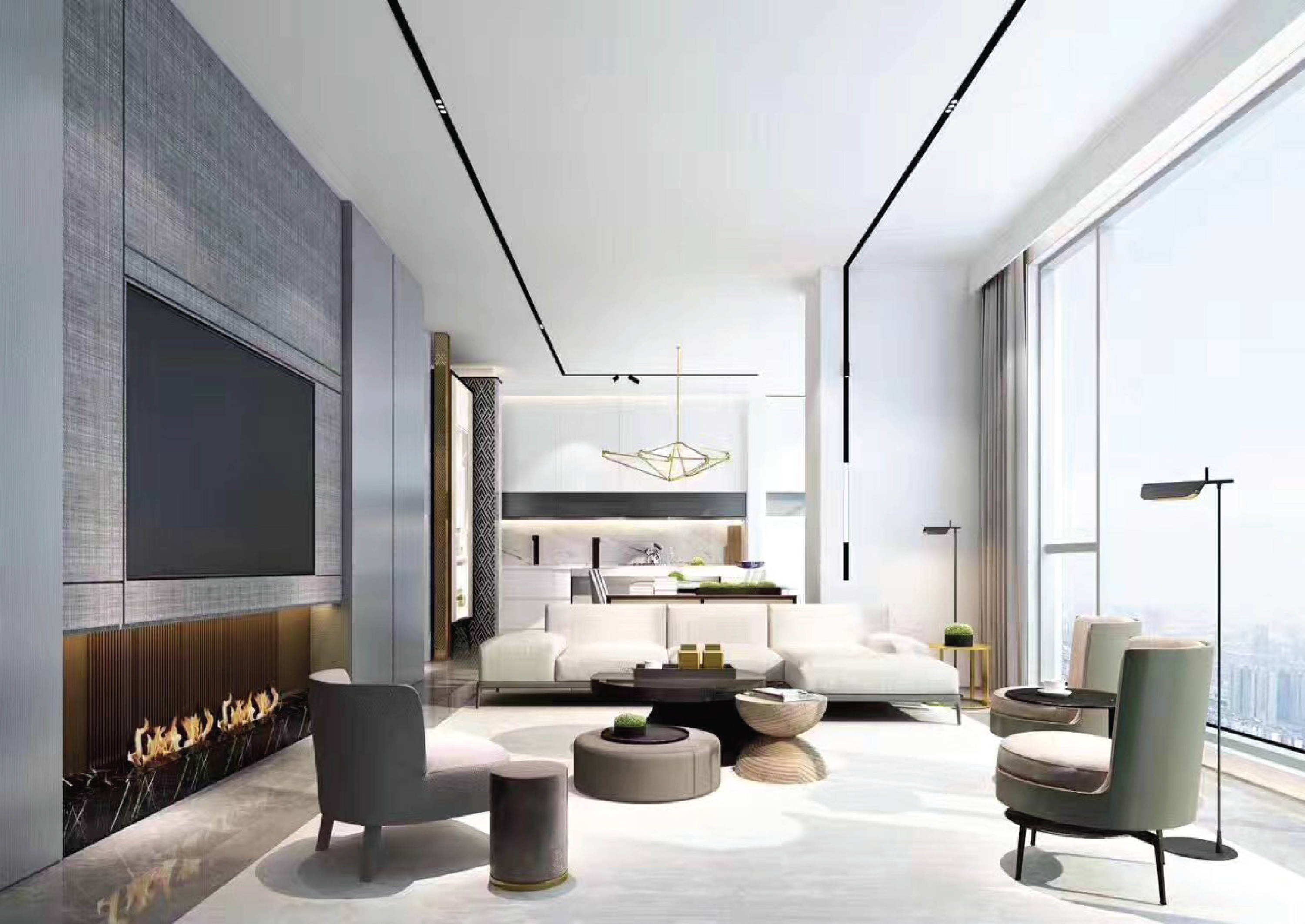 Sometimes your light source doesn't need to be obvious. Having a hidden source can create a fun atmosphere because it requires the user to do a mini treasure hunt.
Try using the GROOVE LED Striplight under cabinet or ceiling to give that cool mysterious glow.

Less is usually more. For an extra dramatic effect, having only one light source in a dark area can immediately draw the attention to your special collection. Choosing the right colour will also change the entire mood of your accent. Make sure to browse the GROOVE Collection so that you can see the wide range of choices.
The golden trick to emphasising certain parts of your personal spaces is simple, and is usually easily achieved by using spotlights or lamps. Drawing focus to places is important as it helps guide the user in exploring a certain area. If you'd like to see what else our products can do for you, browse our full catalog here: SCHÖNE, GROOVE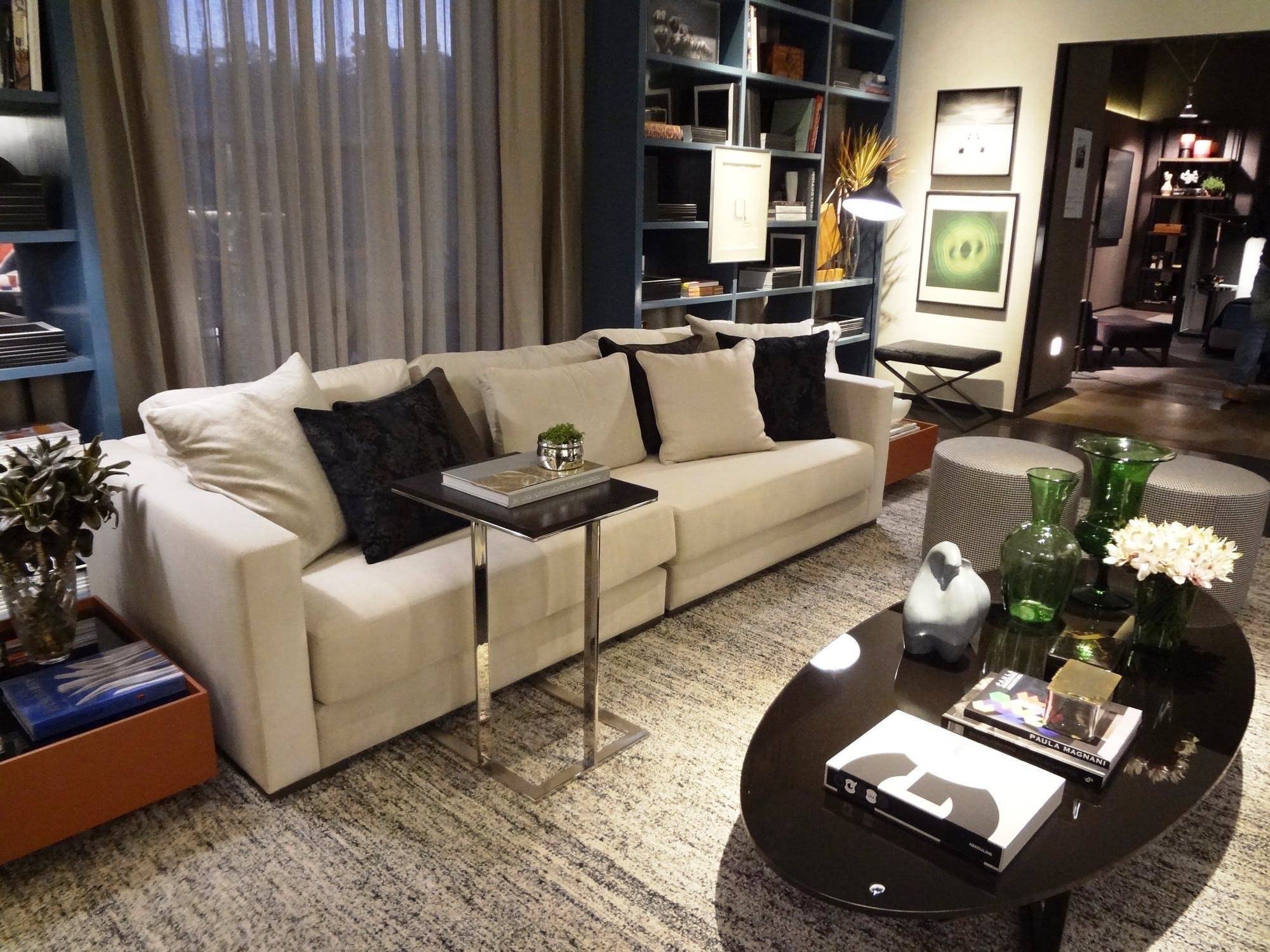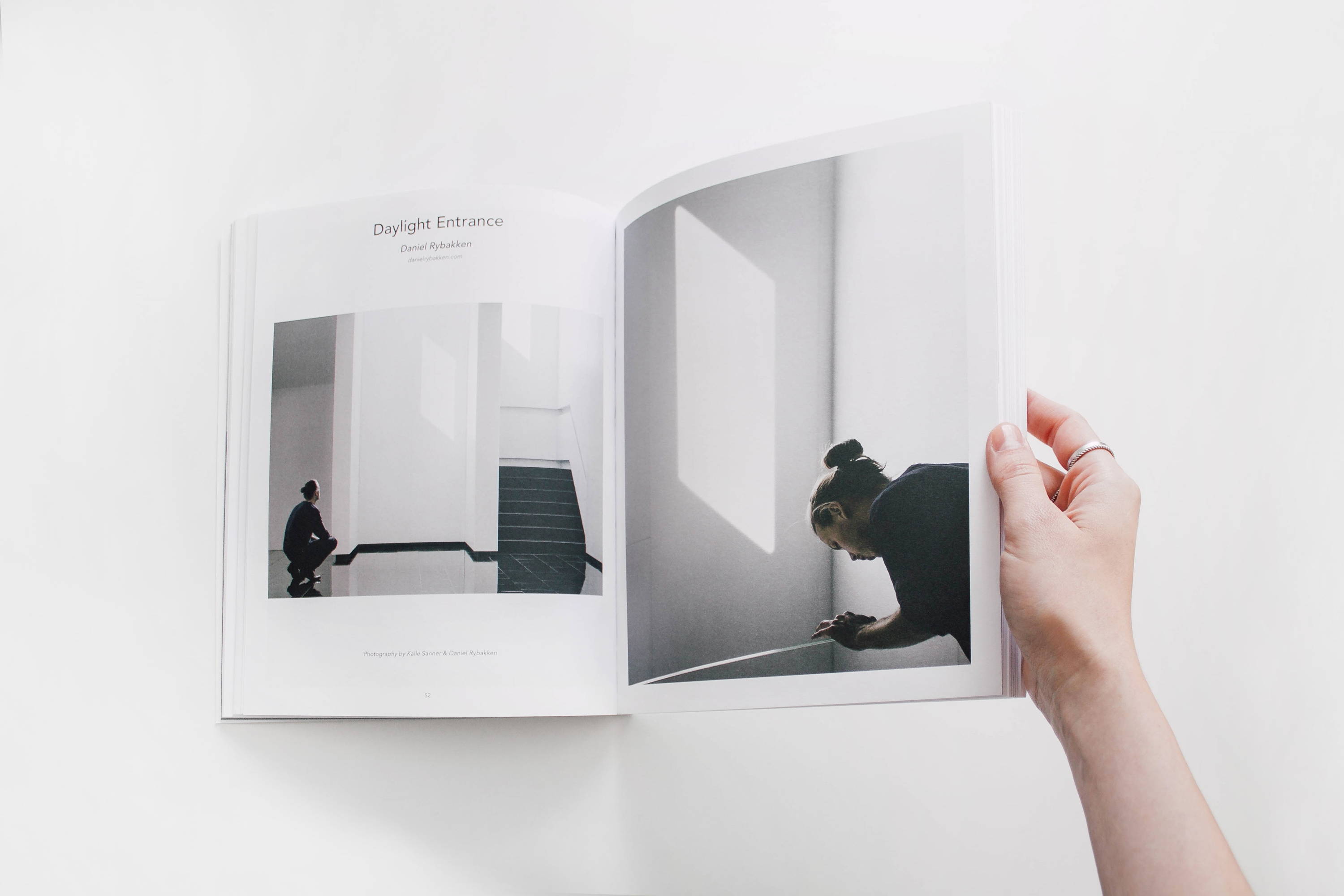 Certain specifications not up to your desire? Our products can be adjusted upon request. Let your creativity juices flow endlessly with us.