Attracting customers and retaining them in the store is not an easy feat. Because of this, many owners place a lot of emphasis regarding the interiors of their store. As professionals, it is no surprise that we will have to ensure each element plays its part, including lighting.
Here are a few tips on how you can create an atmosphere that will greatly help a retail business:

How Do You Want Them to Feel

Before you begin, think about the kind of emotions you'd like to evoke in your consumer. Would you like them to feel warm and relaxed, or have them see every inch of the store as clear as day? With a clear objective of how you'd like to have your consumers react, you will be able to narrow down the kind of luminaires to procure.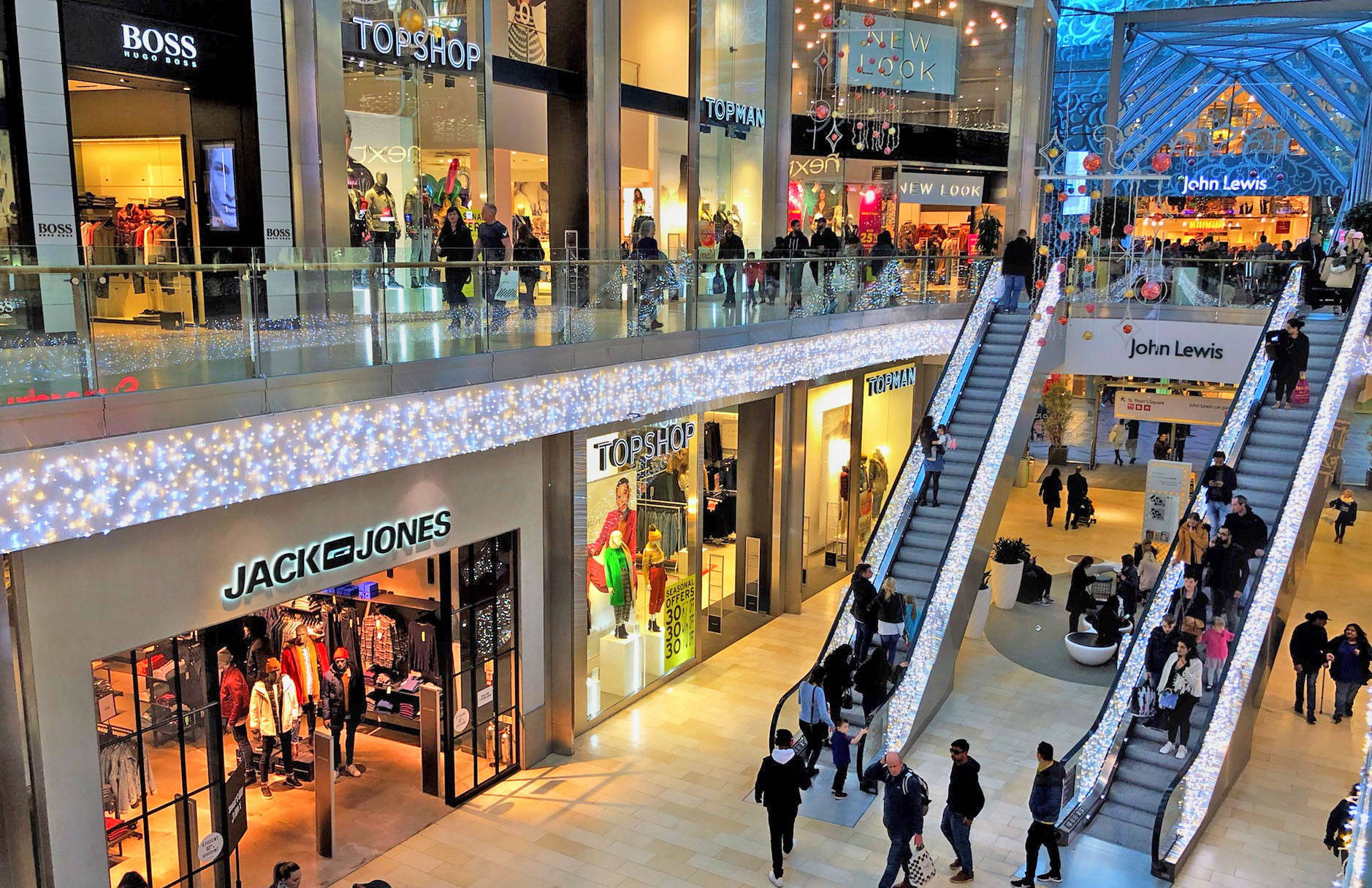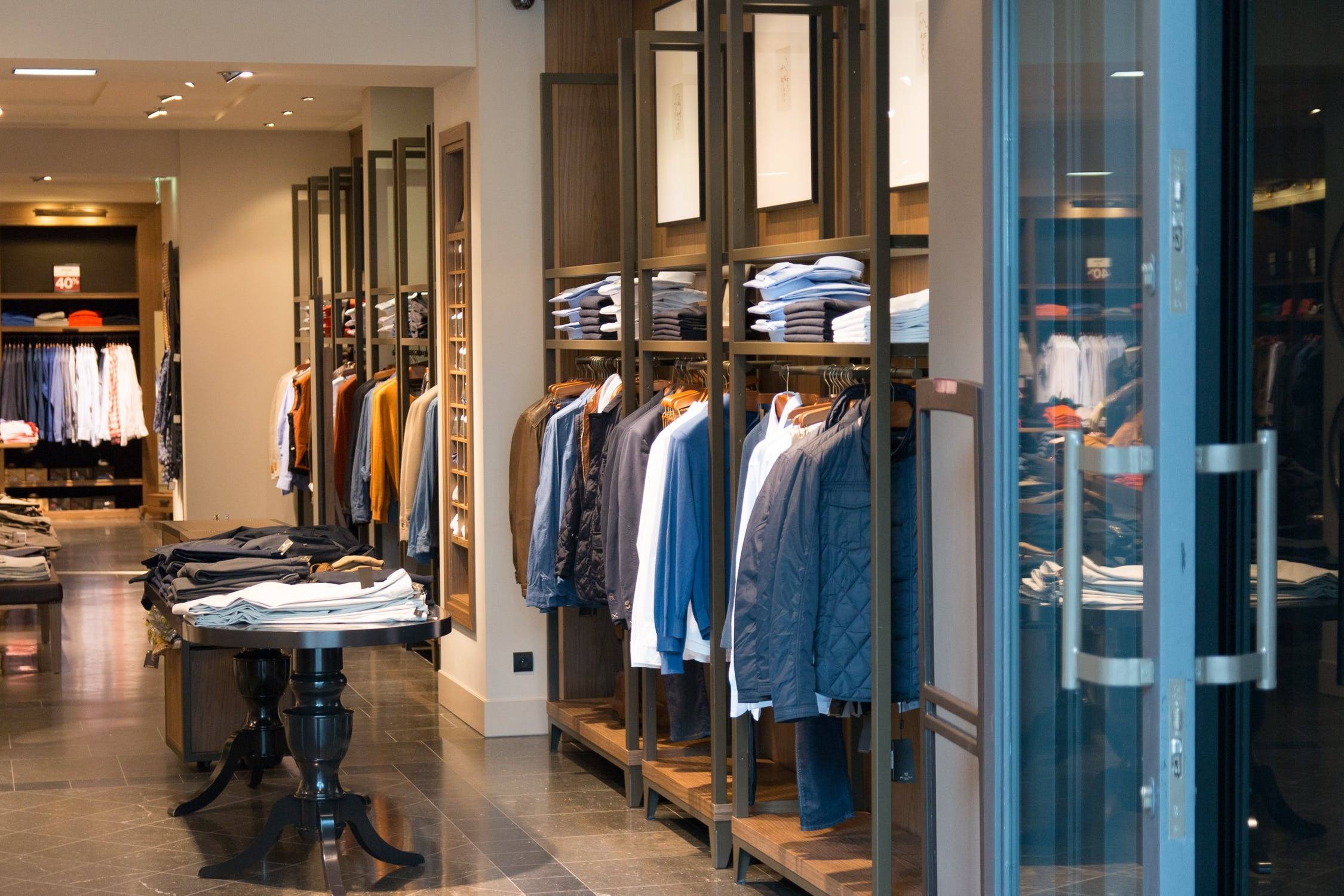 Every parts of the space will require different fixtures. Pinpoint the kind of lighting effect you'd prefer from the entrance, to the changing rooms. Keep in mind your brand identity, and emulate that in your lighting designs.

Remember when we mentioned about what you'd like your consumers to experience as they step in? The key to keeping this consistency is to select a temperature.
Warm hues will create a relaxed and dark atmosphere whereas cool hues will give you stark and bright environments, perfect for that edgy fashion feel.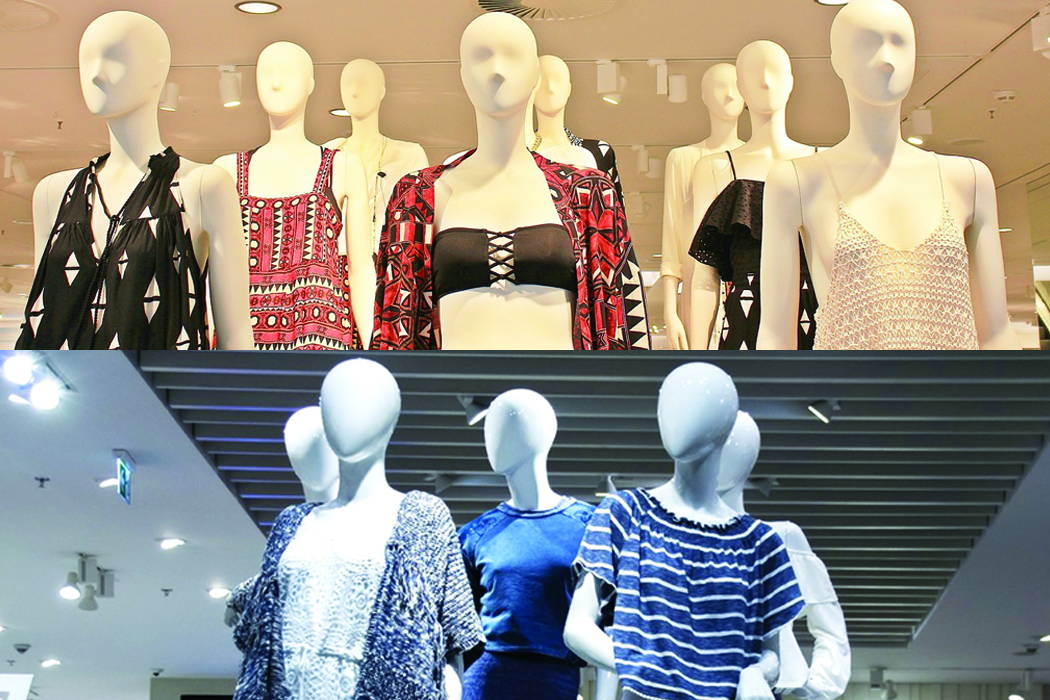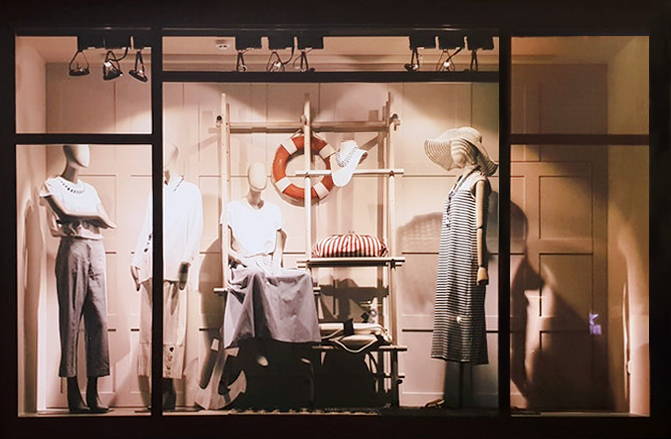 Choose the Right Fixtures

Lighting technology has come so far that LED's have the ability to mimic all sorts of light temperatures, including sunlight. This doesn't only give you immense flexibility but also will help reduce capital costs and energy consumption. In creating the ideal atmosphere, do not shy away from experimenting and mixing and matching different variants of light fixtures.
If you'd like to see the kinds of luminaires that can help your retail store, browse our SCHONE collection here.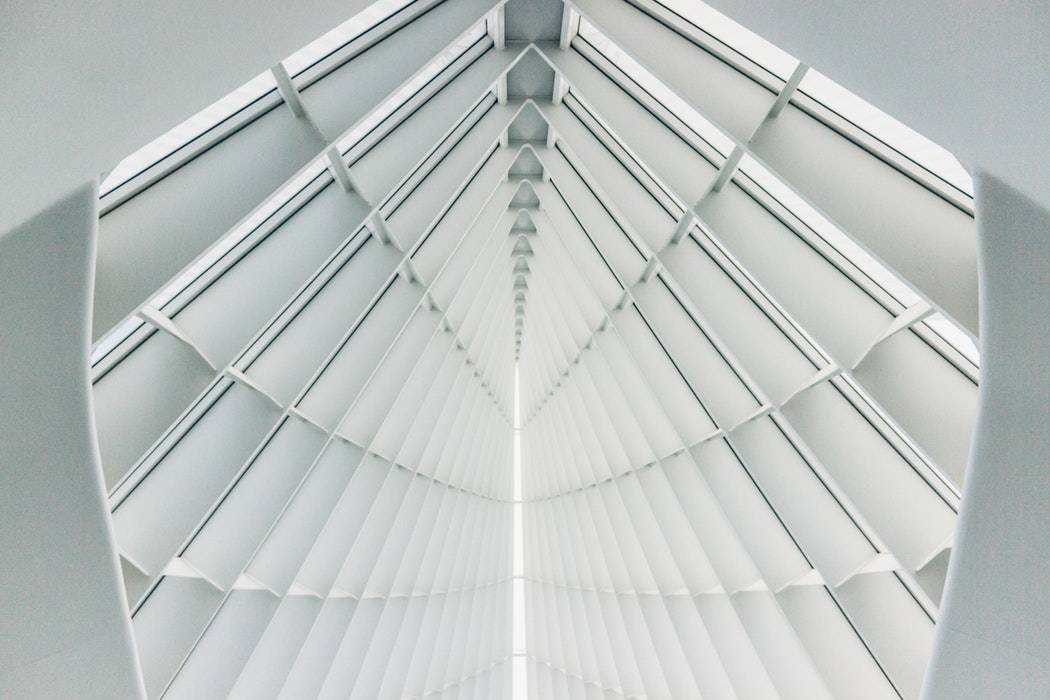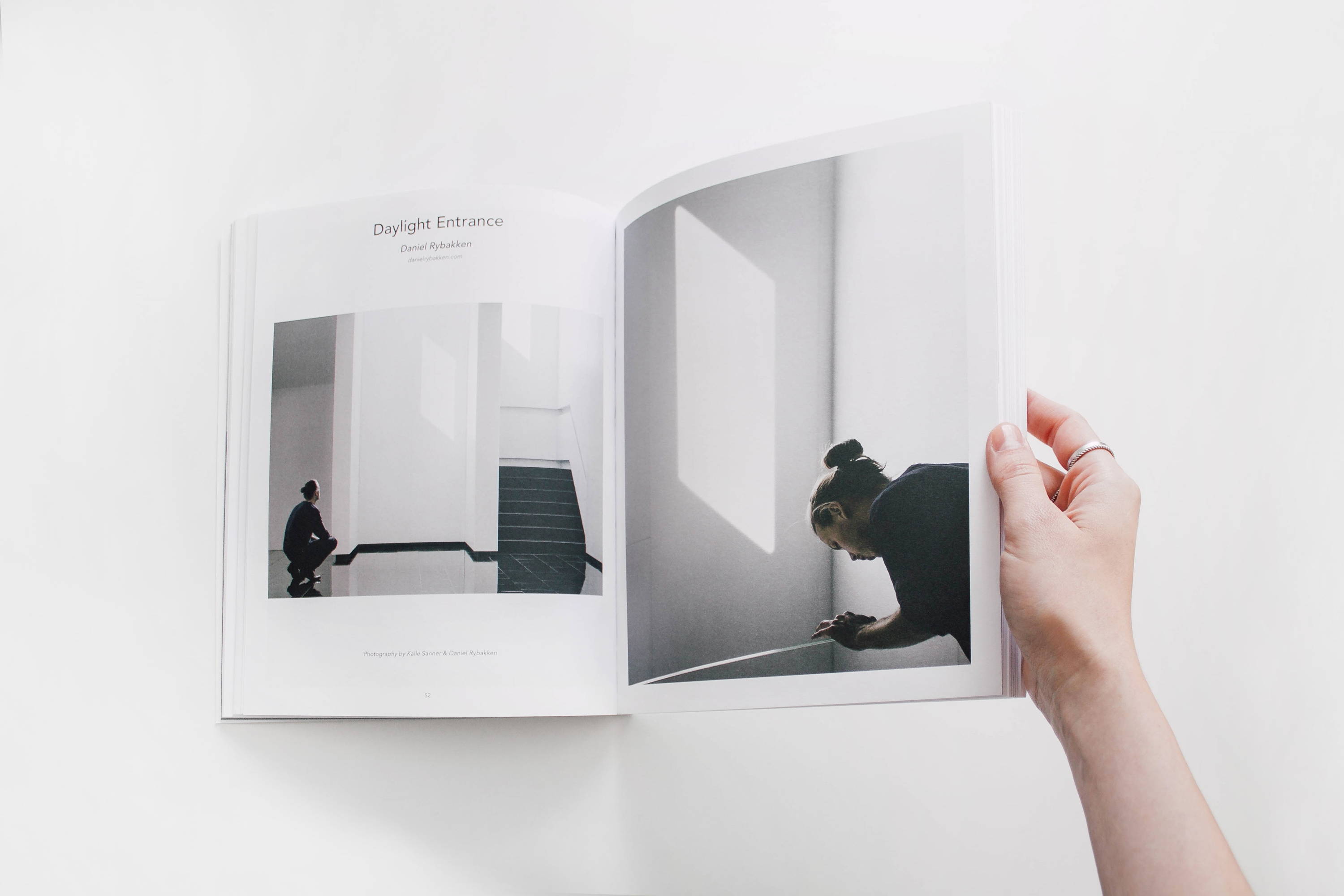 Certain specifications not up to your desire? Our products can be adjusted upon request. Let your creativity juices flow endlessly with us.