As a professional, you'd know that no 2 rooms are ever the same. Before you start pulling your hair trying to figure out how to create the best space with lights, here are some tips that could get you started.
Before starting your design process, break up the space into sections. Determine the function of the spaces which will then tell you the kind of lighting design you'll need to create a specific atmosphere.
For example, does your living room need to be bright and cold? Will your bedroom require warm lighting to create that cozy atmosphere?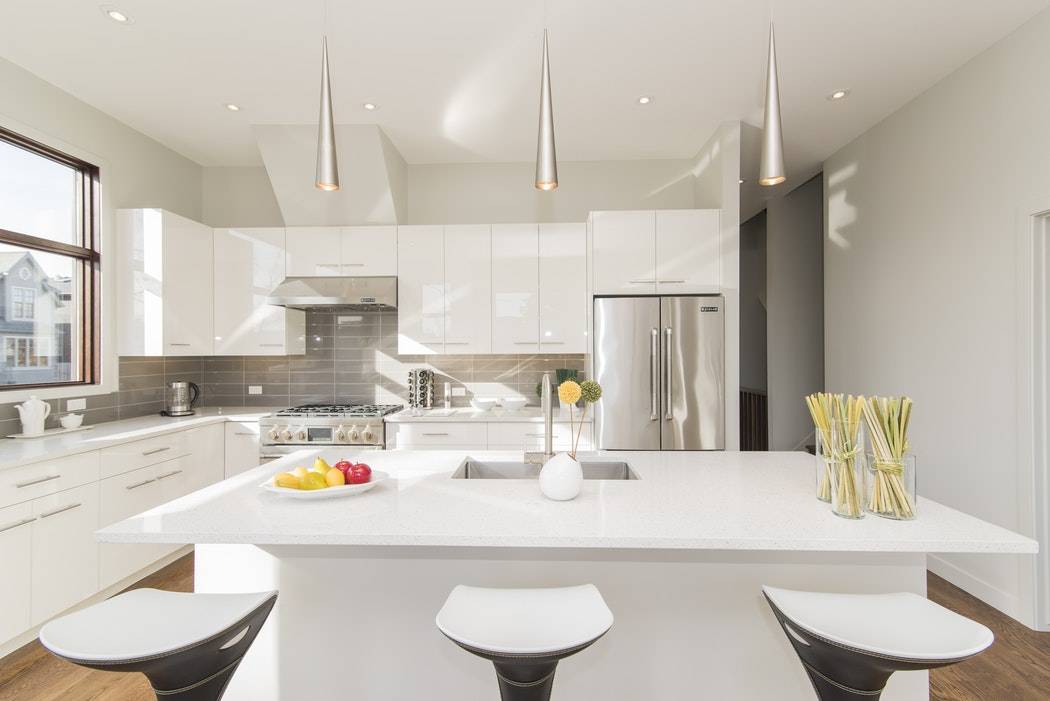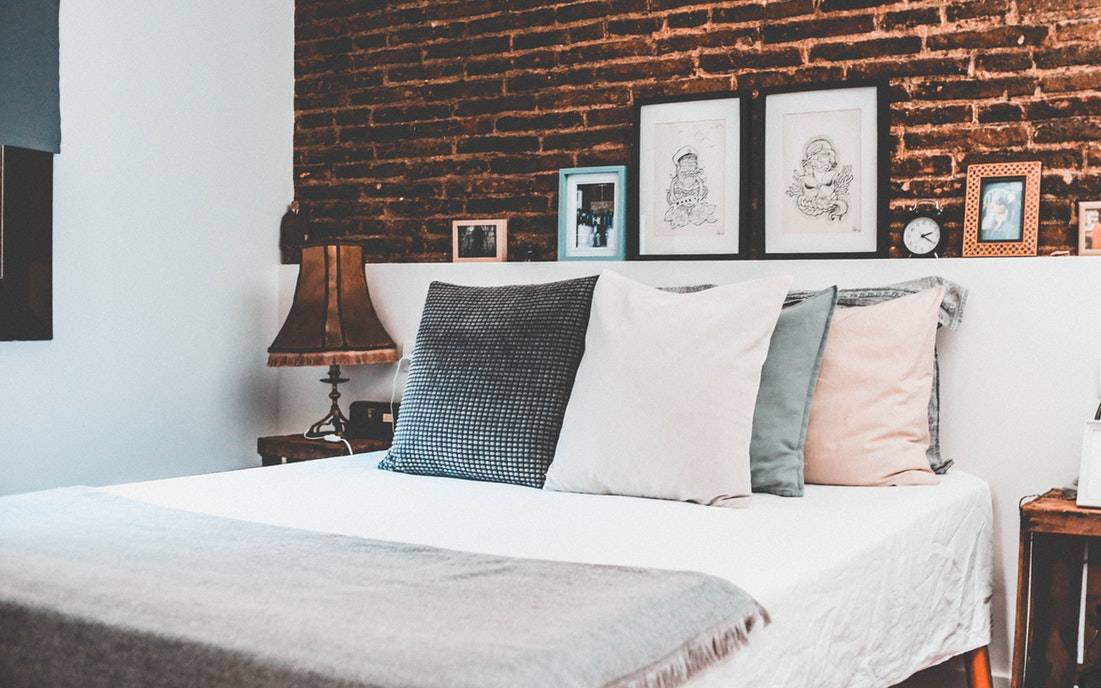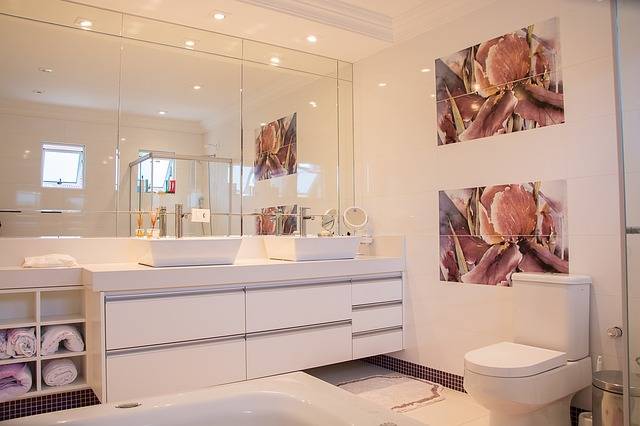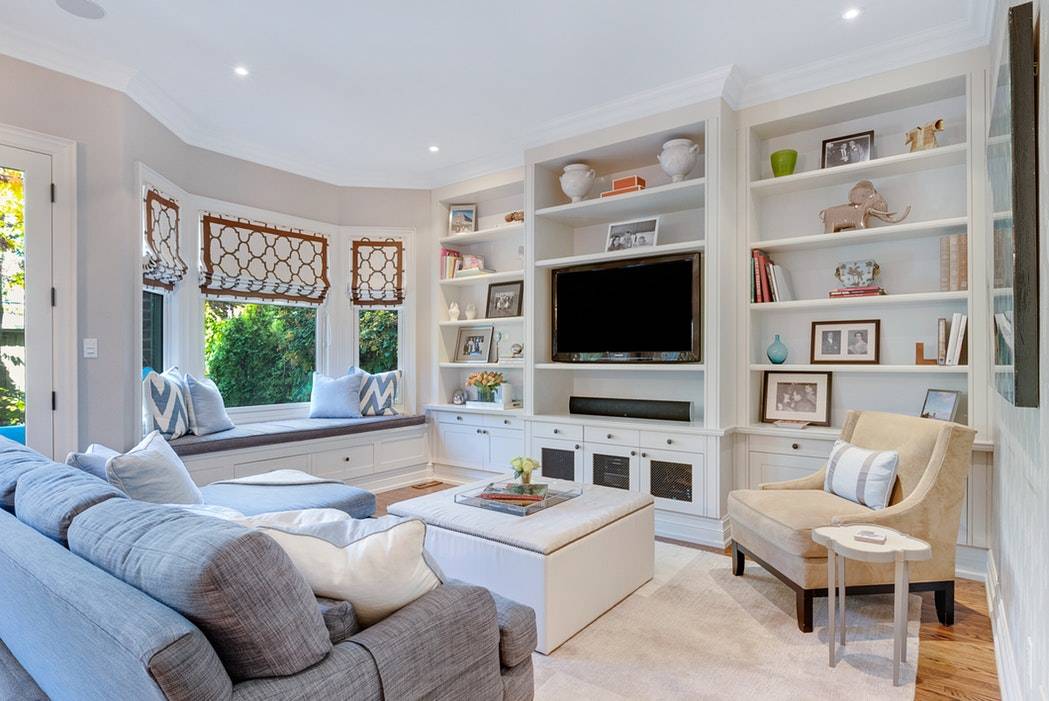 Humans are emotional creatures and the way light is set up around us extremely important; because it sets the mood and the atmosphere.
Warm, or soft white light, is especially appropriate for cozy living spaces where we want to relax and be comfortable.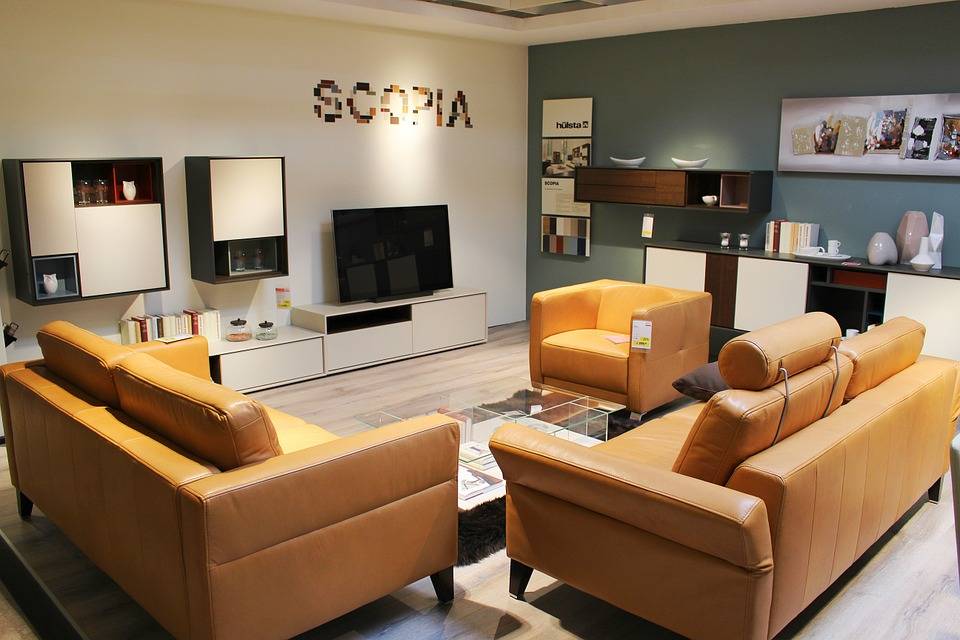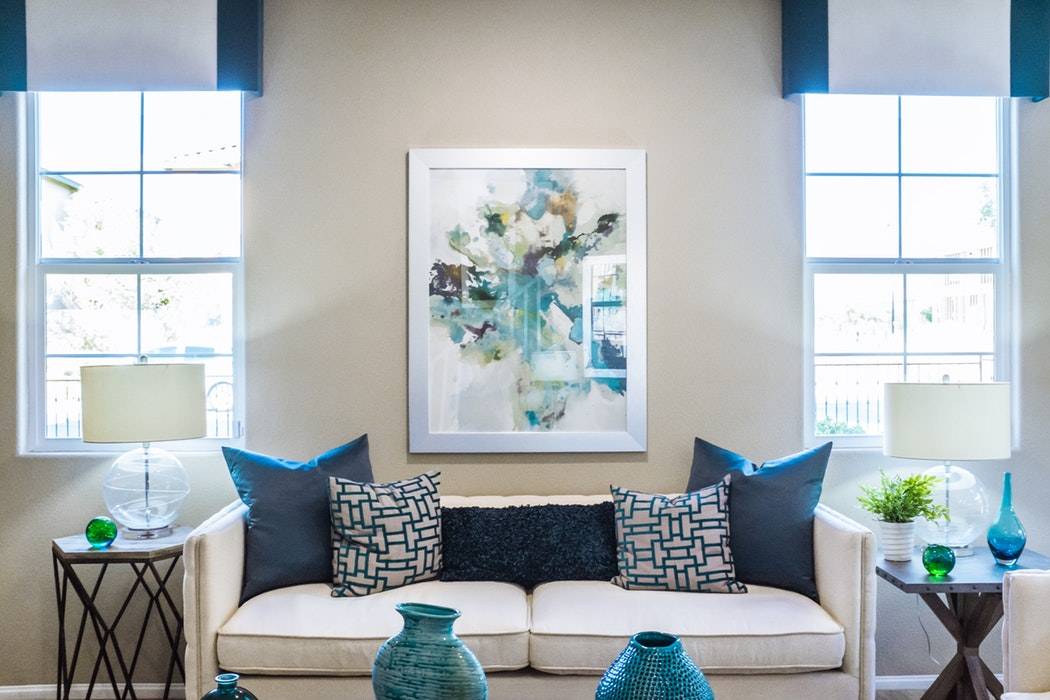 Work with Natural Light, not Against It

Even identical houses will look different from each other due to the way natural light falls into the interior.
Instead of forcing an atmosphere into the space, consider how sunlight falls through the windows and design your lighting from there. Consider creating a bright and spacious atmosphere when in the day time and a comfortable, relaxed setting at night.

The way your bulbs look also plays a part in effectively setting up your space. Different bulbs produce light differently and that could be crucial in creating a space that is aesthetically pleasing as well. Practical design takes into account both aesthetics and versatility so every detail counts!
To create that effective space without compromising on beauty, use our GROOVE collection bulbs. With these tips, you're now on your way to producing the ideal space. If you'd like to see more solutions, you can browse our catalog of other lighting solutions here.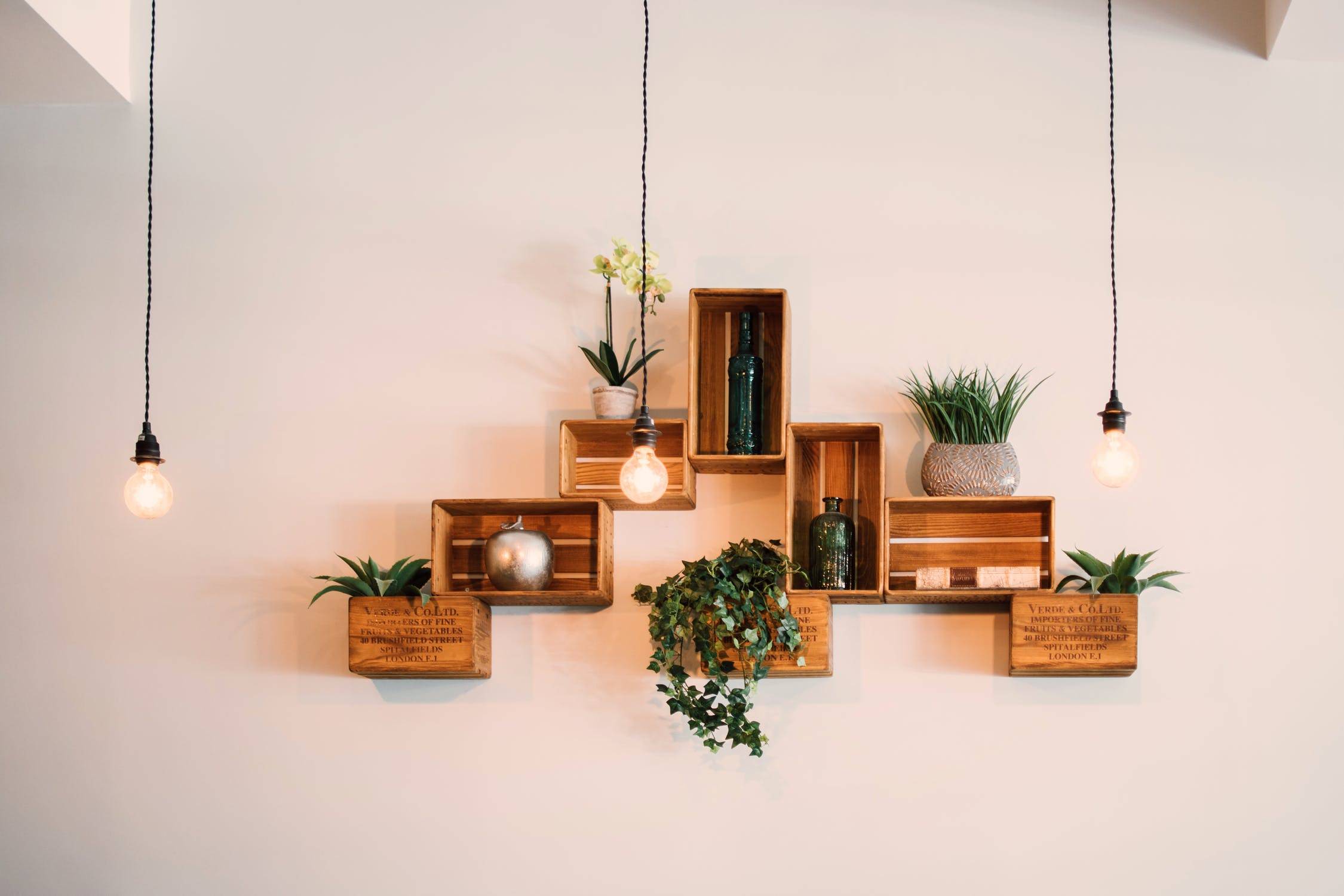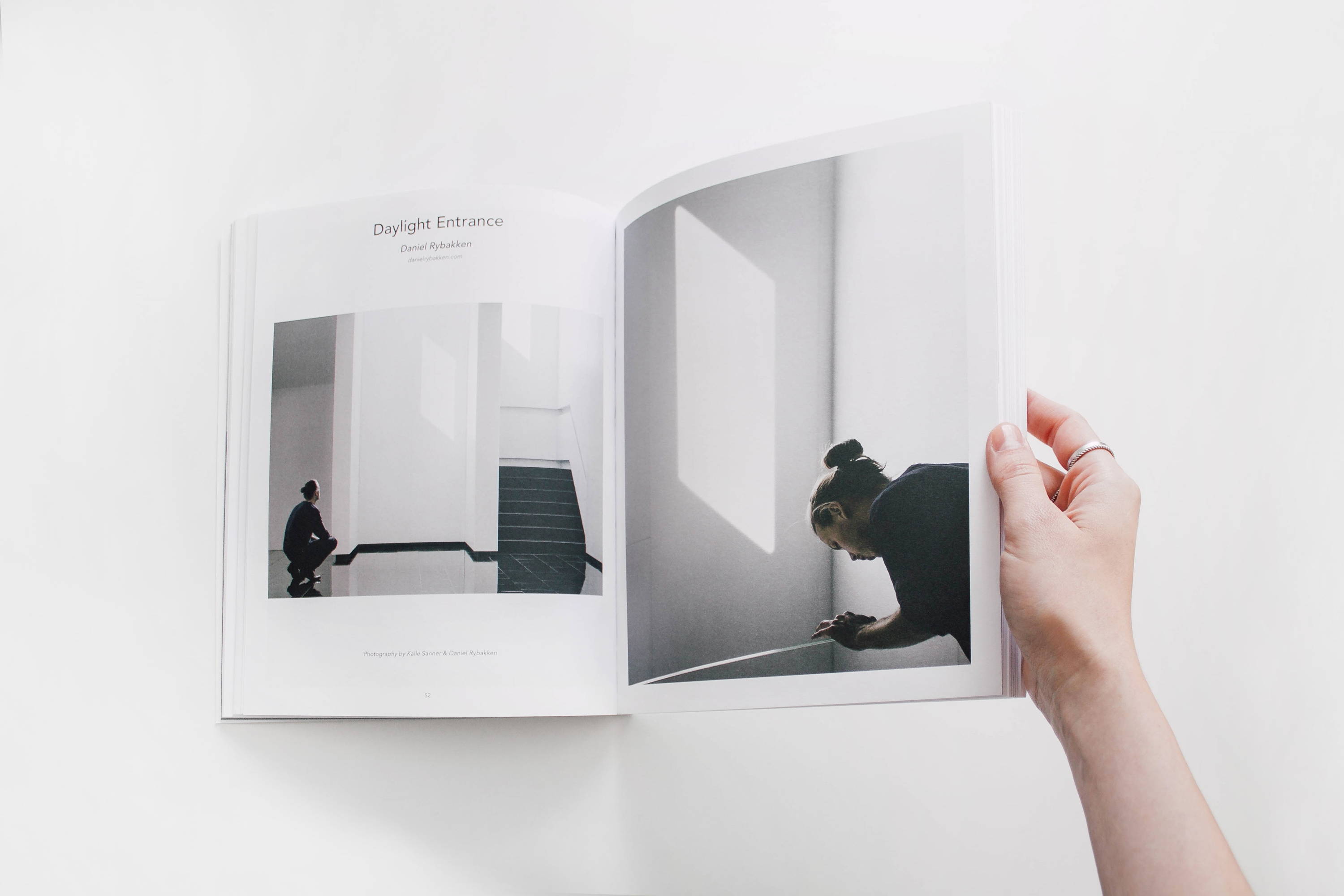 Certain specifications not up to your desire? Our products can be adjusted upon request. Let your creativity juices flow endlessly with us.