Increase Perception of Food
How Lighting Gets People to Feast Through Their Eyes

Have you ever wondered why the same type of food can taste and evoke different emotions in different settings? That pizza you ordered at the fast food joint compared to the pizza slice you order at a fancy dine-in influences your mood eventhough they're just, pizza. This is largely because the lighting of the establishment helped shaped your perception of your meal. 
If you'd like to see how lighting actually plays a role, read on: 

Lighting Influences Choices 

Did you know that patrons dining in well-lit spaces are 16-24% more likely to order healthy dishes compared to dimly-lit rooms? 
This is usually due to a higher level of alertness. So if you'd like to have your customer choose your best dishes in restaurant but isn't necessarily the healthiest, use the variety of LED lightings the SCHÖNE collection offers to set the mood.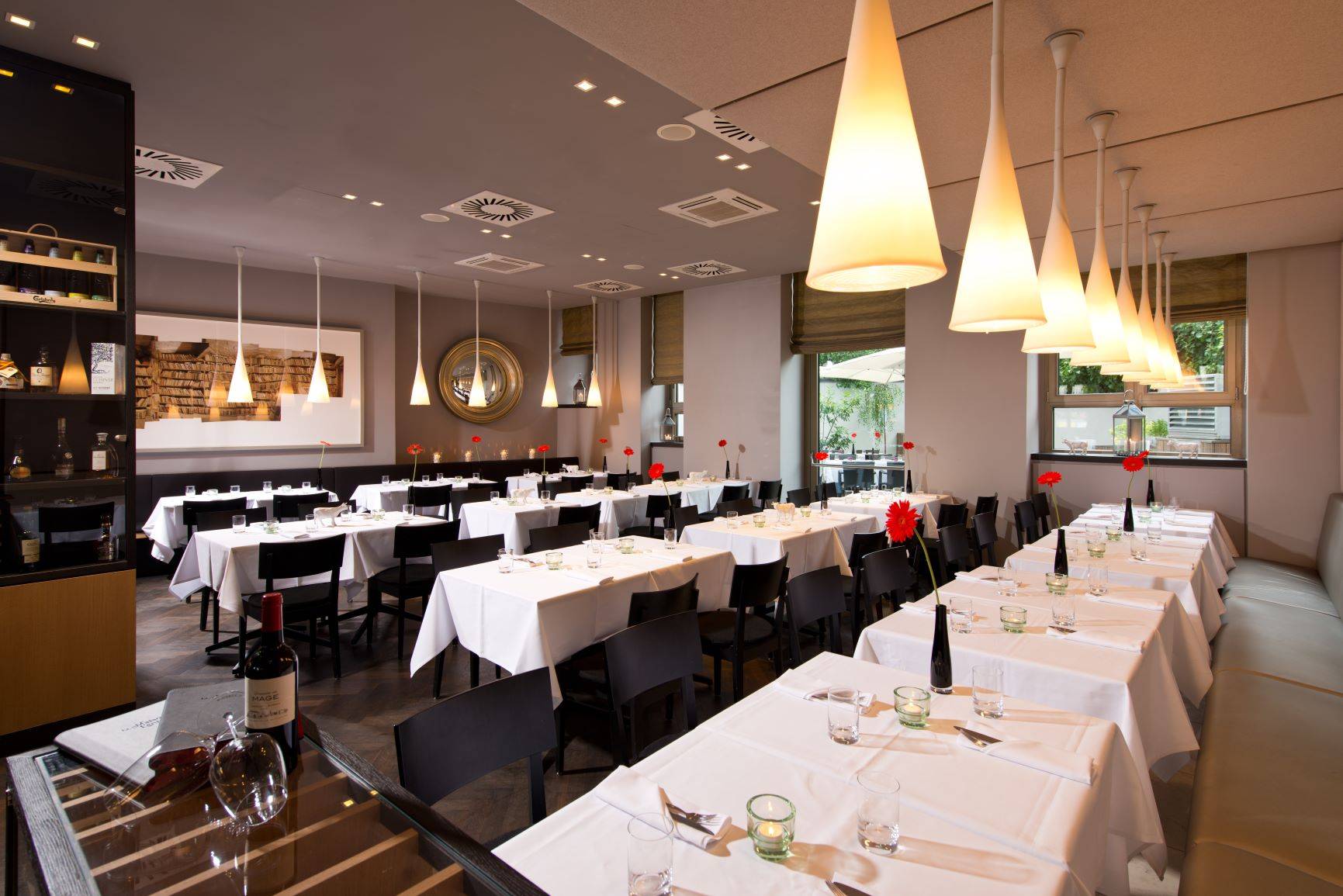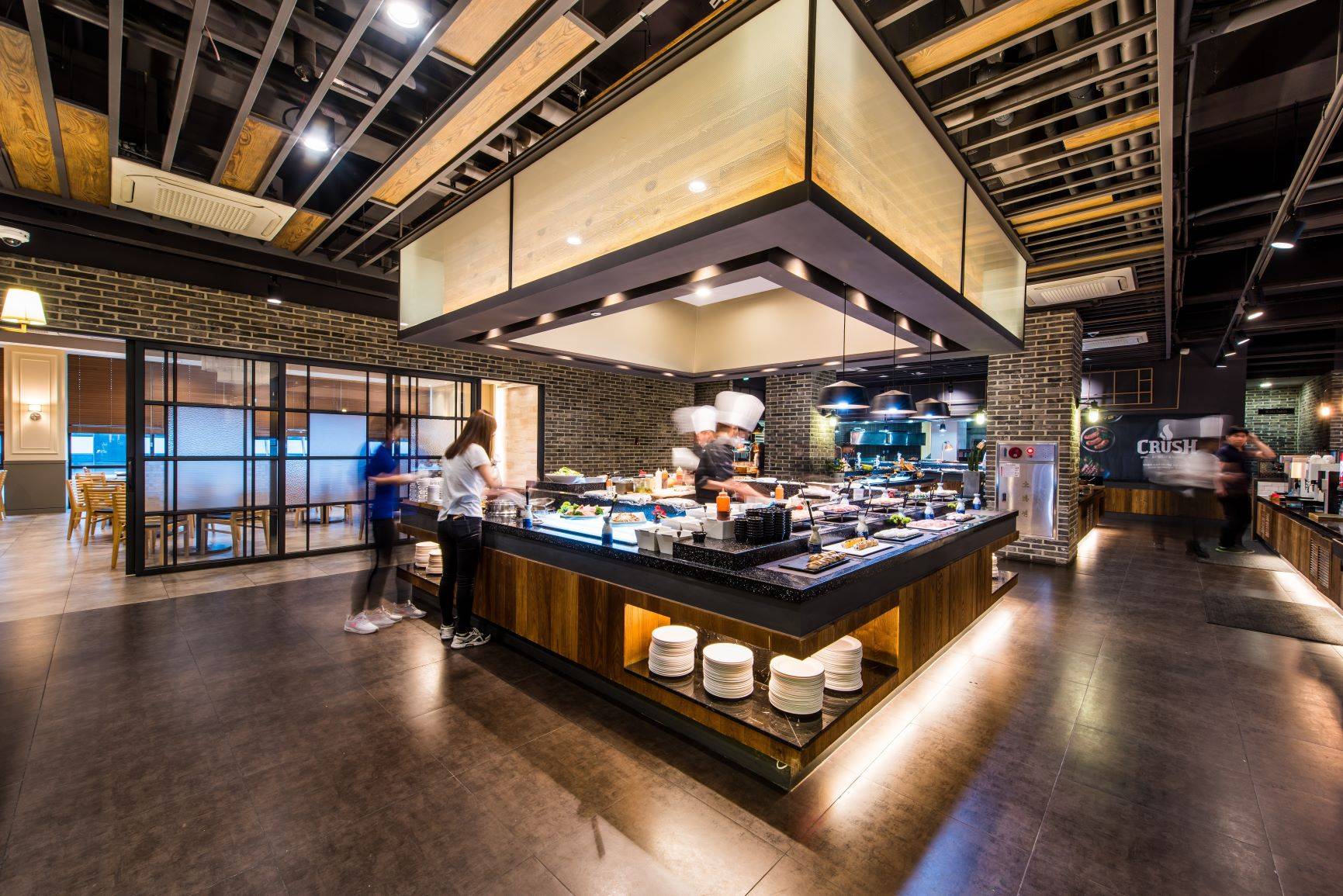 Lighting Impacts the Amount of Food You Eat 

If you've thought that a dimly-light ambience with a romantic atmosphere will cause people to eat more, you'll be surprised. Turns out, while diners will enjoy and linger longer at the dim, comfortable environment, it does not increase the amount of food you'll eat. 
In fact, they are more likely to prefer dining in a bright areas. A quick fix into making sure your eatery gets enough light would be to install the Magdala lamp with high flexibility from the SCHÖNE collection.

Having Your Food Look Good on Instagram 

In this day and age, restaurants are almost a go-to for not only diners but bloggers and influencers. As everyone now loves to share their lifestyle with the world on Instagram, you can bet people will be judging your food quality from a photo. If you don't have large windows and plenty of sunlight to come through, you can always invest in a couple of Wurzburg Round lamps to create that Instagrammable space. 
Lighting in your food outlet is definitely something to invest in as it could not just set the mood but also play a part in influencing your diners' decisions. If you'd like to see what other solutions we can offer, you can browse our SCHONE collection here.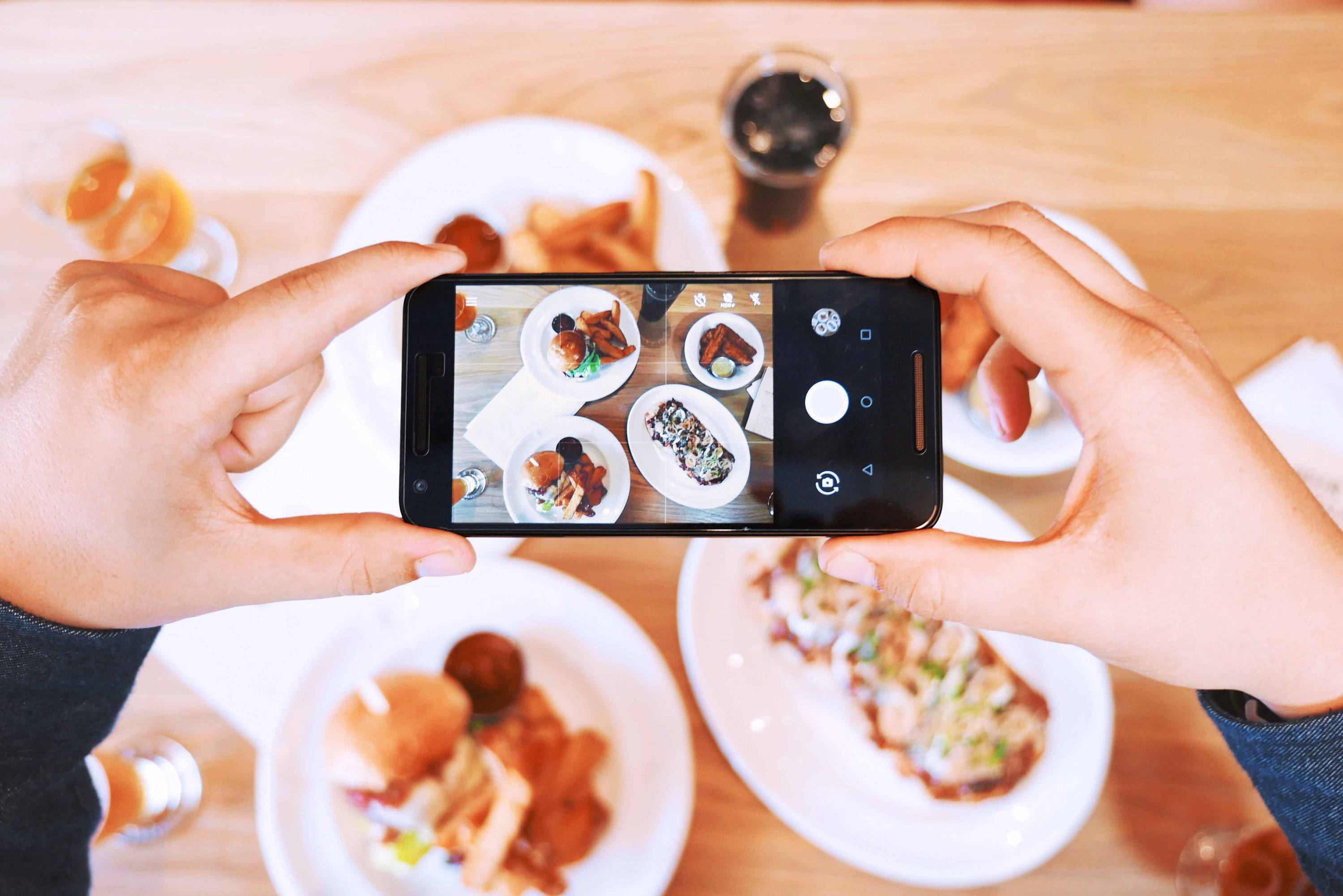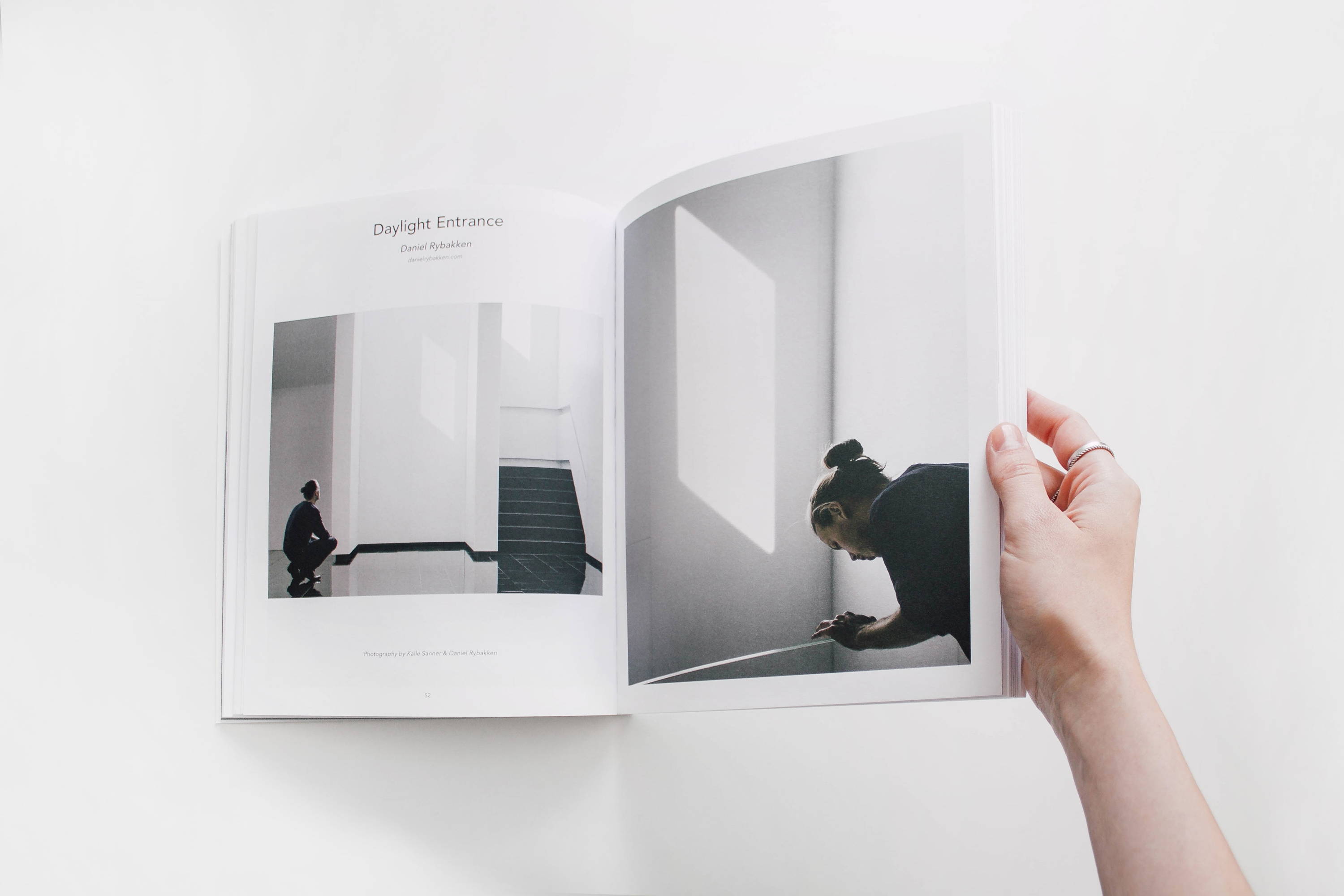 Certain specifications not up to your desire? Our products can be adjusted upon request. Let your creativity juices flow endlessly with us.