Trimless is The Best Way to Trim Down

It's beginning to look a lot like Christmas~ Have you thought about how you're gonna up your lighting game? If you've thought about getting an upgrade, or if you're redecorating we've got the luminaire for YOU!
If you've not heard of Trimless lighting, be prepared to have your mind blown today! Trimless luminaires are basically a type of recessed lighting that integrates seamlessly into your ceiling giving you that sleek, hidden style. Here are a few reasons to why they're so great:

It's Perfect for the Minimal Lifestyle

Minimalism has been a practice many are getting into these days, and if you've been trying to adopt the 'less is more' lifestyle, then you'd want to give our Kempten Trimless lights a try. Trimless lights give the illusion of invisible lights because they blend seamlessly into the design of your space. Having sufficient lighting without the obvious presence of the lamps can also allow you enjoy that space to its fullest.
Best part – This style will never go out of style! So rest assured, the aesthetic will keep you satisfied for years to come!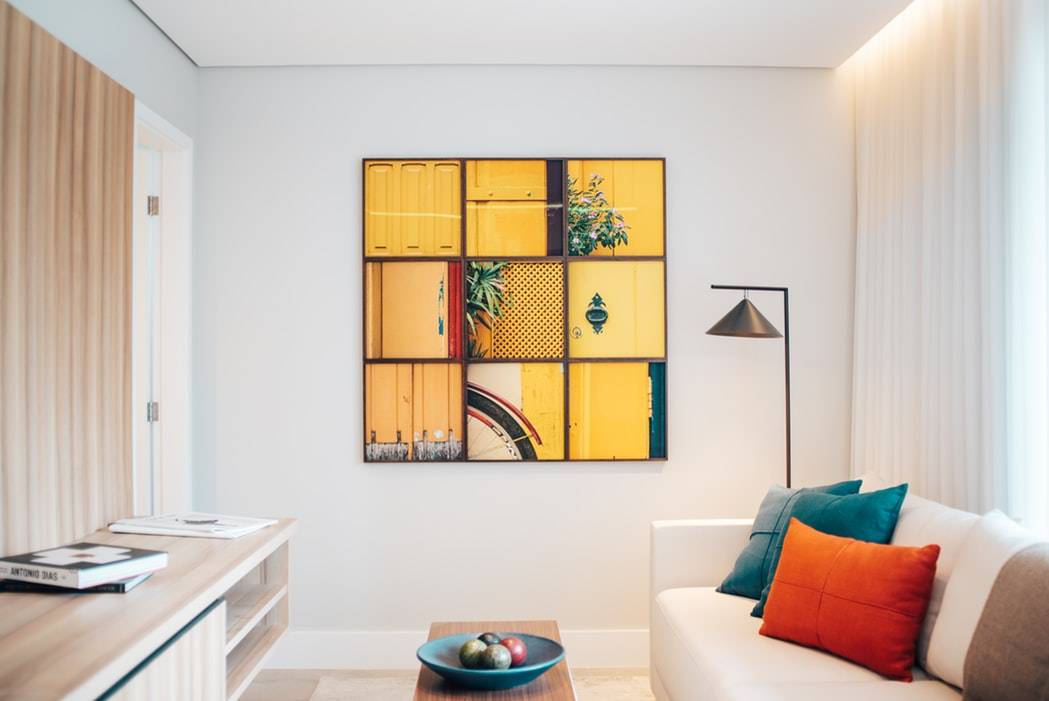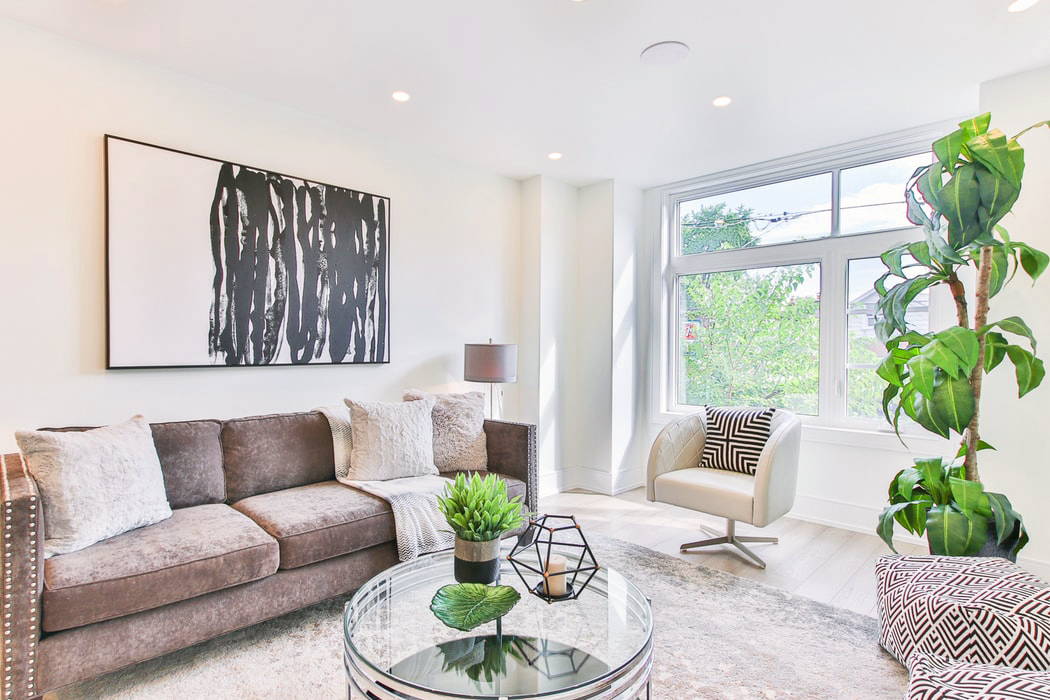 Give Yourself the Space You Deserve

If you live in a small room, there's a tendency for the space to feel cramped. A good tip is to use the Kempten Trimless, or the Kempten Square Trimless so that there aren't any protruding elements to make the space any smaller than it is. In fact, it'll actually give you that feeling of spaciousness you need!
Also, when installed properly these luminaires will give you the perfect light coverage you will ever need. You might also impress guests and have them guessing where the light's coming from.

Customise, Customise, Customise!

Another cool thing about our Kempten Trimless products is that they use interchangeable lenses! Gone are the days where you're stuck with your choices; now when you fancy a facelift, you just have to do some simple tweaking and it'll be as good as new!
Our Kempten comes with a very wide array of lenses, reflectors and also rotation angles so changing a space to fit a certain mood will be as easy as a snap. These customisations also won't damage your ceilings; even if they're plaster.
If you'd like to know more, you're always welcome to drop us a message; or you can visit our collections here. We're excited to see what you guys come up with when you use our Kempten Trimless lights!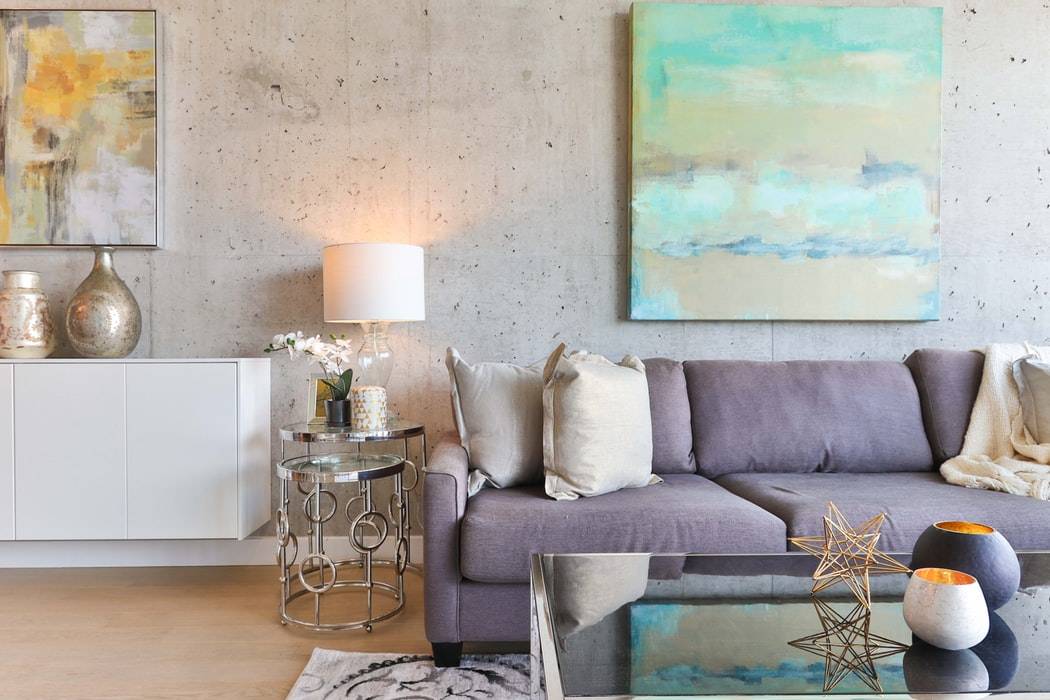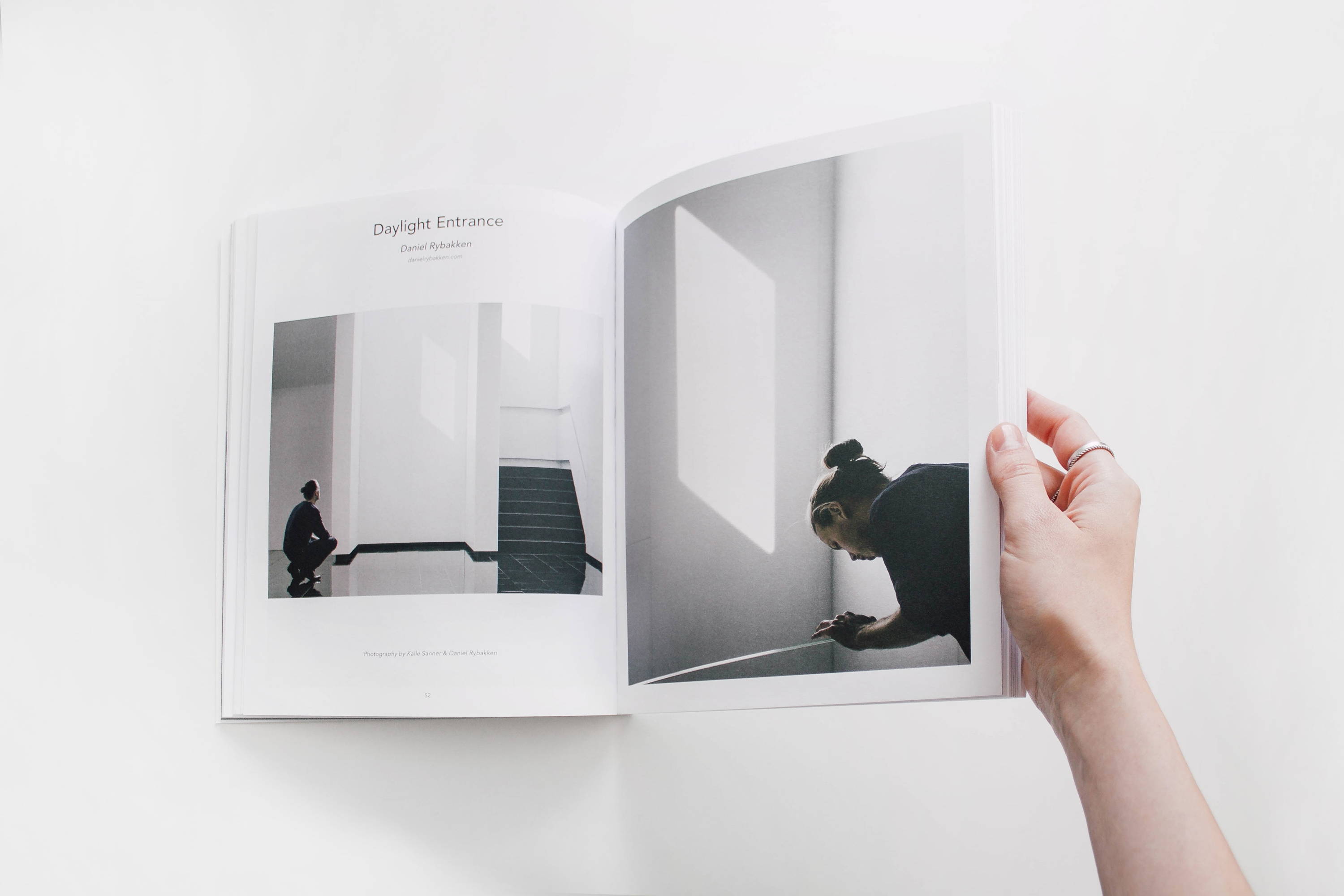 Certain specifications not up to your desire? Our products can be adjusted upon request. Let your creativity juices flow endlessly with us.