Choosing the Right Solutions for the Office

Just like any other area, lighting is one of the most important aspects when it comes to designing your office. A well illuminated office area can help in promoting productivity, ensure good health among coworkers as well as boost moods and provide comfort. Depending on the nature of work handled, your office lighting design may vary place to place. However, there are commonalities when it comes to choosing appropriate lighting. 
Here are a few ways on how to choose the best lighting solutions for your office: 

Picking the Suitable Style 

Just like fashion, if there isn't a theme your dressing will look a little off. Similarly, if you choose the wrong lightings, you may have made one of your bigger mistakes. Lightings have a clear range when it comes to intensity and colour, and this can drastically affect the lighting balance in the office. 
To ensure that your lighting is well balanced, your office should have the same colour temperature all the way through. A good solution to this will be to use tube lighting, like our Starker Performance LED Tube.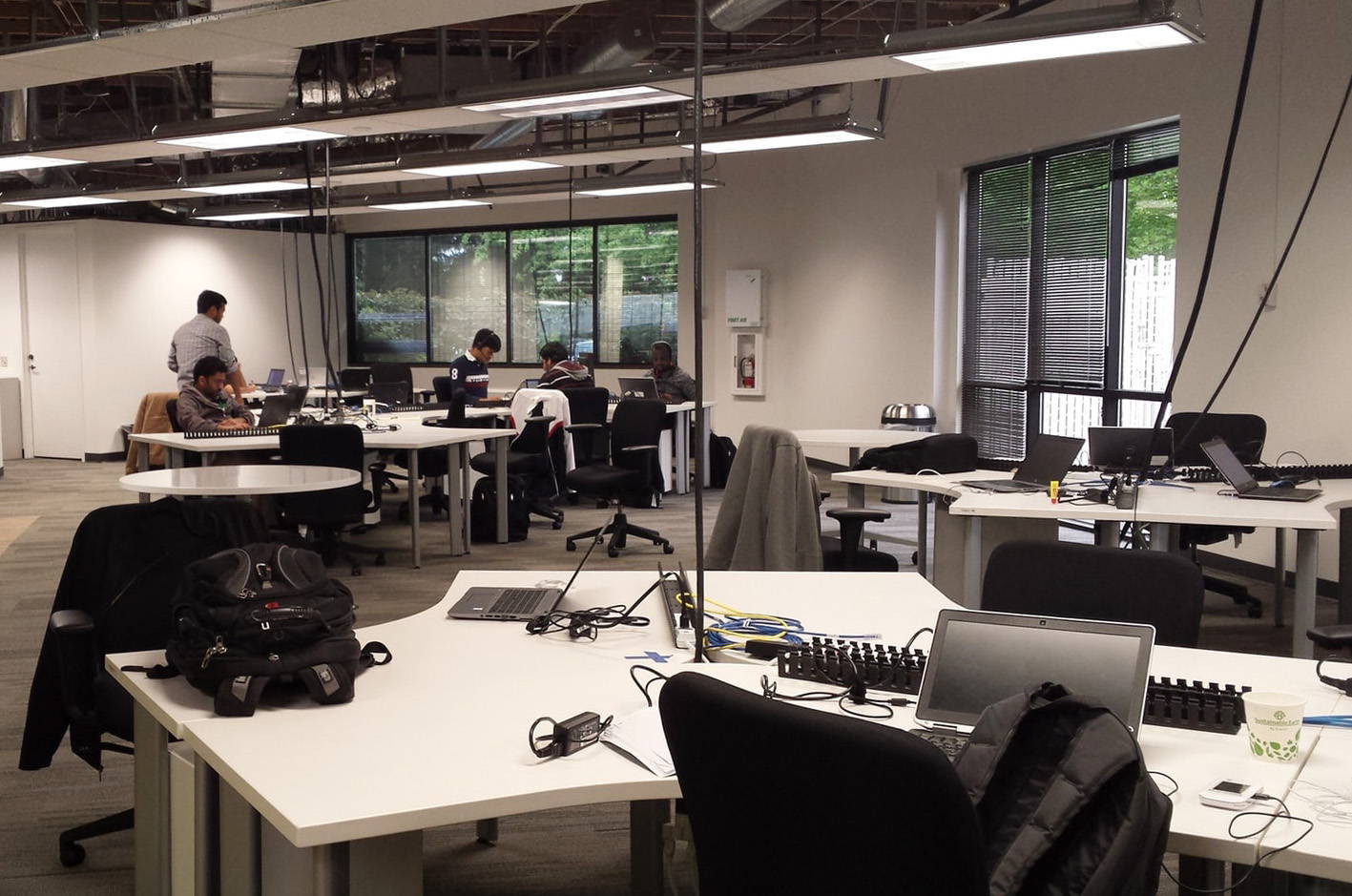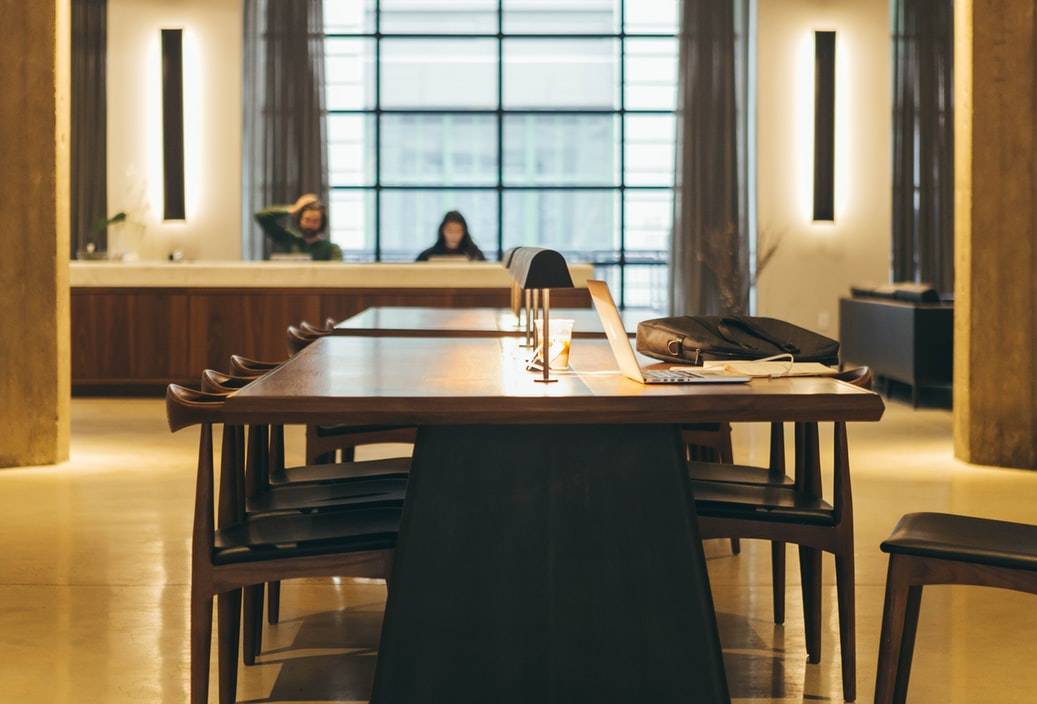 Utilise Task Lighting Efficiently

Overhead fluorescent lighting has been discovered to cause health issues from hyperactivity to sleeping disorders. To combat this, ensure that you switch to task lighting bulbs that have a low glare. Based on how most employees work with computers, you should position your light source away from the screen in order to reduce absorbing too much light.

Direct lighting can easily cause eye strain among coworkers, especially since they constantly face the screen for long periods. These might cause migraines, leading to low productivity and health complications. This is where it is crucial that your employees can switch from overhead lighting to indirect lighting whenever possible. Instead of placing lamps at a constant spot, have them all around the office.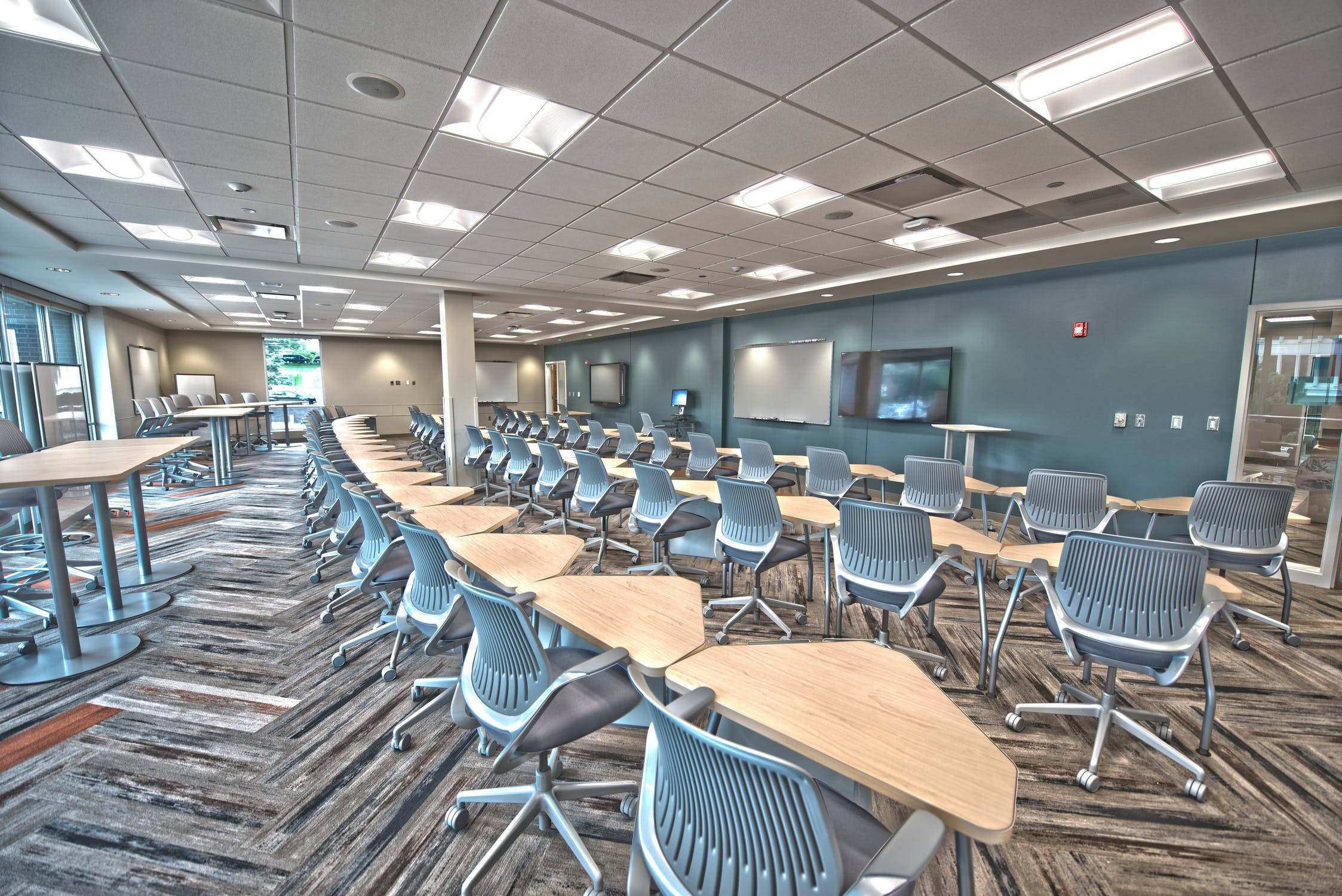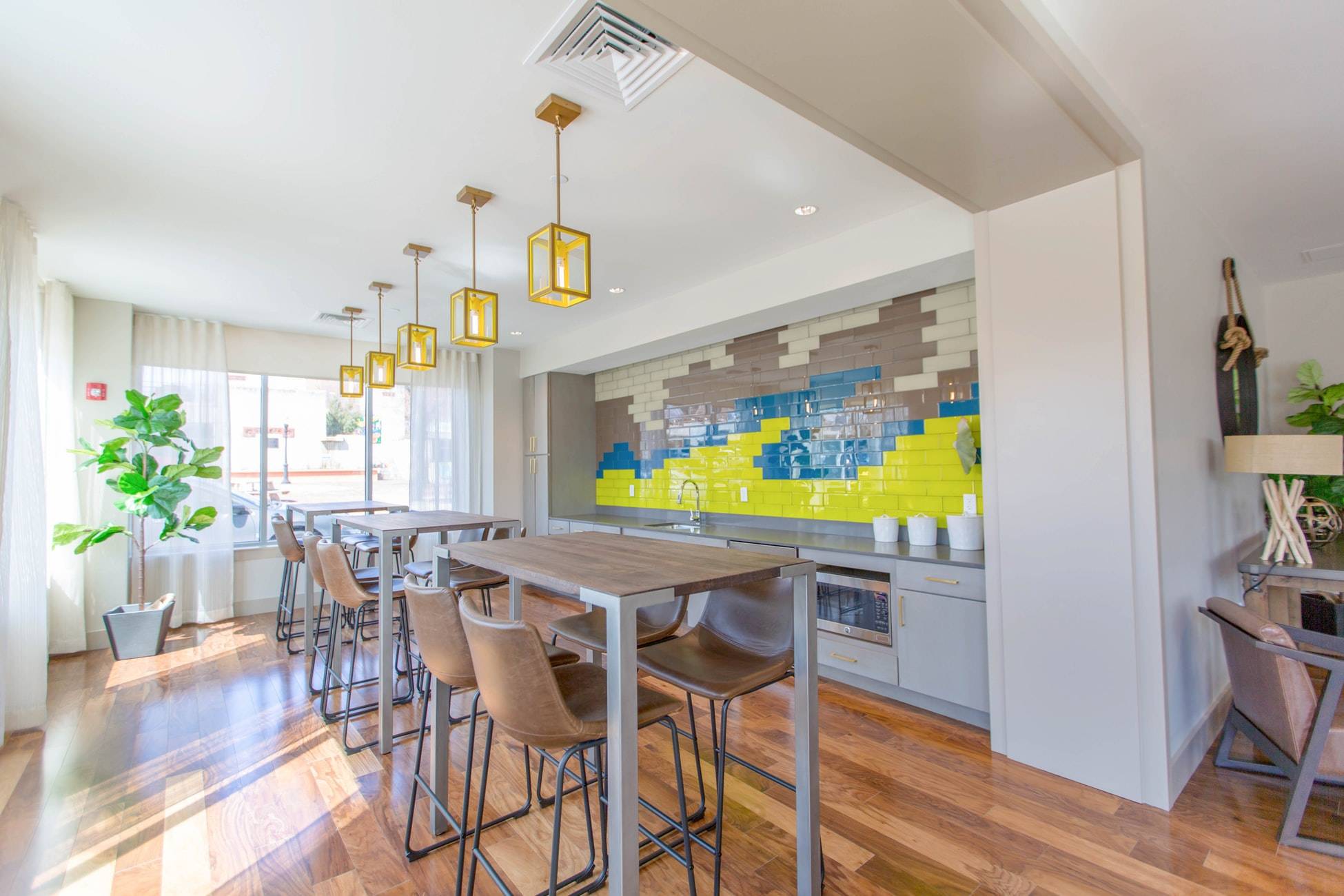 Neutral Colours All the Way 

You will never know when you will change bulbs and lighting fixtures in the long run. Though the colour of your bulbs can affect the style of your office, consider getting bulbs that can be switched such as the Philips LED Scene Switch Bulb for flexibility. 
Another good rule is to have your wall painted with a neutral colour as they have very low reflection capability, allowing you to match it with various and other forms of modern lighting.  

The size of your bulbs matter too. If your office space is small avoid getting large bulbs as it will create an awkward atmosphere. The office space also determines your light intensity. If you have a large office space, you can consider track lighting like the Baden to ensure sufficient lighting through all areas while providing a little more style. 
When done correctly, office lighting can provide wondrous benefits both short and long term. Ensure you've properly installed the right fixtures from the very start. If you'd like to know more, you can browse our collection of other solutions here.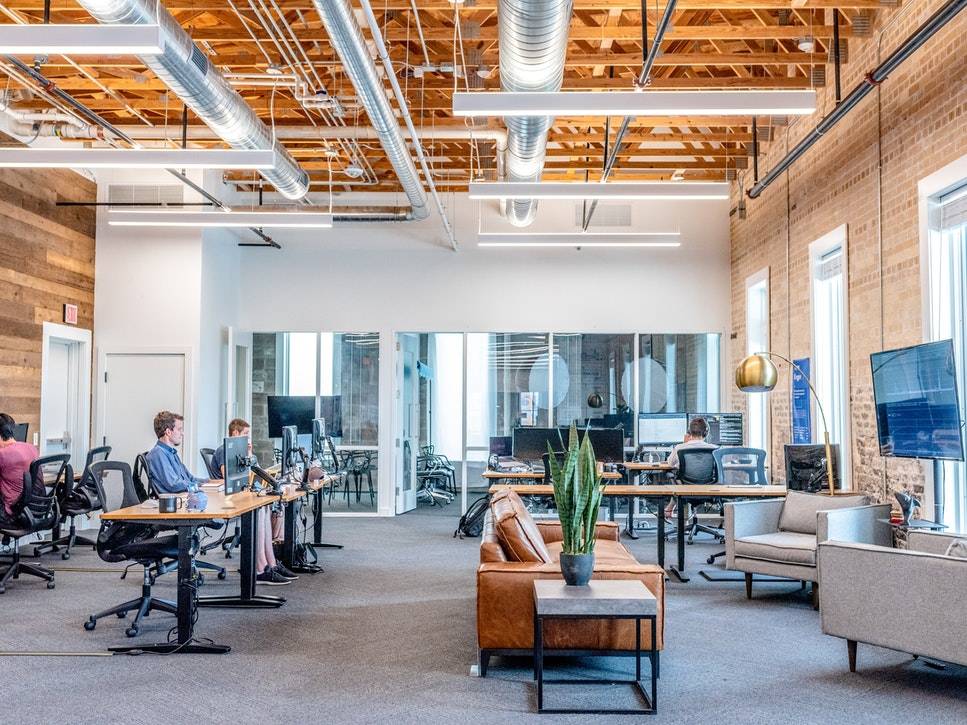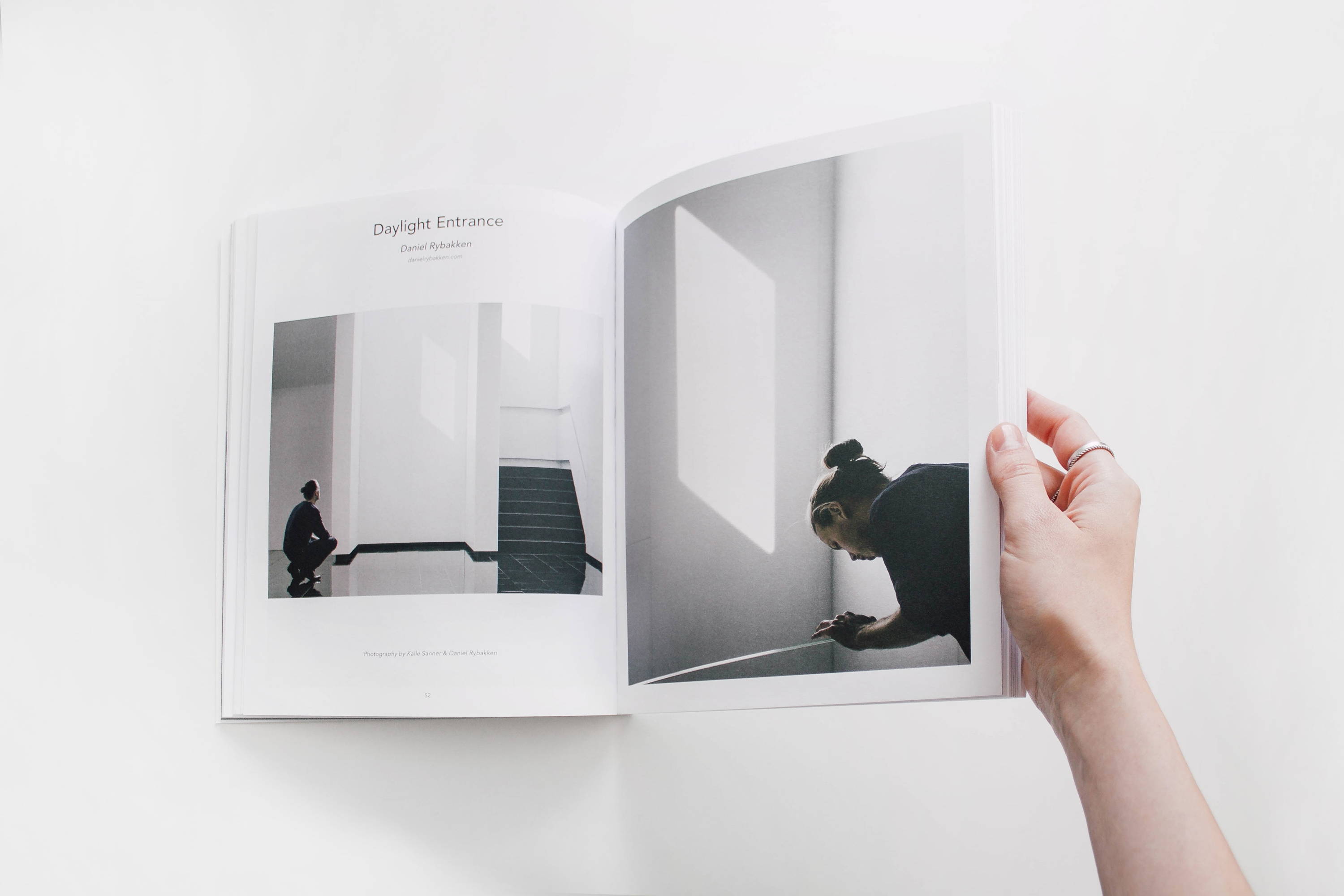 Certain specifications not up to your desire? Our products can be adjusted upon request. Let your creativity juices flow endlessly with us.