If you've ever wondered why your date looks amazing as she walks into the restaurant, the answer is simple: Proper Illumination. Restaurants have an amazing power to transform ourselves into one of the most charming, and attractive versions of ourselves. This is usually credited to the dispersal of light sources, having the different effects as they bounce off various surfaces instead of that harsh direct white light from your bathroom.
If you'd like to know how to create soft, dimmed lights to set the mood, here are a few tips:

Lights Should be as Close to the Ground as Possible

Restaurant lighting works its best when you don't see it at all. Having lighting come from below and diffusing the sources can help make us feel more attractive. Lights coming from the bottom can help enhance our human features, giving us that extra soft flow. Concealing the light source also gives people that magical feeling of light emitting from their date.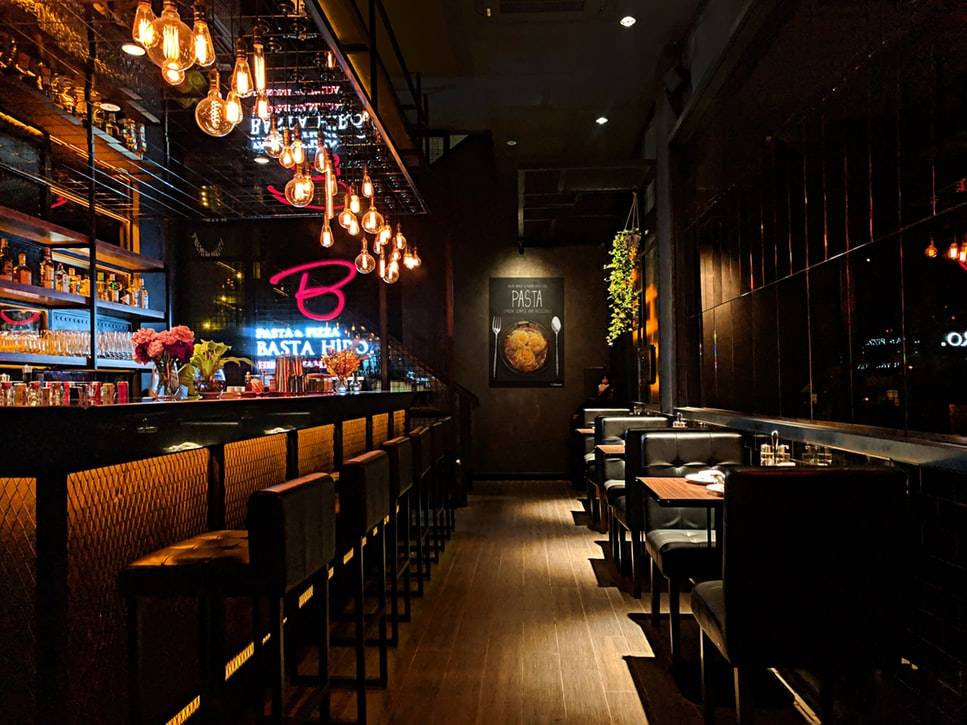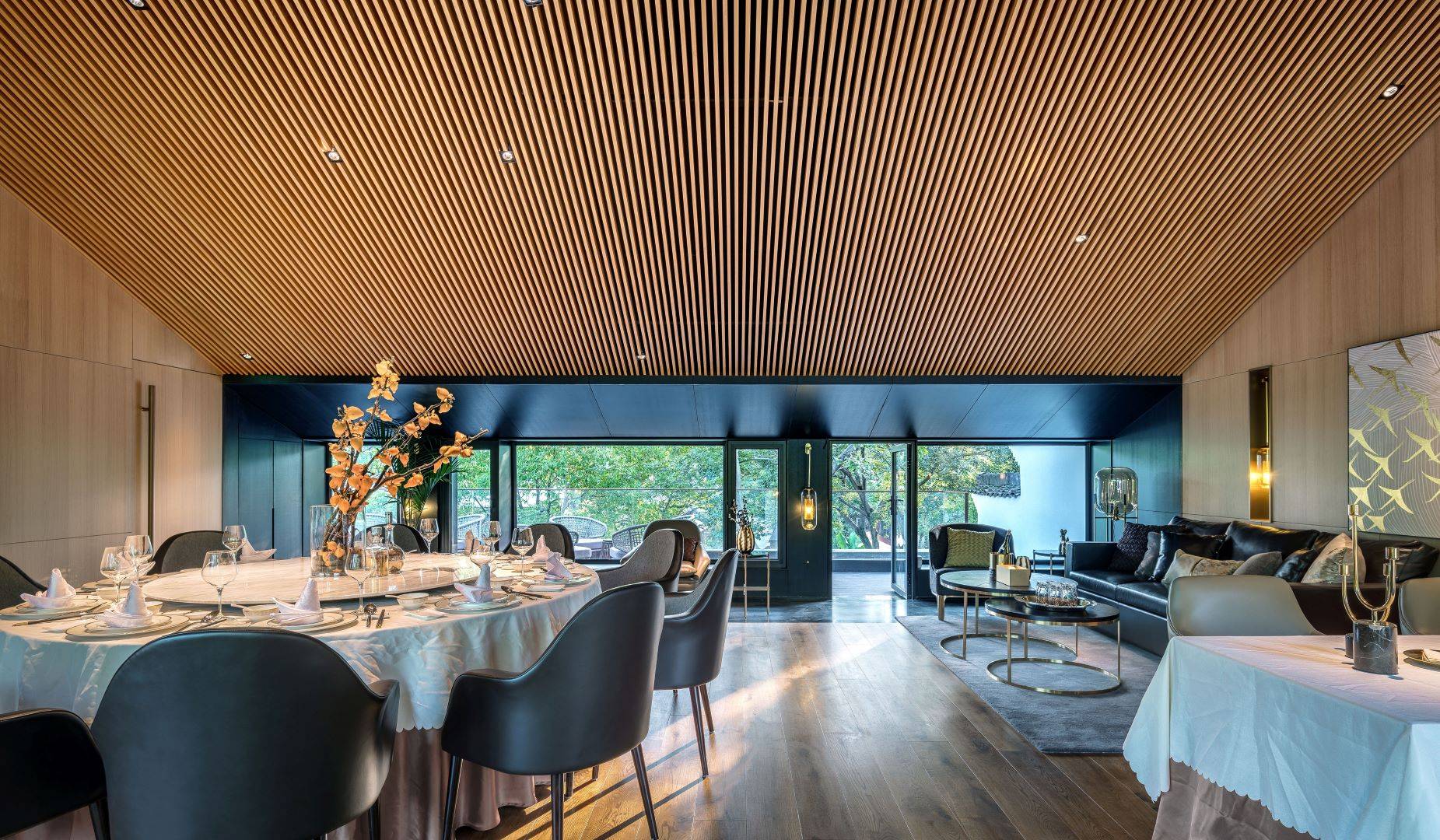 Invest in a dimmer switch so that you can easily adjust brightness from day to night; some restaurants even have a guideline on the switch so that staff knows how much to dim the lights slowly as the day ends. Lighting is the first impression a restaurant makes, so if you abruptly dim your lights, it would feel unpleasant for your customers as well.

If you're looking to set the mood, what better way than candles. Candles can provide that illumination to create that intimacy, while also looking pretty on the table. However, it is possible that it could go again certain guidelines. If you'd like a better alternative, invest in some warm LED lights, such as the bulbs in the GROOVE collection.
There are many ways to transform dark spaces into one of the most romantic spaces. Following these tips, you'll have couples flocking to your establishment for their weekly date night. If you'd like to browse our other solutions, click here.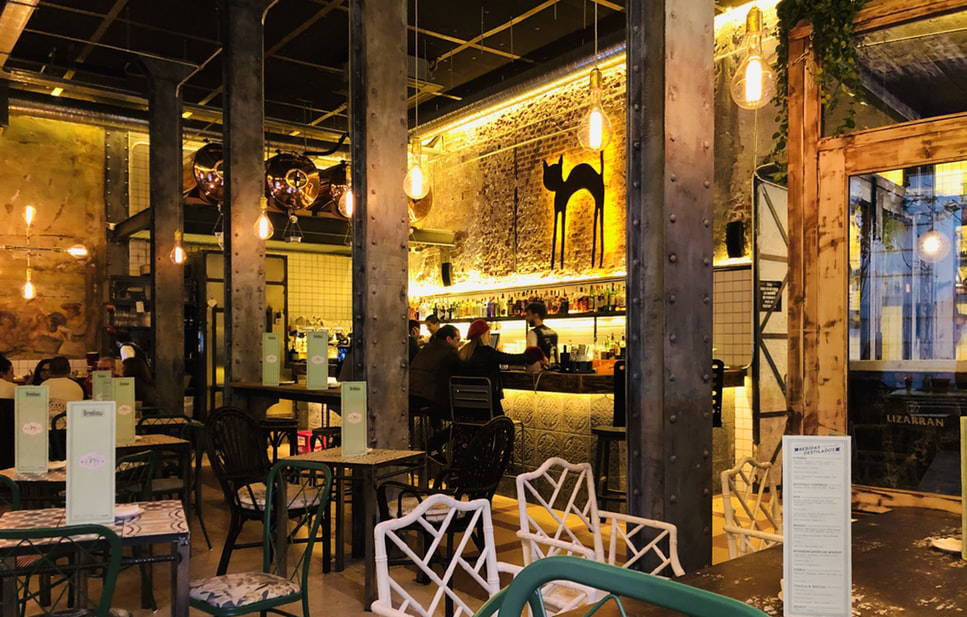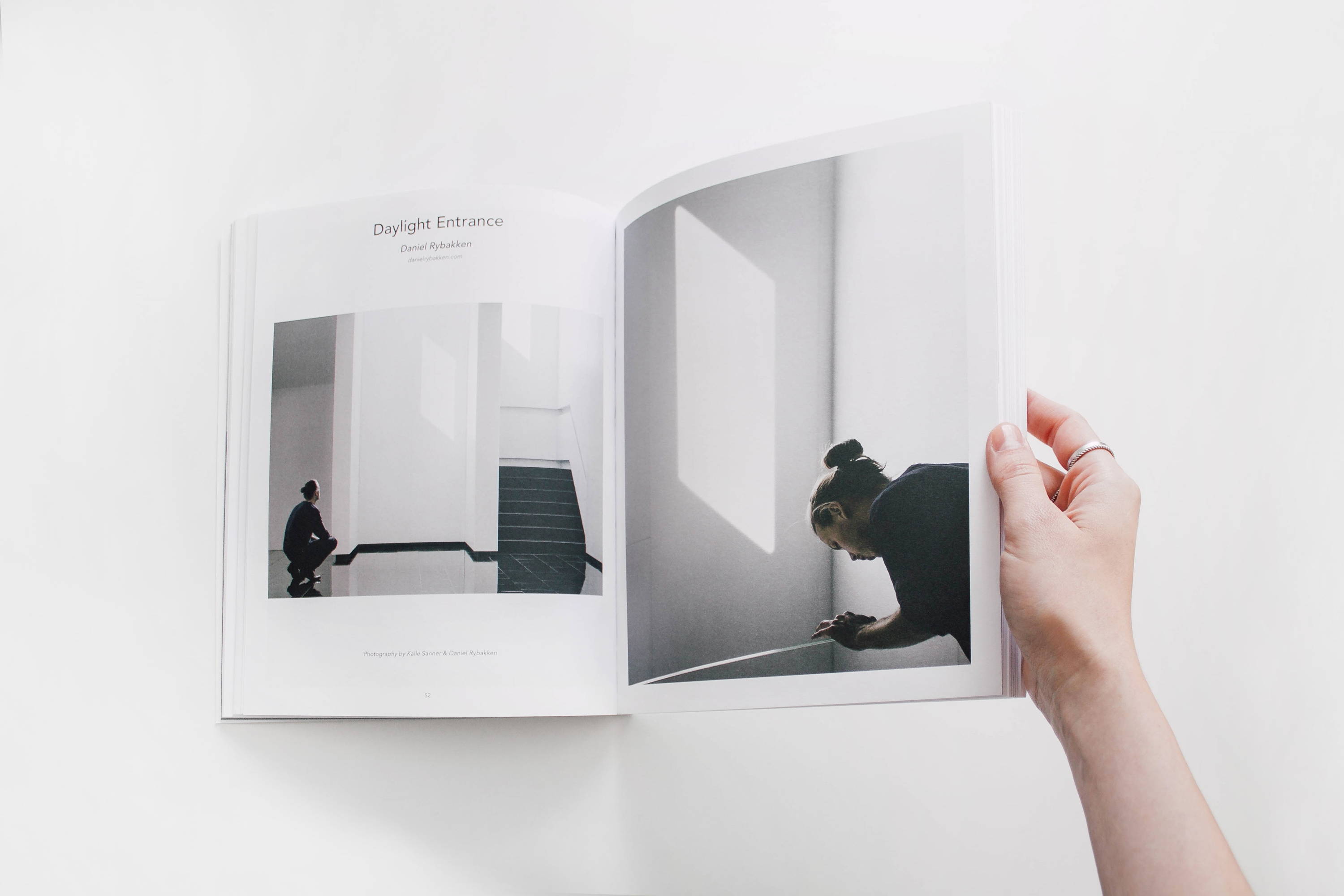 Certain specifications not up to your desire? Our products can be adjusted upon request. Let your creativity juices flow endlessly with us.