No Compromises. Maximum comfort, Minimal Consumption.
Picking the right lighting has never been so crucial. Having the wrong lighting can make or break that quiet study time, or that important crunch time at home. With the latest technology, our lights brightens every inch of your space with no effort.
Create the Perfect, Cozy Home

With non-visible flickering, spending that much needed quality time with your family has never been easier. Illuminate your home with the optimal balance of bright and dim giving you the perfect family time ambience, every day.

Explore our SCHÖNE collection and achieve your ideal lighting. Utilise the flexibility of our Magdala or create your accent spaces with the Franzburg. Create lighting suitable for every need while keeping it elegantly modern.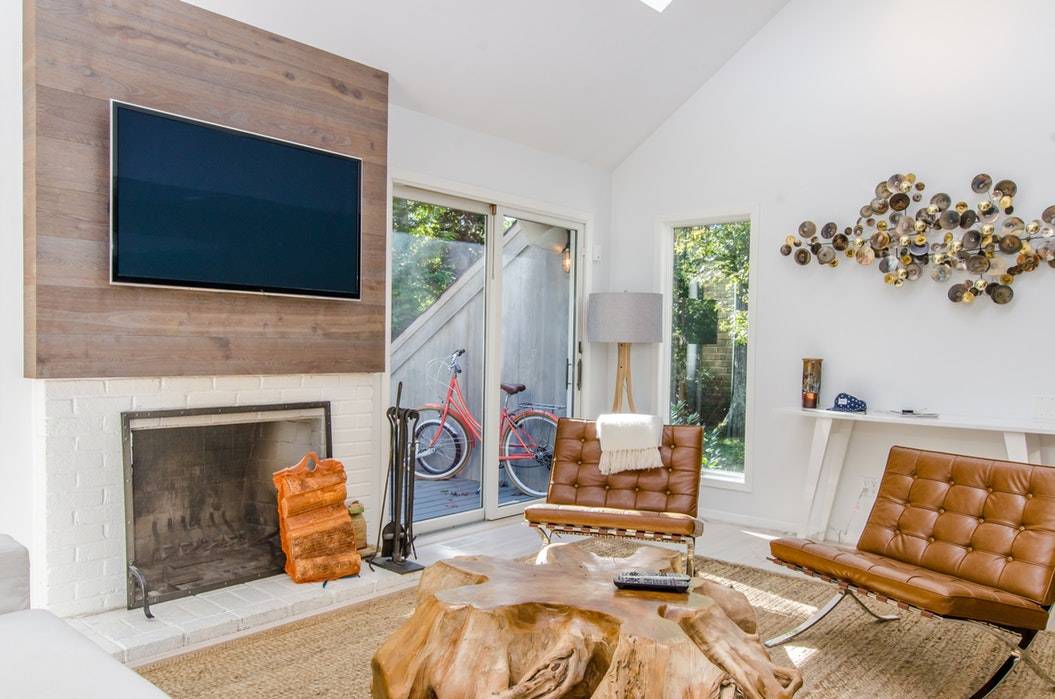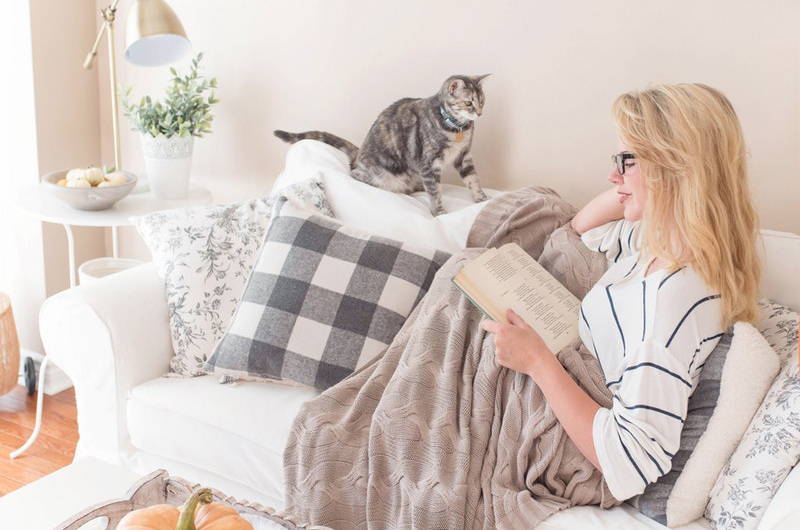 Fun is no issue. To achieve that colour ambience in your space, check out our GROOVE collection! You can finally create that fun space you've always desired.
Last but not least, did you know our GROOVE LED Lights is infrared-free? That means minimum heat, and no fading for fabrics thanks to the absence of ultra-violet lights. Pleasant Lights, Pleasant Life!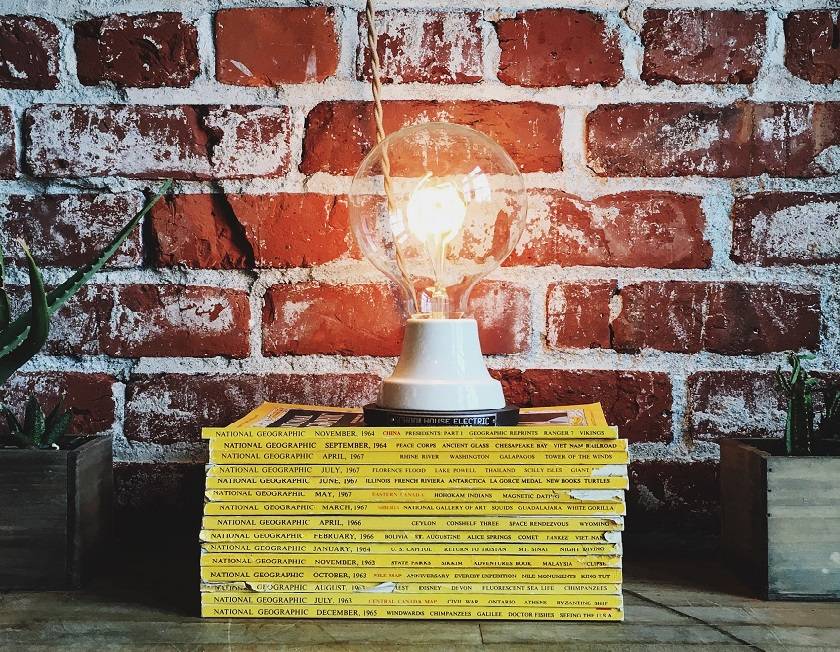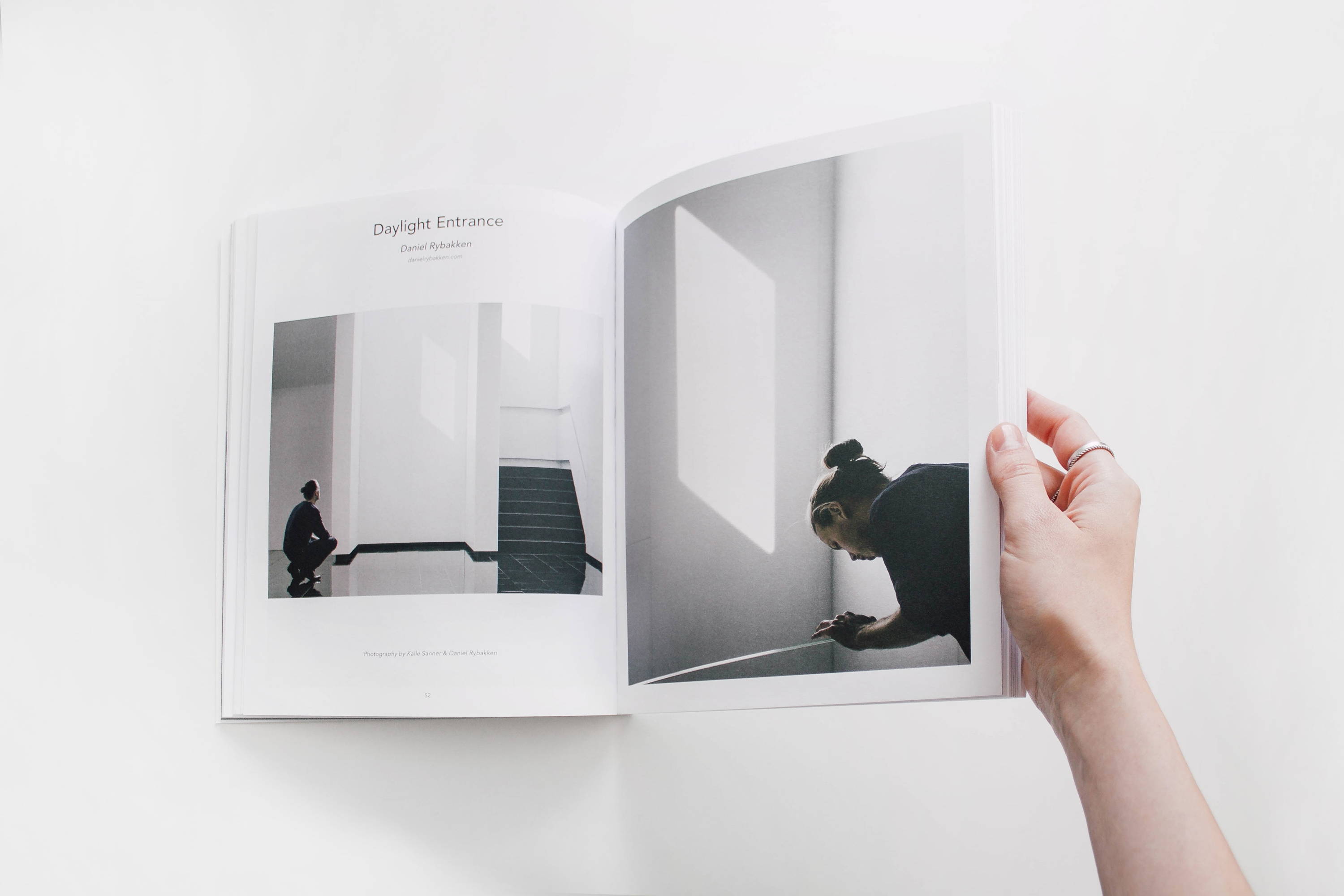 Certain specifications not up to your desire? Our products can be adjusted upon request. Let your creativity juices flow endlessly with us.