Sufficient Lighting to create
Safe Environments for working

Creating an Optimal Environment for Work

We've touched on the subject of why you should have proper lighting installed in your production floor, now we'll talk about the How's. Warehouses are known to be large, and comes with their own sets of limitations. So how do you start? Read on to see how we manage it:

Due to its high efficiency and low maintenance cost, LED's have become ideal for warehouse lighting. LED High Bays such as our Zweite Philips offers excellent quality and is very versatile as they use 60% less energy than traditional fluorescent and HID lighting systems. It's also suitable as warehouses have high ceilings and multiple fixtures which brings about a relatively high maintenance cost.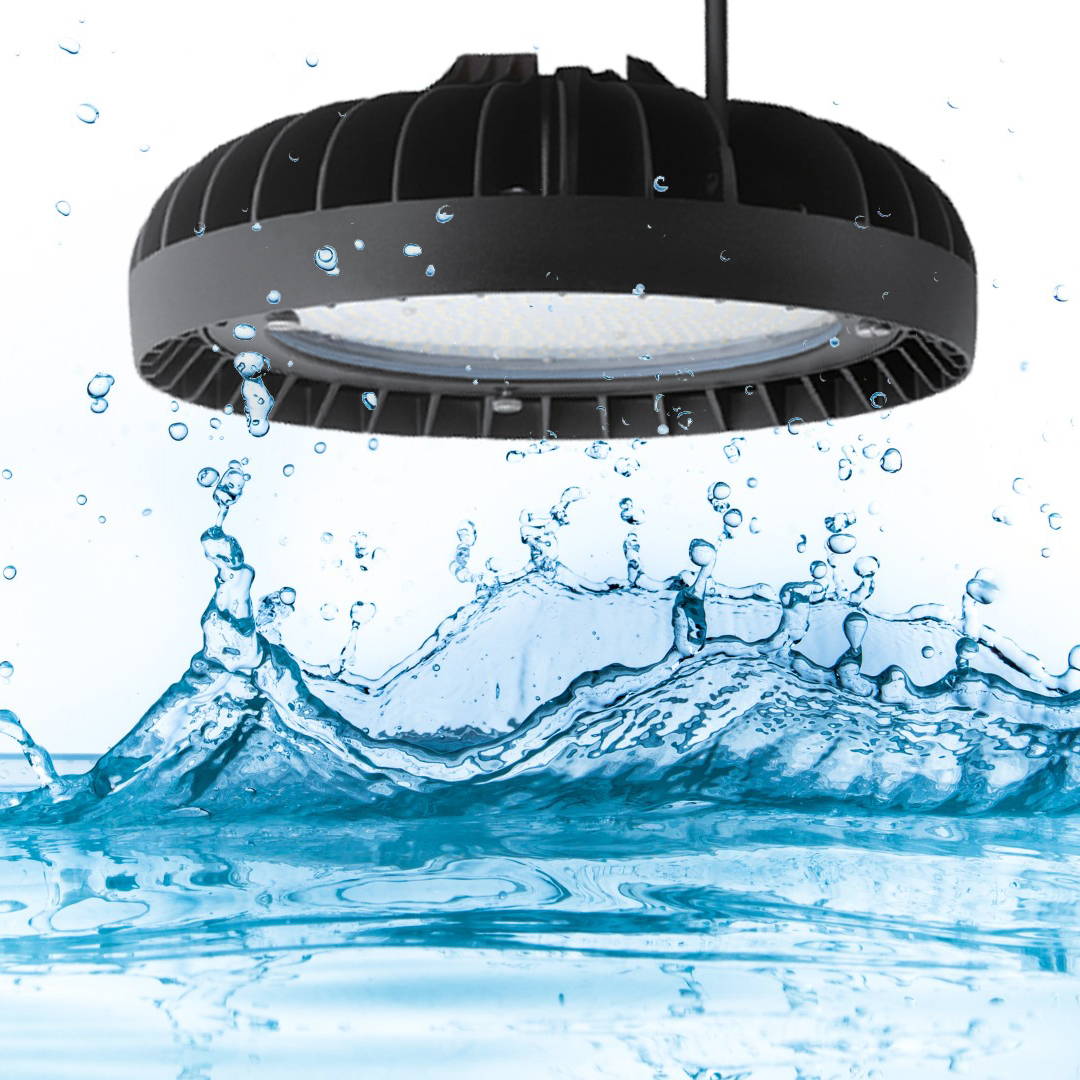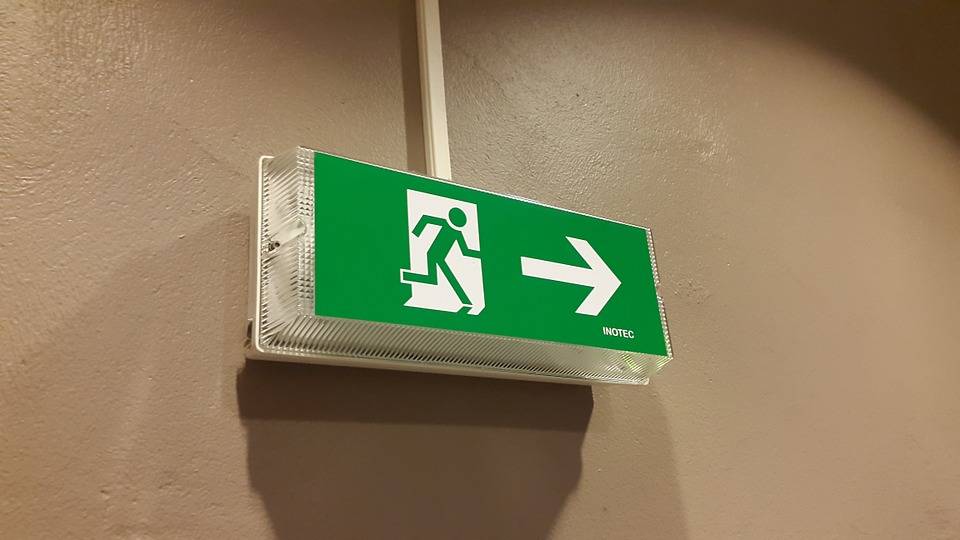 Consider Health and Safety

Should there be an emergency blackout, it's very important (and is a legal requirement) that you install emergency lights. These lights should come with adjustable heads so that you can easily customise them to light the way to emergency exits efficiently and precisely.

It's not only about the inside that matters, the outside does as well. Lighting outdoors should be strong against any weather yet is still able to produce strong beams. For this you can check out the Strasse LED Roadway Lighting. This integrated module solution includes a Philips Certaflux PLM LED Module, IP67 Philips Xitanium Driver and connectors making sure that it's perfect to stand the outdoors.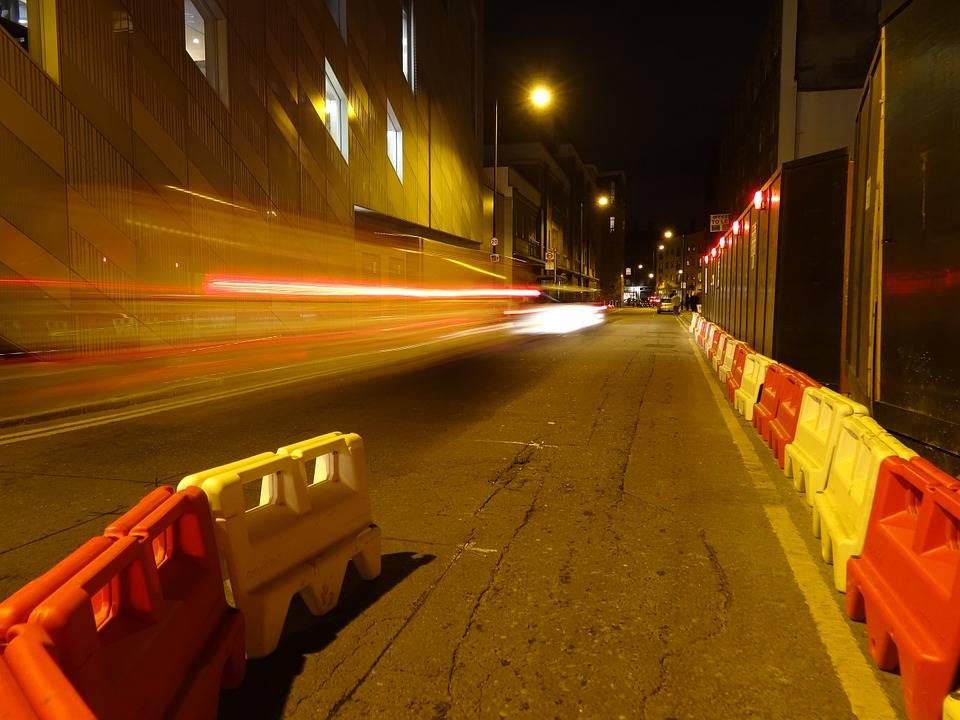 Take Notice of Natural Light

Some warehouses might have natural light flowing in some areas of the space. Take note of these spaces as you'll be able to implement smart dimming solutions and save costs in these areas. As these areas do not require as much light intensity, you may opt for lighting products that do not produce beams as strong.

There will constantly be movement around the entire warehouse. But there will be spaces used less often than some. For these areas you may want to try the Starker Motion Sensor LED Tube as it is minimalistic and easily maintained. Having a motion sensor lighting solution can help prevent unnecessary use as it will only switch on with motion and also avoid the mistake of leaving the lights on accidentally.
These are some tips that we have come up with in order to ensure that your warehouse receives the best lighting without compromises. If you'd like to browse more lighting solutions, click here to view our catalog.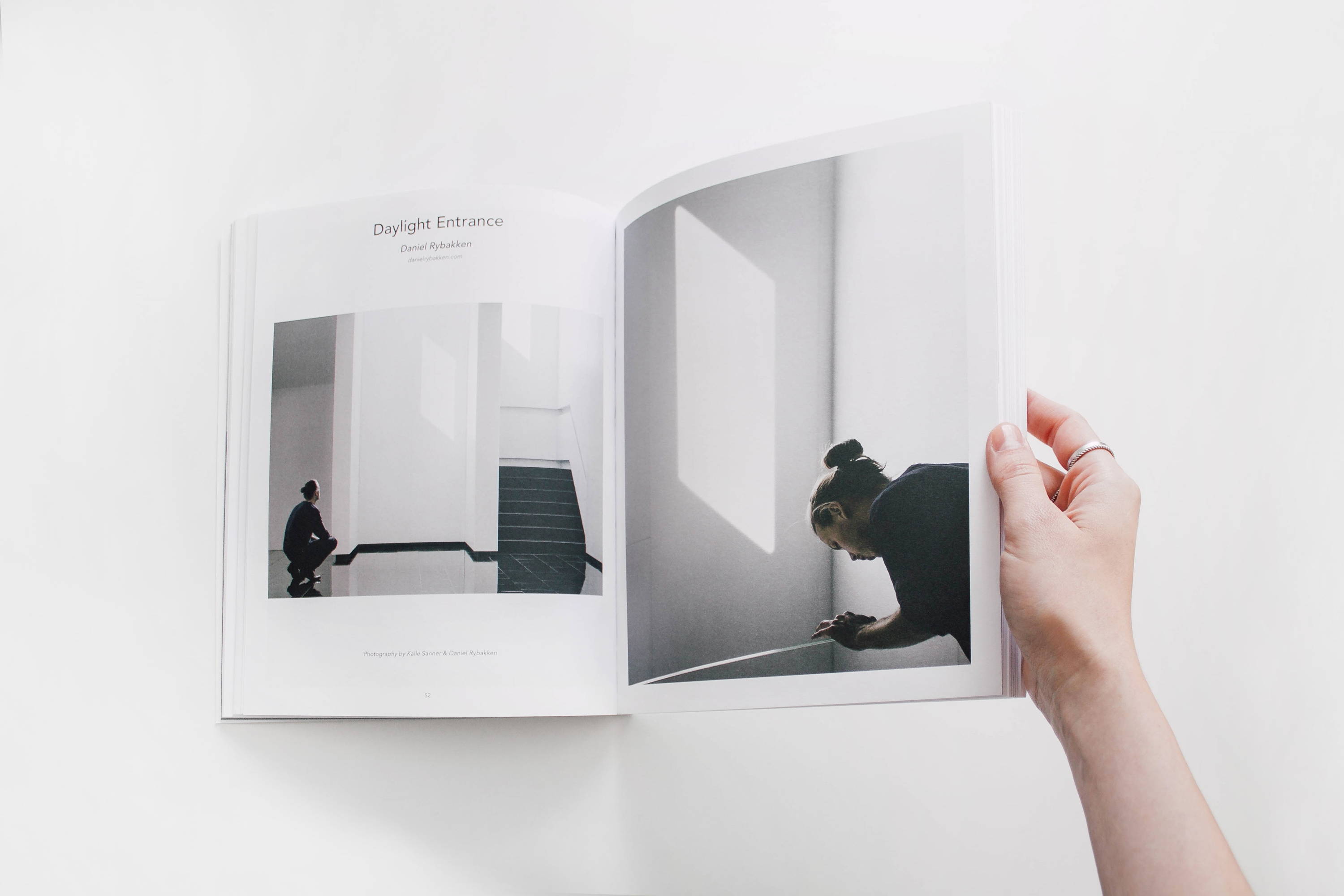 Certain specifications not up to your desire? Our products can be adjusted upon request. Let your creativity juices flow endlessly with us.