Good Industrial Lighting offers
Great Savings for the production floor

Why Lighting is so Important for the Production Floor

Many times we underestimate the need for proper lighting on the floors. As long as there's some form of illumination, we settle with it. However, we have also heard many gruesome tales of freak accidents that happen while work is ongoing. Instead of just focusing on increasing safety gear, you should ensure that our floors are also well equipped with proper lighting.
Lesser accidents and hazards means lesser expenses, it will save you more in the long run with cost effective LED lighting and controls. Here are some reasons why:
Reduces Heavy Equipment Accidents

Heavy equipments are no stranger to any production space. When accidents happen, a lot can be lost including a workers' life. Make sure your workfloors are well lit so that you can prevent these incidents from happening more easily.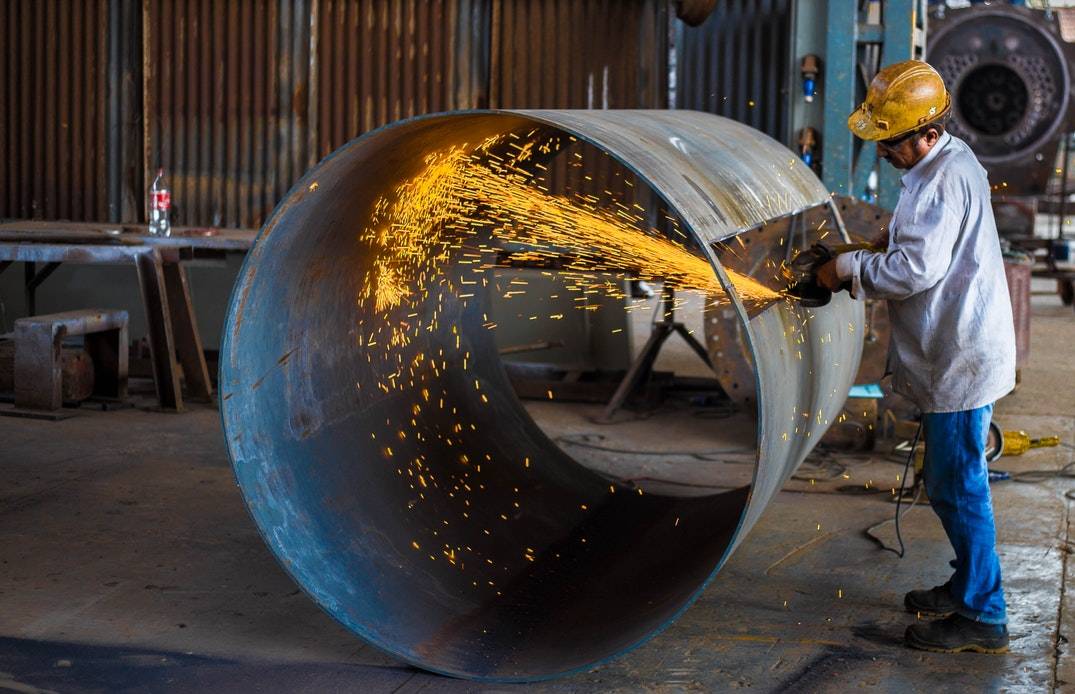 When the floor lacks illumination, more errors can be committed. Rectifying issues will also be difficult as it is hard to determine true facts under low and dim lighting. When proper lights such as the Starker Performance LED Tubes are installed, such errors can be avoided.

Reduces Losses and Damages

Keeping your products in large storage spaces safe and sound is of utmost importance. Reading labels and scanning codes usually require a decent amount of light in order to have things run smoothly. Have areas well lit so that sourcing and handling products will be easier and with minimum damage.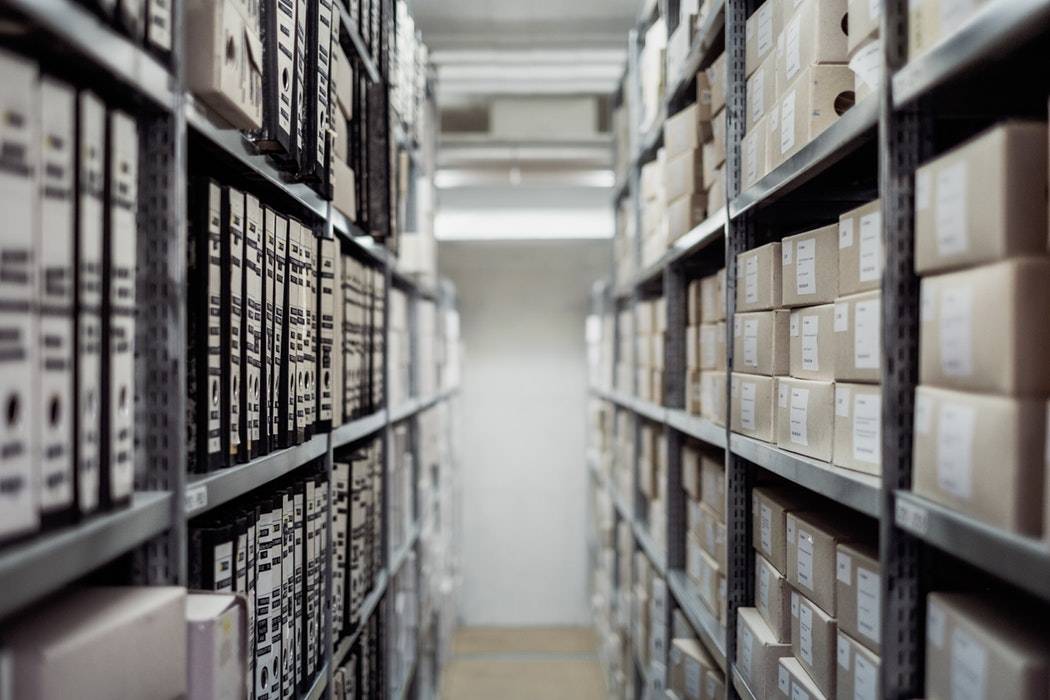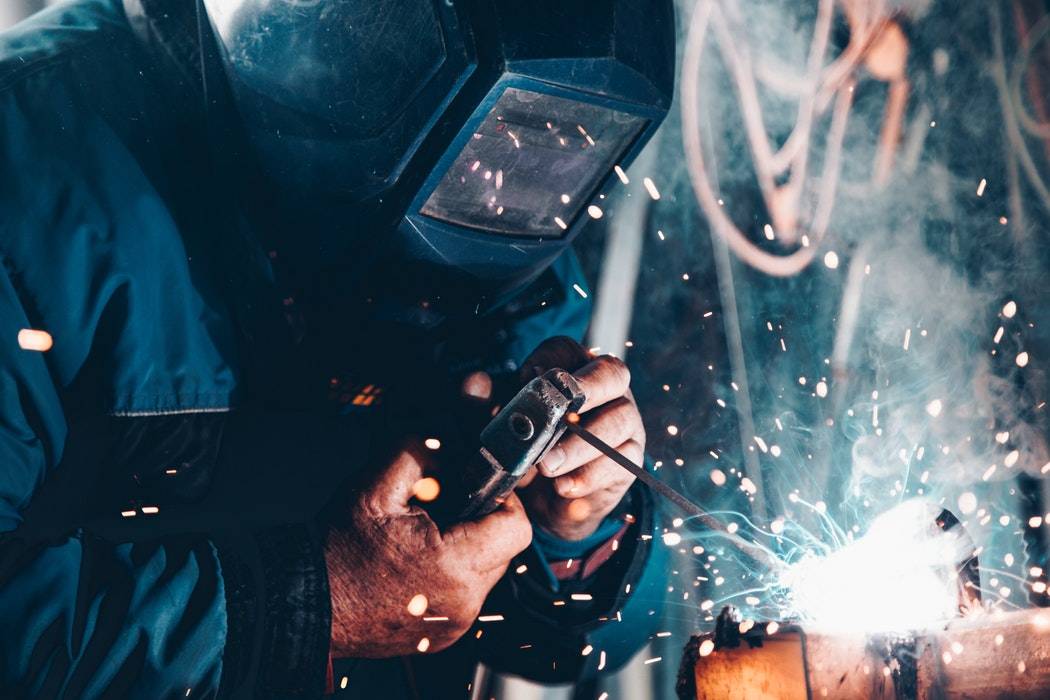 If your floor have sickly workers, then productivity levels will sure decrease. Not only that, unfavourable lighting conditions can also damage the workers eyesight, which is vital in making sure operations are run smoothly. Ensure that you adequately provide enough illumination to avoid these long term issues.

When you're in a tropical country, the temperature in the work space can easily fluctuate and could possibly reach higher temperatures than usual. This can cause product damages and also cause discomfort to the many workers in the space. A way to combat this would be to install Zweite Philips as these module solutions has excellent optical and heat management.
It is no doubt that one should invest in proper lighting as it could save you a lot of cost in the long run. If you're looking to browse our other solutions such as our Starker Motion Sensor LED Tube, you may browse the entire collection here.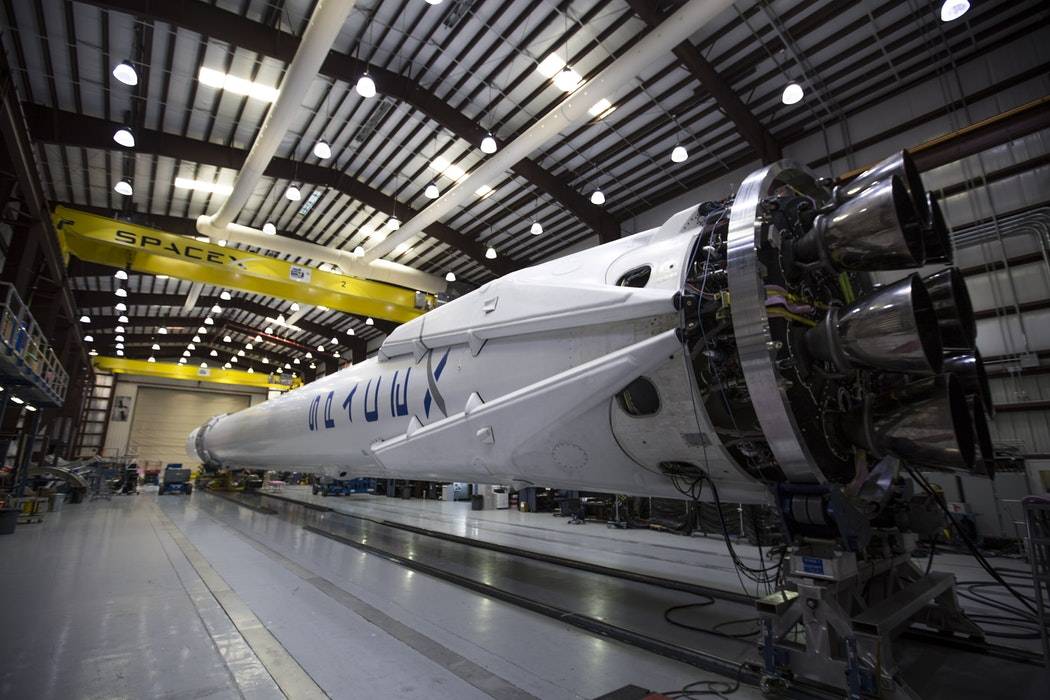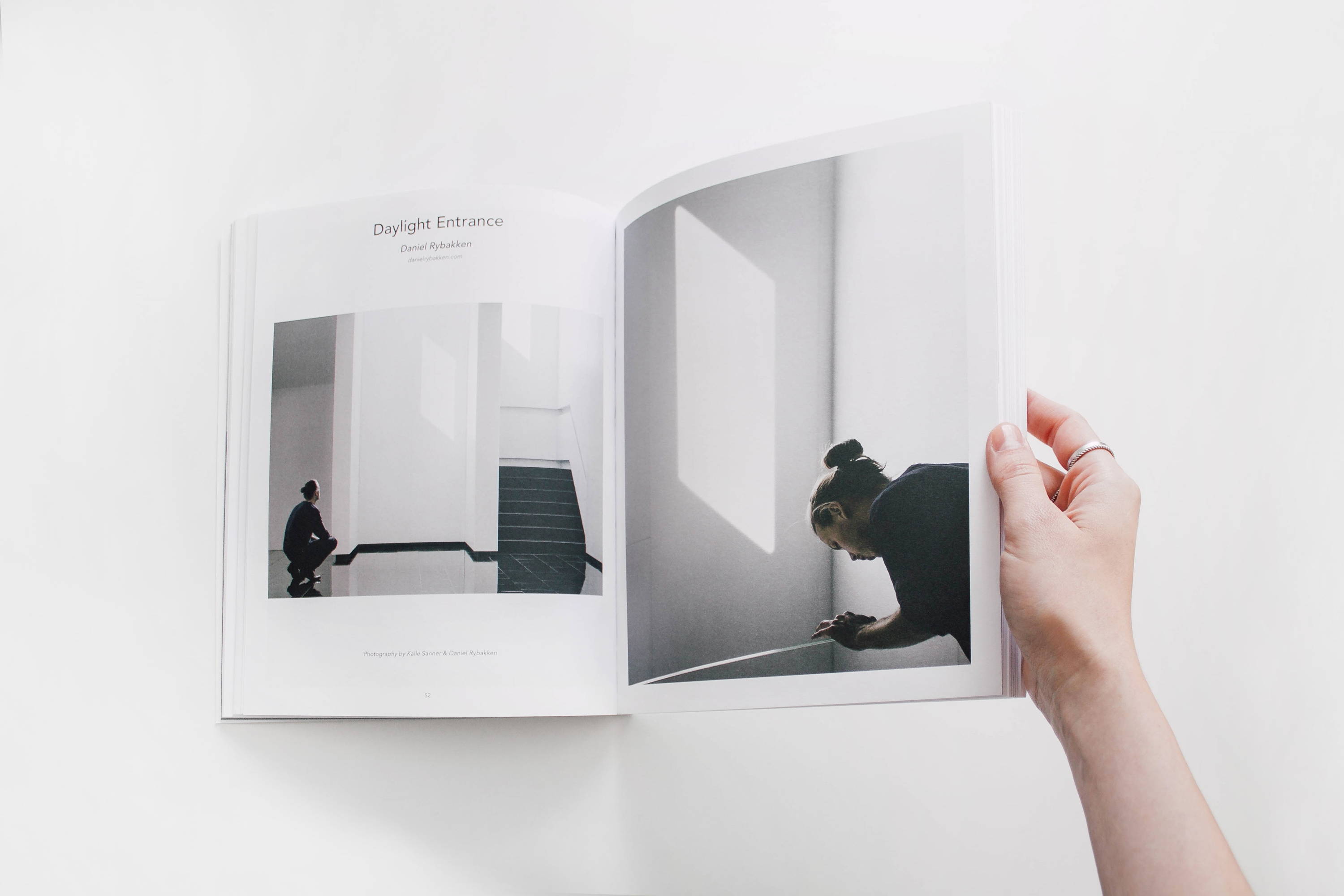 Certain specifications not up to your desire? Our products can be adjusted upon request. Let your creativity juices flow endlessly with us.