"Based in the heart of Kuala Lumpur, Box Design Studio team share years of experience in architecture and interior design industry. Infused with great enthusiasm in creative excellence, and backed by an extensive network of skilled artisans, we are committed to delivering the best design solution for your dream space." - Box Design Studio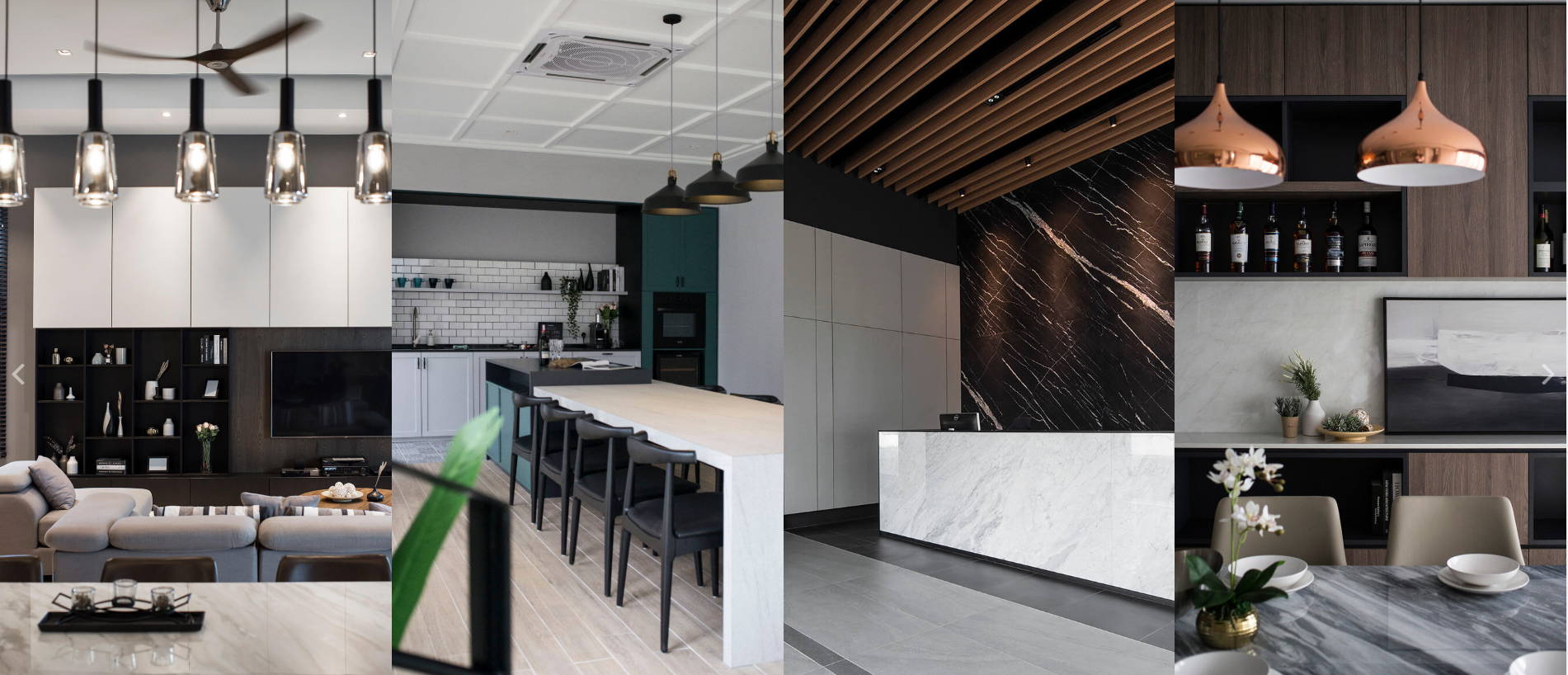 It would be irony when an interior design firm isn't able to showcase its potential in their very own office. Having an uncomfortable office not only limits certain day to day tasks, but can also restrict the ability to be creative–something interior designers need.
As time passes, old trends fade and new ones appear and refurbishments are necessary to keep those juices constantly refreshed and inspired. Decors are most likely always rearranged or changed, and light fixtures are also switched up to match up to the newest trends.
With that, it's no surprise that they've been among our regulars. Constantly on the lookout for luminaires that can help their long list of pain points (i.e. High electricity bills, the need for constant maintenance, uncomfortable glares, poor distribution, and out-of-date styles), they've taken a liking to a collection that'll always be reliable – SCHÖNE.
With such an array of downlights, they've been able to work in a more preferential ambiance in comfort. All this while reducing their utility bills as well! With a new face lift, business has improved and the reliability of our luminaires will mean that they can safely recommend quality fixtures to their own clients as well.
They've also taken advantage of our unique personalisation service, requesting for custom products such as pendant lights; a big plus to their clients. If you're interested in working together, drop us a message here.

For more information about the products mentioned, browse our catalog here:-